There's something so intriguing about the notion of buried treasure. One of the closest ways to experience this thrill is by taking a trip to Lucky Lake Gem Mine in Virginia, where you can pan for unique gemstones. No matter your age, you'll feel like you're on a real-life treasure hunt as you learn to find and identify rare crystals and gems. Curious to learn more? Here's everything you need to know about planning a trip to Lucky Lake Gem Mine in Virginia.
Tucked away in McKenney, Virginia awaits an unexpected destination: Lucky Lake Gem Mine. This gem and mineral mine is a place to unearth beautiful treasures.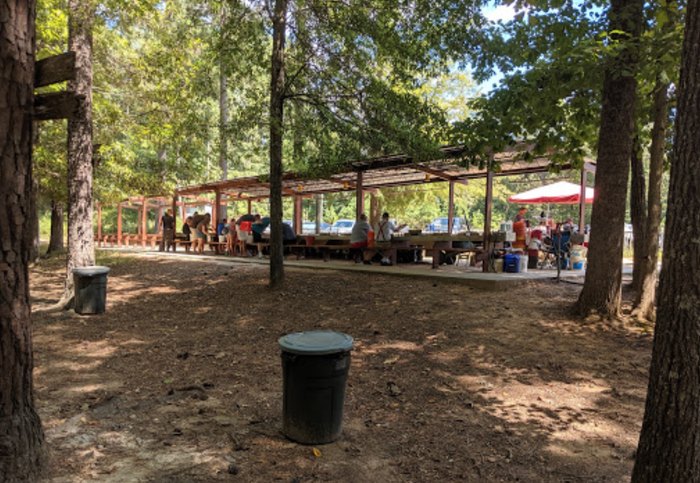 So how does gem prospecting work, exactly? To start, you'll be given a bucket filled with what appears to be rocks and dirt. Sifting through, however, you'll be able to reveal the true beauty of these so-called "rocks."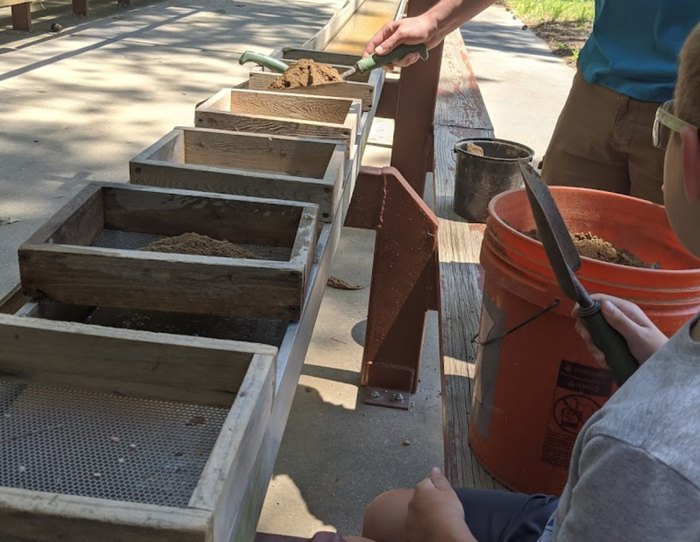 The partially covered flume allows you to clean and organize your treasures, along with the help of friendly staff and gemologists, of course!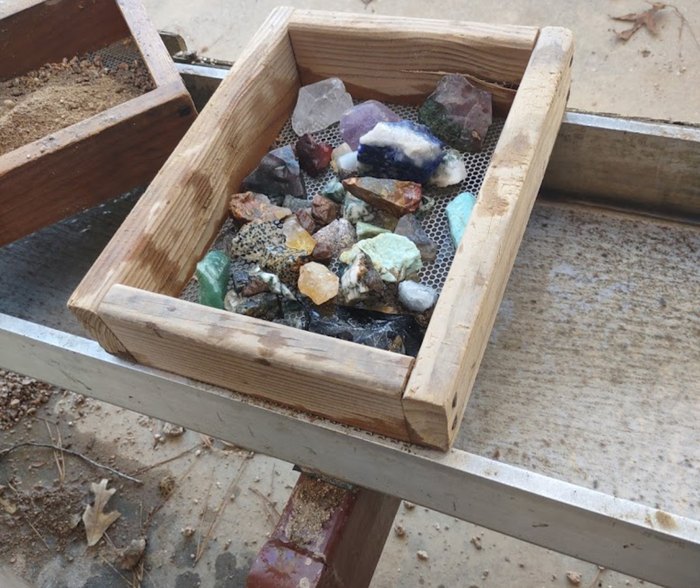 True to its name, Lucky Lake Gem Mine was actually discovered by sheer luck! While creating the lake, an abundance of colorful rocks and stones were found along with significant pegmatites.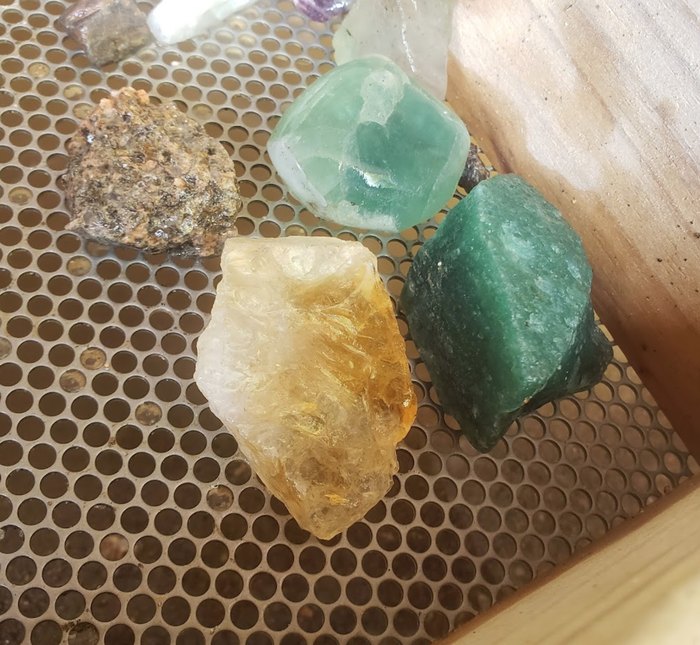 You'll be amazed by the variety of crystals, stones, and gems to be found. Varieties include garnets, rubies, quartz, tourmaline, jaspers, and more!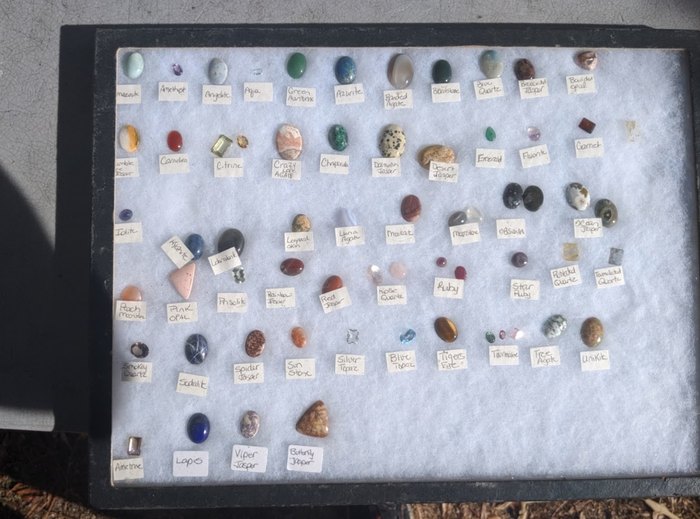 There's also a gift shop on-site where you can look through some remarkable stones.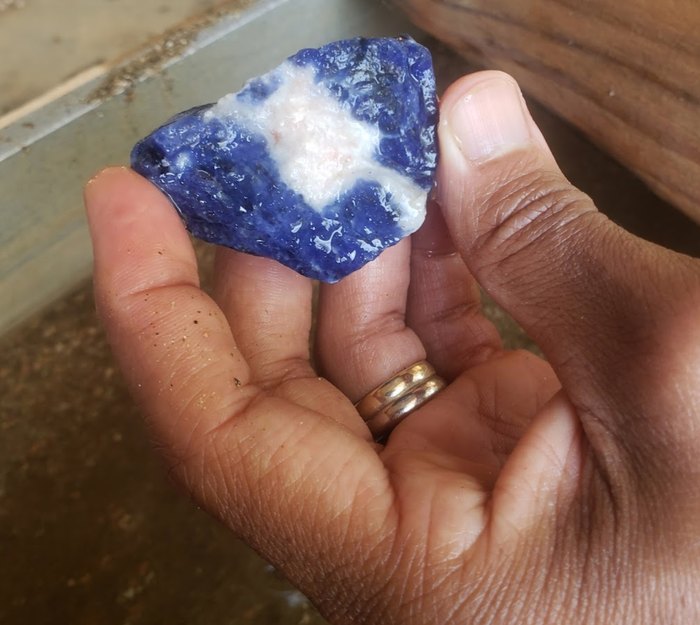 No matter your age, you'll be blown away by all the fun to be had at this underrated Virginia destination.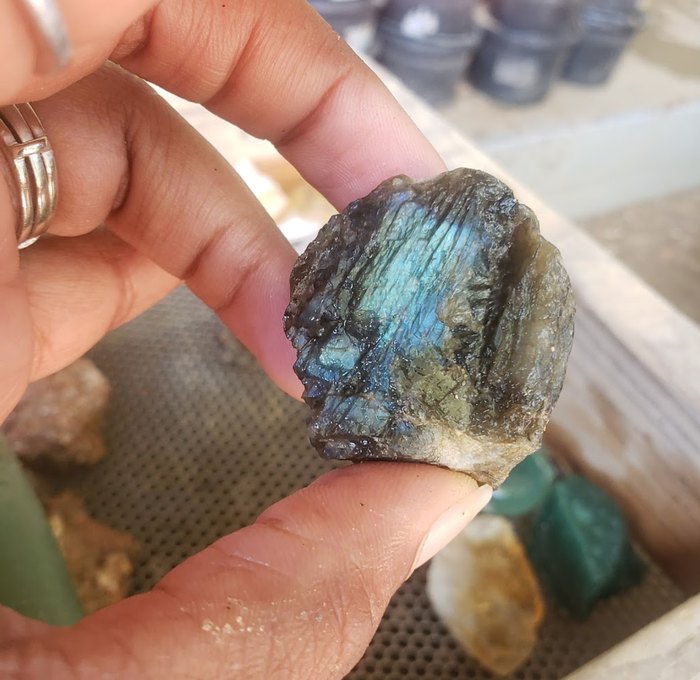 It's a hidden gem in every sense of the word!
Have you ever been to Lucky Lake Gem Mine in Virginia? What treasures did you discover there? Feel free to share your thoughts with us in the comments – we'd love to hear from you! For more information, including up-to-date pricing and hours, be sure to check out Lucky Lake Gem Mine online.
The post Lucky Lake Gem Mine Is An Awesome Destination Hiding In Virginia And You'll Want To Visit appeared first on Only In Your State.