If you're looking for a quality seafood restaurant in Virginia, you won't have to travel far. But if you're looking for top-quality seafood, we have a hidden gem in mind: Sandpiper Restaurant. Sandpiper Restaurant is tucked away in the Northern Neck in the small town of White Stone. Since 1982, this family-operated spot has welcomed travelers from near and far to a delicious, homemade meal. Let's just say you'll want to bring your appetite with you when you visit this off-the-beaten-path locale.
For a local meal you won't soon forget, head to Sandpiper Restaurant in White Stone, Virginia.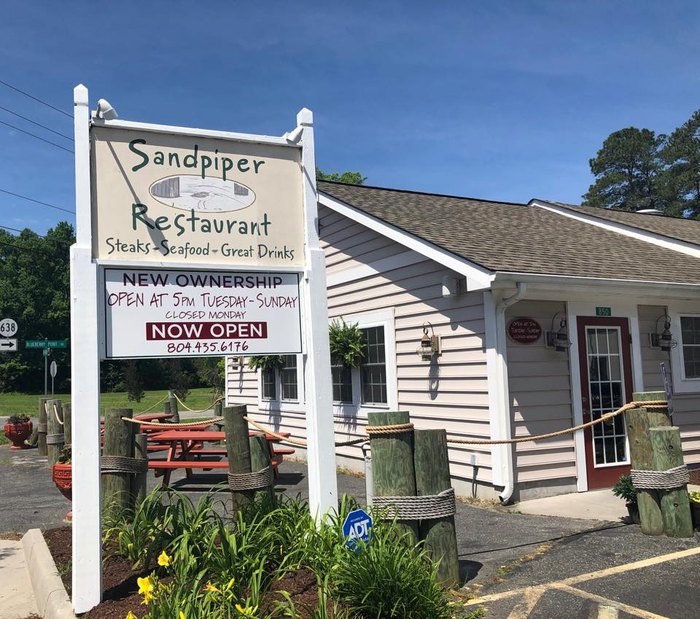 This humble eatery is known for its warm hospitality, but it's the food that keeps people coming back time and time again.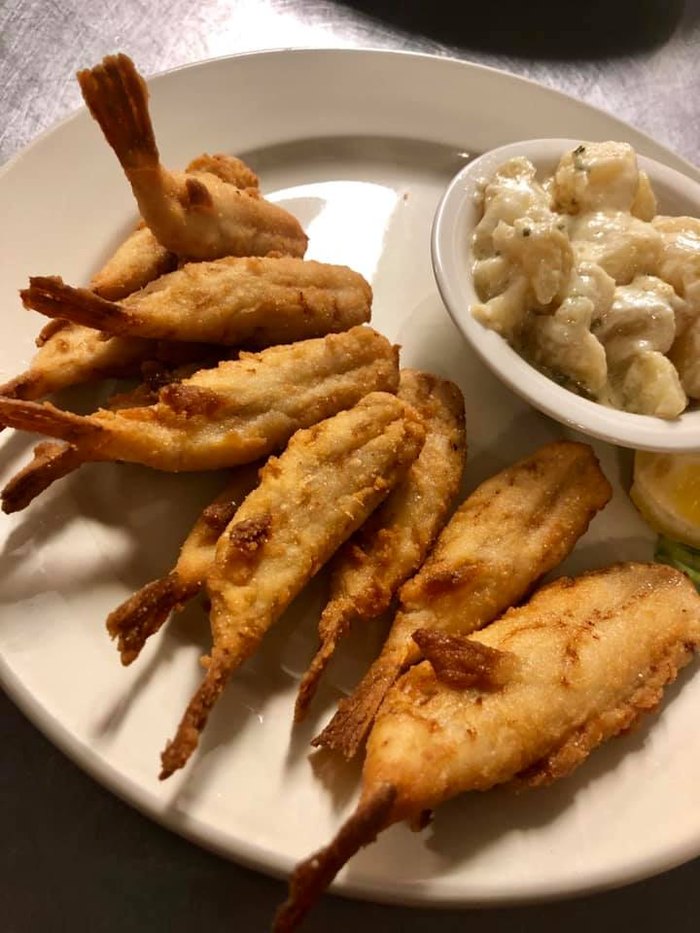 No matter what kind of seafood you fancy, whether that's something freshly caught or fried up, you'll find it on the menu.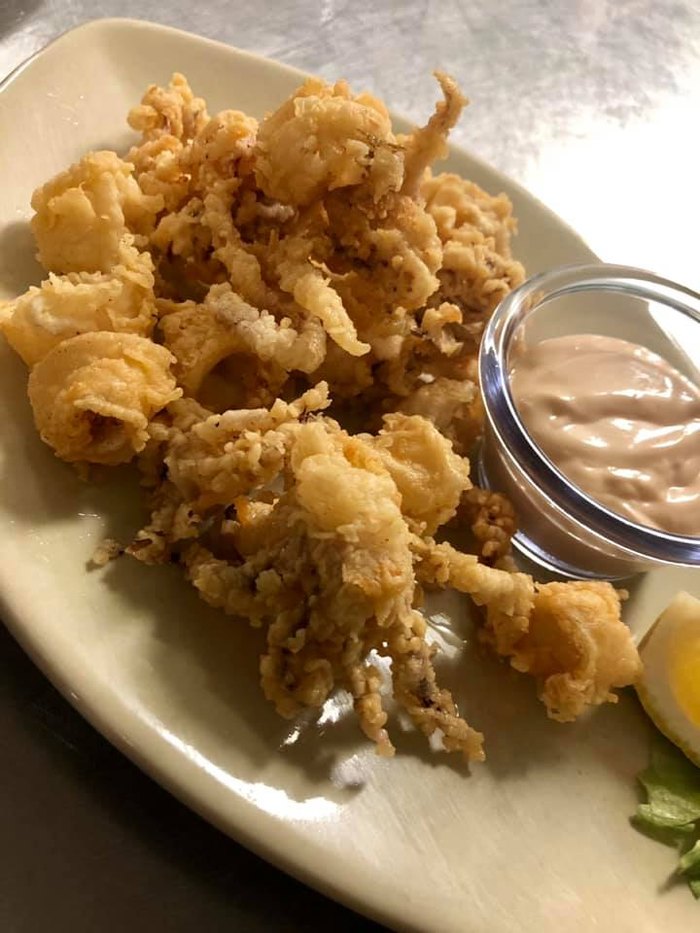 Here's a tip: if you see soft-shell crab on the menu, be sure to order it! Oftentimes, it's served practically right off the boat.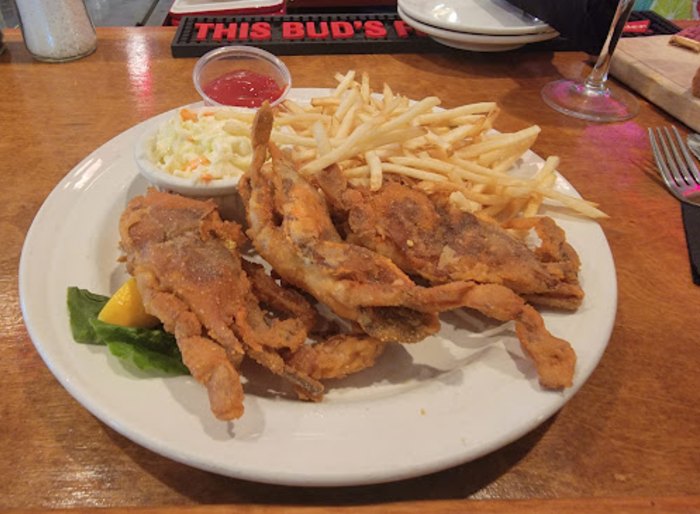 Plus, there's always a specials board to check out. You may have a difficult time deciding what to order!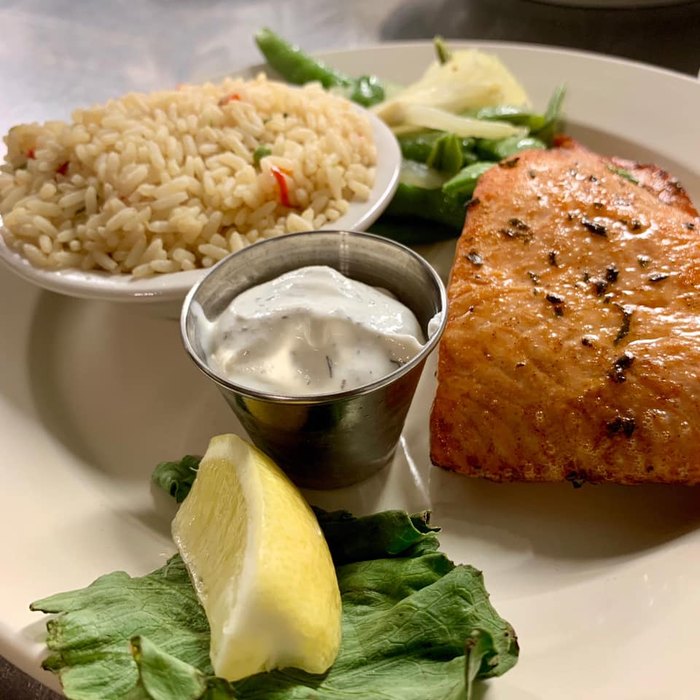 Photographed below is seafood chowder with a side of homemade lumpia. It's a winning combination!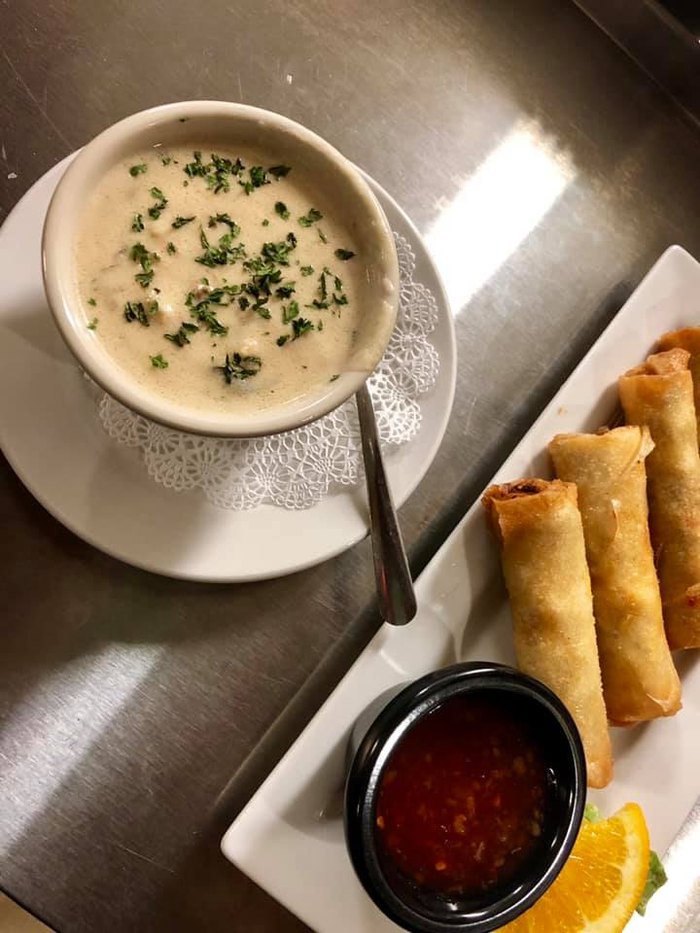 Even the drinks are festive and come with a little taste of the sea!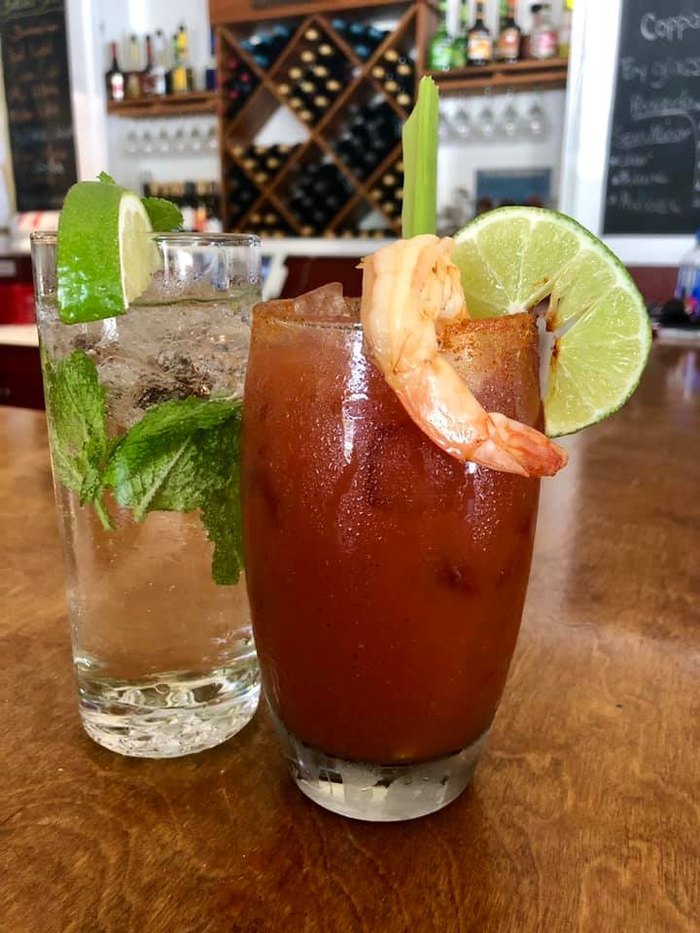 And no matter what, don't forget to order a little dessert. This homemade key lime pie is legendary.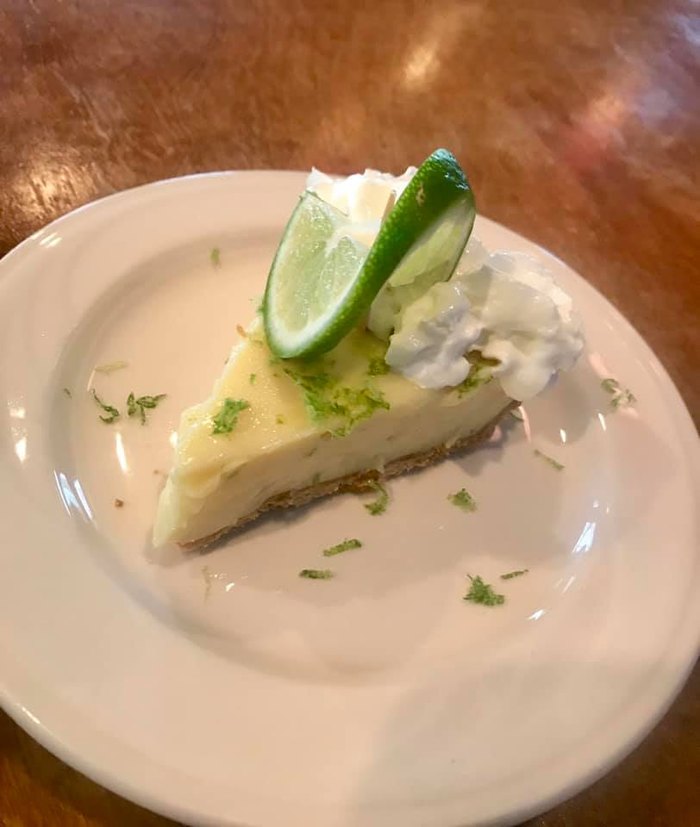 Where do you go for delicious seafood in Virginia? Share your thoughts with us in the comments below — we would love to hear from you! For related content, check out our list of incredible seafood restaurants in Virginia. Your next great meal awaits!
For more information, you can visit the Sandpiper Restaurant Facebook Page.
The post A Hidden Gem Seafood Spot In Virginia, Sandpiper Restaurant Has Out-Of-This-World Food appeared first on Only In Your State ®.