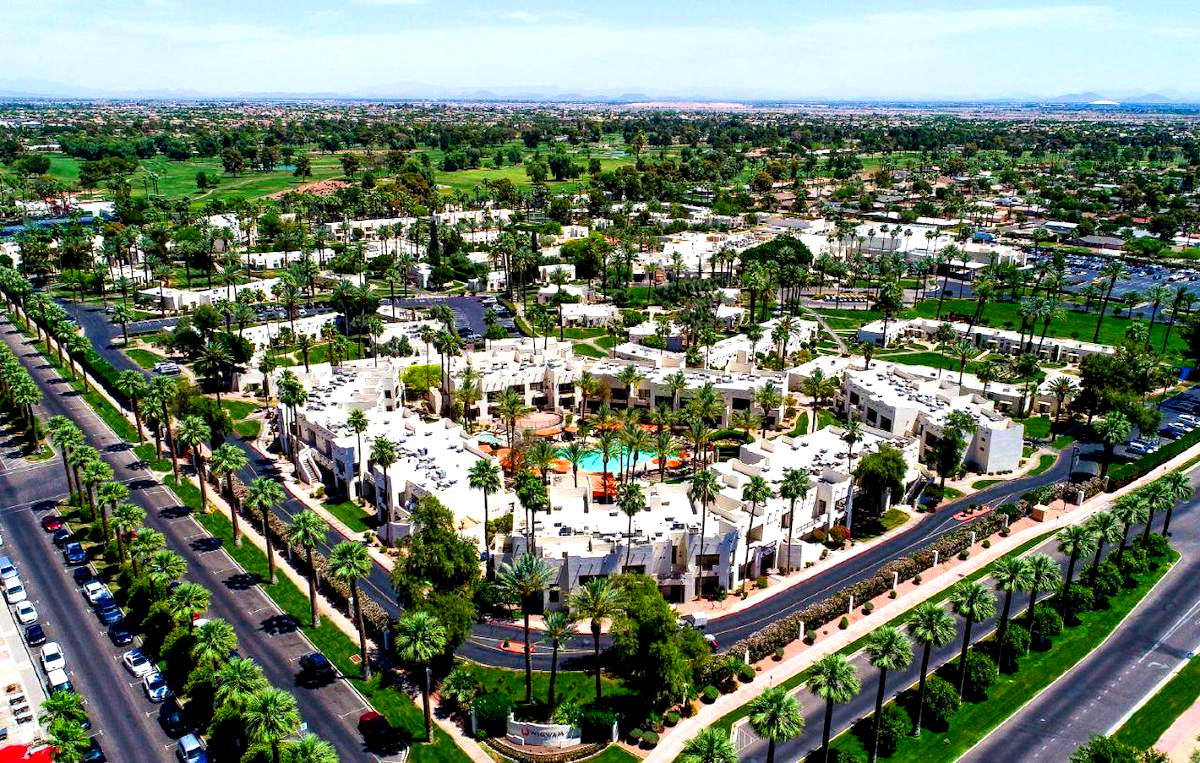 Choice Privileges has launched a promotion on purchased points, which has the potential to be worthwhile. Let's take a look at everything you need to know about this offer, and talk about under what circumstances it makes sense to buy points.
Promotion on purchased Choice Privileges points
Through Saturday, December 17, 2022, Choice Privileges is offering a sale on purchased points. Choice is offering a tiered discount on purchased points, as follows:
Buy 6,000-15,000 points, receive a 15% discount
Buy 20,000+ points, receive a 25% discount
Different accounts may very well show different offers, so you'll want to log into your Choice Privileges account to see what you're eligible for.

How much does it cost to buy Choice Privileges points?
Choice Privileges' pricing when buying points isn't linear, and you get a lower cost the more points you purchase, not even factoring in any promotional bonuses or discounts. Before factoring in any bonuses or discounts, the cost to purchase points ranges from 1.28 cents per point (if buying just 1,000 points) to 1.03 cents per point (if buying 180,000 points).
If you maxed out this promotion you could purchase a total of 180,000 points for $1,390.50, which is a cost of ~0.77 cents per Choice Privileges point.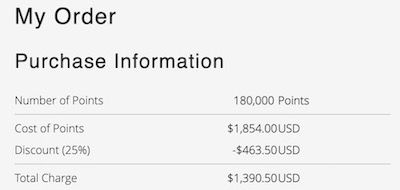 When Choice offers a promotion on purchased points, it's typically either a 25-30% discount or a 30-40% bonus. So while there are sometimes slightly better offers, this is in the range of the deals we usually see.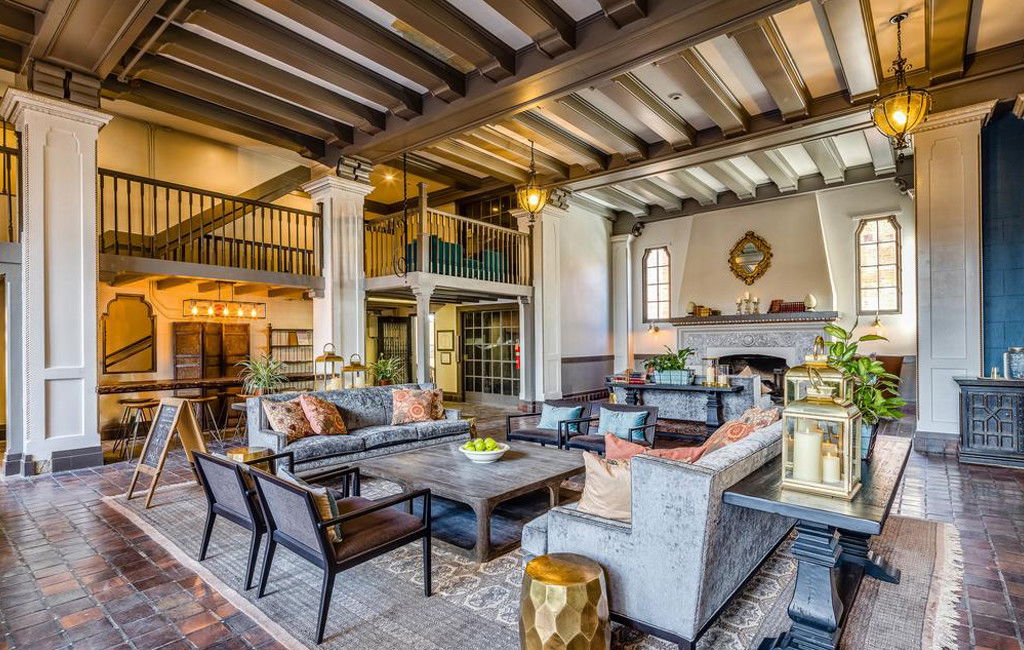 How many Choice Privileges points can you buy?
Choice Privileges lets you purchase up to 180,000 points per account per calendar year, not factoring in any bonus points.
Which credit card should you buy Choice Privileges points with?
Choice Privileges points purchases are processed by points.com, meaning they don't count as a hotel purchase for the purposes of credit card spending.
I'd recommend using a card with which you're trying to reach a minimum spending requirement, or a credit card that maximizes your return on everyday spending, like the Chase Freedom Unlimited® (review), Citi® Double Cash Card (review), or Capital One Venture Rewards Credit Card (review).
When in doubt, review which credit cards are best for buying points and miles.
Best cards for non-bonused spending:
Is buying Choice Privileges points worth it?
While it doesn't get much attention in the miles & points world, Choice is a huge hotel group, with over 7,000 properties in 40 countries, representing roughly 570,000 hotel rooms. Choice hotel brands include (among others) Ascend, Cambria, Comfort Inn, Sleep Inn, Quality Inn, Clarion, Rodeway Inn, and more.
The catch is that Choice doesn't have that many aspirational properties. In general there's the most value outright purchasing points if you have a premium redemption in mind, given that this is the best way to get outsized value compared to the cost of a stay if paying cash.
Choice Privileges doesn't have a formal award chart, but award pricing usually ranges from 6,000 to 35,000 points per night. In Asia-Pacific, some properties cost up to 75,000 points per night.
There are definitely some properties where you'll get outsized value acquiring Choice Privileges points at a discount. For example, Choice has an impressive footprint in Northern Europe, where hotels can otherwise be expensive when paying cash, especially in summer. You could redeem points at properties like the Clarion Collection Hotel Folketeateret and the Clarion Collection Hotel Bastion, which cost 16,000 points per night.
If you bought the points for those stays through this promotion for 0.77 cents each, it would be the equivalent of paying ~$123 per night, which is quite a good deal, especially since these hotels come with free breakfast and dinner.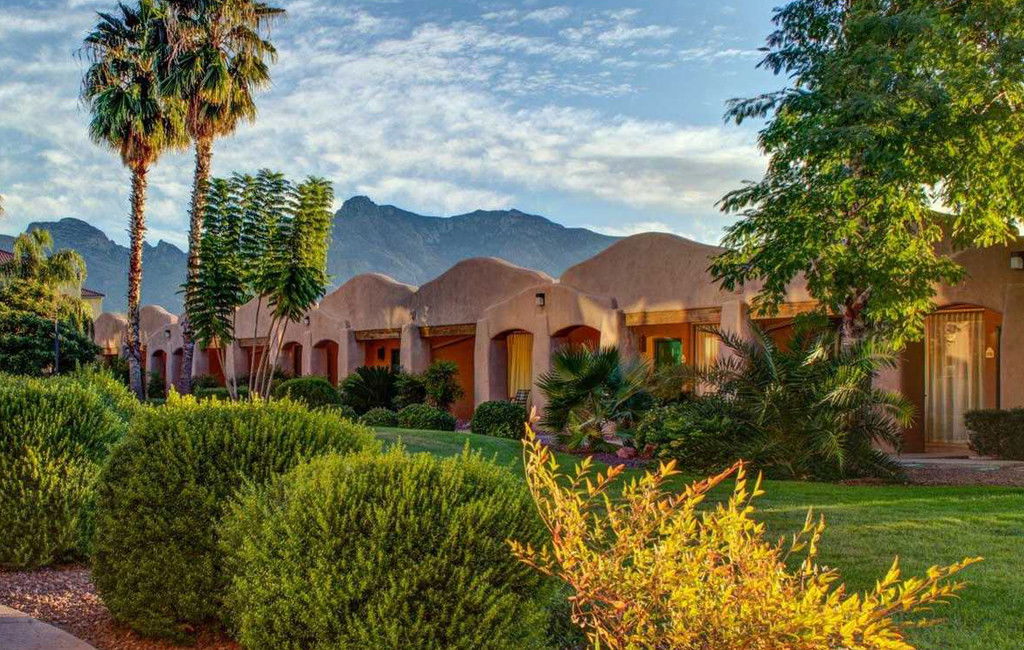 Tip: Redeem points at Preferred Hotels & Resorts
Here's a fun redemption option with Choice Privileges points. While Choice doesn't manage these properties, Choice Privileges has a partnership with Preferred Hotels & Resorts, which is a group of over 500 luxury independent properties around the globe.
You can redeem Choice Privileges points for stays here, and the hotels cost anywhere from 25,000 to 55,000 points per night. You can find participating hotels and award costs here, though note that you have to call Choice Privileges to actually redeem points this way. There are some participating hotels where you can get significant value redeeming this way.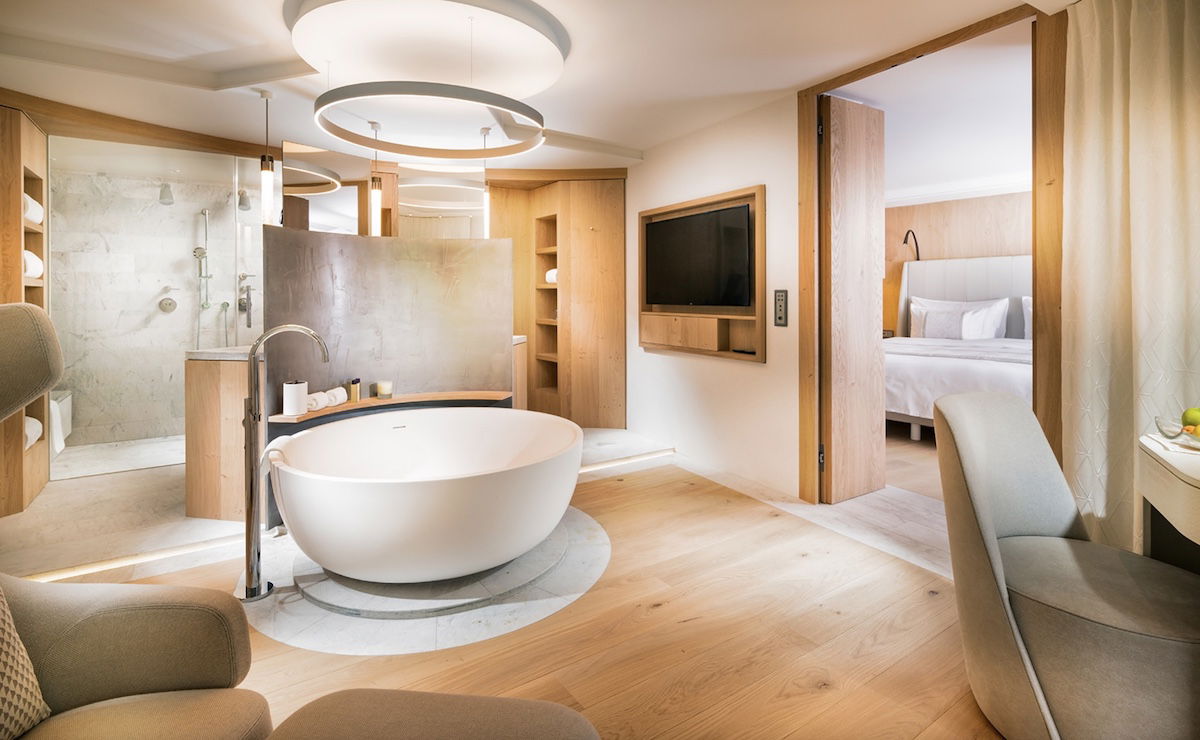 Does Choice Privileges have blackout dates?
While Choice Privileges doesn't have blackout dates, the points can only be redeemed for hotel stays up to 100 days in advance, so that is fairly restrictive compared to some other hotel loyalty programs.
Do Choice Privileges points expire?
Choice Privileges points don't expire as long as you have at least some account activity once every 18 months. Virtually any activity that involves earning or redeeming points would be considered qualifying for these purposes.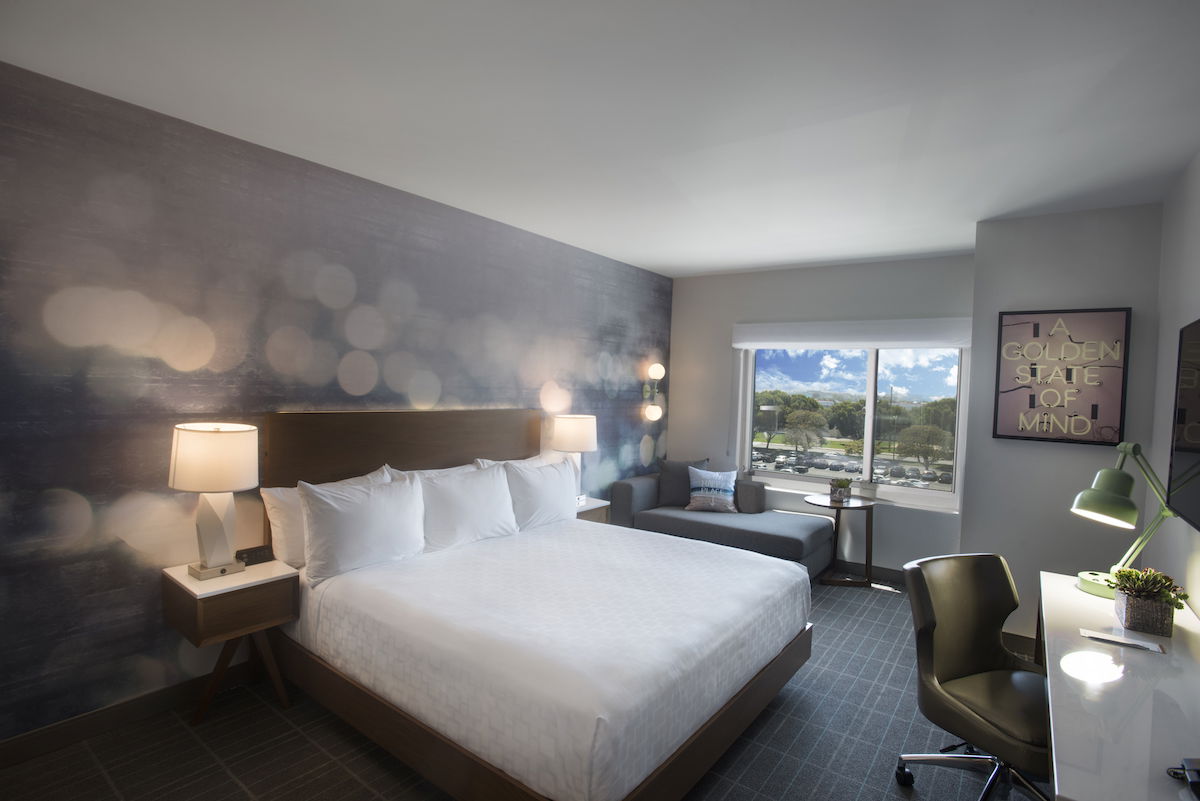 How much are Choice Privileges points worth?
Everyone will value points differently, but personally I value Choice Privileges points at ~0.6 cents each. That's a conservative valuation, though if you're strategic you should be able to get lots more value out of your points than that.
How else can you earn Choice Privileges points?
Two transferable points currency recently added Choice Privileges as a partner:
Of those partners, I'd definitely rather transfer Citi ThankYou points, given the much better transfer ratio.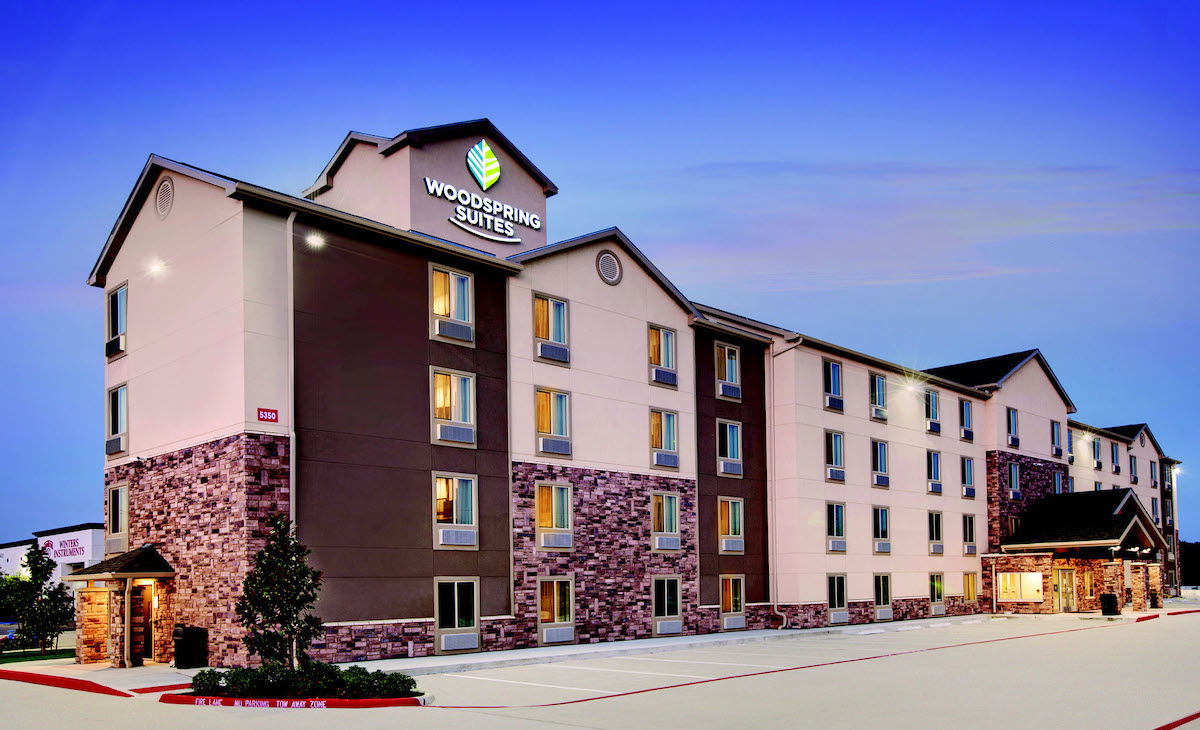 Bottom line
Choice Privileges is selling points with up to a 25% discount, which is an opportunity to buy points for as little as 0.77 cents each. While I wouldn't recommend speculatively picking up Choice Privileges points at that cost, with a specific and short-term use in mind, there could be value with this offer.
Does anyone plan on buying Choice Privileges points?