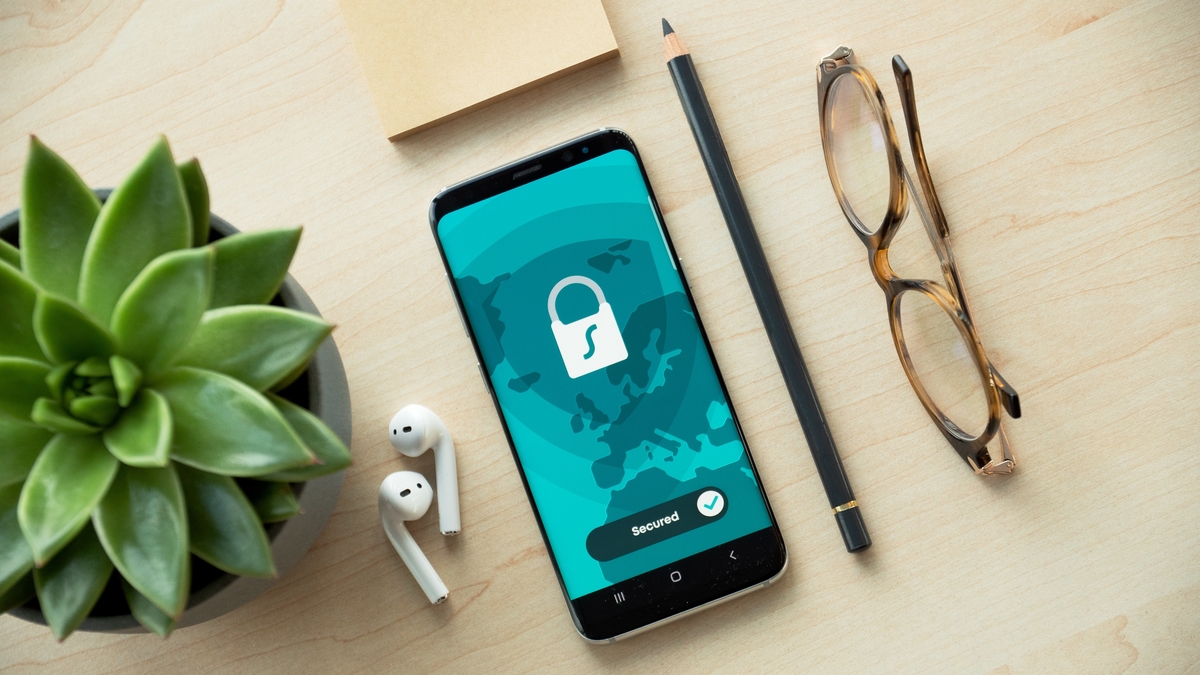 Every January 28th, World Privacy Day is celebrated globally. Data Privacy Day is not just about the technical side of data protection; it's also about the human side. It's about the stories of individuals whose lives have been impacted by data breaches and privacy violations.
These stories serve as powerful reminders of the importance of protecting personal information and the consequences of failing to do so. They also serve as a call to action for individuals and organizations to take steps to protect personal information better and to understand the importance of data privacy in today's digital age.
Data Privacy Day in Australia is a day to remind people of the importance of protecting personal information. The Office of the Australian Information Commissioner (OAIC) helps raise awareness by providing resources and information on how to protect personal information and comply with the country's privacy laws. In Australia, the Privacy Act 1988 and the Australian Privacy Principles (APPs) set the rules for how organizations handle personal information. 
The APPs make sure organizations keep personal information safe from misuse, loss, unauthorized access, and more. They also require organizations to get rid of personal information that is no longer needed. Additionally, the Notifiable Data Breaches (NDB) scheme requires organizations to tell people and the OAIC if they suspect a data breach that could cause serious harm. Other laws like the Spam Act 2003 and the Cybercrime Act 2001 also support the Privacy Act.
As 2023 approaches, we at Dynamic Business feel that it is crucial to gain insight from tech industry leaders on how they plan to provide secure and seamless digital experiences for users.
Our experts will offer valuable perspectives on the significance of data privacy and security in the tech industry and how companies are safeguarding personal information. Their perspectives will reveal current trends and obstacles in the field and offer a preview of the future of data privacy and security.
Craig Bastow, Sales Director in Australia and New Zealand at Commvault
"If there's a buzzword that defined 2022 for Australia, it should be 'data breach'. Last year's events underlined some hard truths about data privacy, cyber protection, and governance policies for many Australian public and private organisations. In 2022 'bad actors' have become even better at deception techniques to cloak infiltration into company systems.  Security and IT departments trying to protect their most valuable asset – their data – are being constantly challenged to keep up with the increasingly industrialised 'ransomware industry'.
As we enter 2023, enterprises will need to take a holistic, situational approach, which will often require refreshing the data protection strategy of the entire organisation. The starting point must be creating and continuously updating a data privacy, backup & recovery, and disaster recovery plan, as part of an overall data protection strategy. Being able to identify, locate and prioritize the most critical datasets to their business is the first step and vital to safeguarding their customers' data.
To combat the continuous rise in threats, assessing and encrypting data is crucial for data protection and helps prevent unauthorised access. Moving into 2023, this is especially important for businesses that handle large amounts of private data, such as healthcare providers and financial institutions – encrypting data for the duration of its existence reduces the risk of potential cyberattacks.
Ultimately, World Data Privacy Day serves as a reminder of the importance of protecting personal data in today's IT landscape.  Individuals and organisations must mitigate risk by safeguarding their data every day of the year.  Change is happening fast. Businesses will need to take the plunge and ensure data is protected and secure throughout the year, regardless of what that data is or where it lives at any given moment."
Brian Gin, Chief Privacy Officer, Trellix
"There's no doubt privacy is a priority – and Data Privacy Week is a great time to talk about how we all have a key role in protecting it. Sometimes, we as people and organisations make the mistake of thinking privacy is someone else's job. When in fact, every one of us is critical. Everyone with access to personal information or who helps build a product that does – almost everyone in the workplace – is responsible for safeguarding it.
I continue to find the most successful and trusted privacy programs are the ones encouraging and empowering all employees to be responsible for protecting data. People across all functions – marketing, sales, engineering, etc. – not only understand their basic privacy obligations but also feel it's their duty to advocate for the proper and ethical use of data. With this strong foundation and a core belief that we all benefit when privacy is viewed as a fundamental human right, corporate privacy programs can shine. This needs to be the north star we follow."
Scott Harkey, EVP, Financial Services & Payments, Endava
"The global digital payments market continues to expand rapidly as we edge closer to a cashless society and we see payments become increasingly embedded in the products and services we consume. Technology is fuelling the digital revolution in e-commerce but it's people – and their sensitive data – which lie at the heart of this innovation.
"Personal data is the golden asset which companies are increasingly looking to leverage, from apps powered by this data to embedded financial transactions using saved customer information. Identity is key to building meaningful experiences, but this relies heavily on trust. Customers are more aware of their data than ever and will think twice about sharing it if they feel it won't be protected. 
"Organizations need to put practices in place to secure consumer data from the very beginning of the collection. Tokenization can play a huge role here. While originally used for Personally Identifiable Information (PII), any kind of data can be tokenized, and organizations need to think about how they start using these tools at data capture and how they communicate to customers that their data is secure.
"With innovation becoming increasingly dependent on personal data, that information must be protected at all costs. Investing in innovative tools that prioritise built-in regulation features will win the day and the public trust". 
Cindi Howson, Chief Data Strategy Officer, ThoughtSpot
"In a digital economy, we are creating, capturing, and sharing more personal data than ever before. Companies rely on customer data more than ever to create actionable insights to personalise services, operate more efficiently and drive business growth. We're living in the "decade of data" – and with this comes, of course, the decade of data privacy.
Privacy now extends far beyond protecting ourselves physically and encompasses everything we do or interact with digitally: our online footprint, often referred to as our digital twin. We've seen a raft of high-profile data breaches in the spotlight this past year which has fuelled public concern around data privacy. As companies become more data-dependent, customers become even more reluctant to share data while citizens remain woefully ignorant about data collected on them. It is this tension and misalignment that needs to be properly addressed in order to unlock data's full potential. 
"Those working with customer data within any business need to be vigilant about how personal data is collected, stored, and used and the implications of failing to handle this data correctly. Behind this data are real people, many of whom will not hesitate to take their business elsewhere should their data be lost or exposed.
"Ensuring data privacy is not just a technology issue, it's also about company culture, process, and controls. And with analysts now able to extract increasing amounts of data from even more internal and external sources, ensuring data privacy must be part of an organization's DNA. Dumping data from analytics tools to spreadsheets remains a weak link.
"Data Privacy Day is our opportunity, as businesses and data leaders, to bring awareness to those persistent knowledge gaps, take a closer look at best practices around data, and open up the conversation around data privacy and protection."
Keep up to date with our stories on LinkedIn, Twitter, Facebook and Instagram.