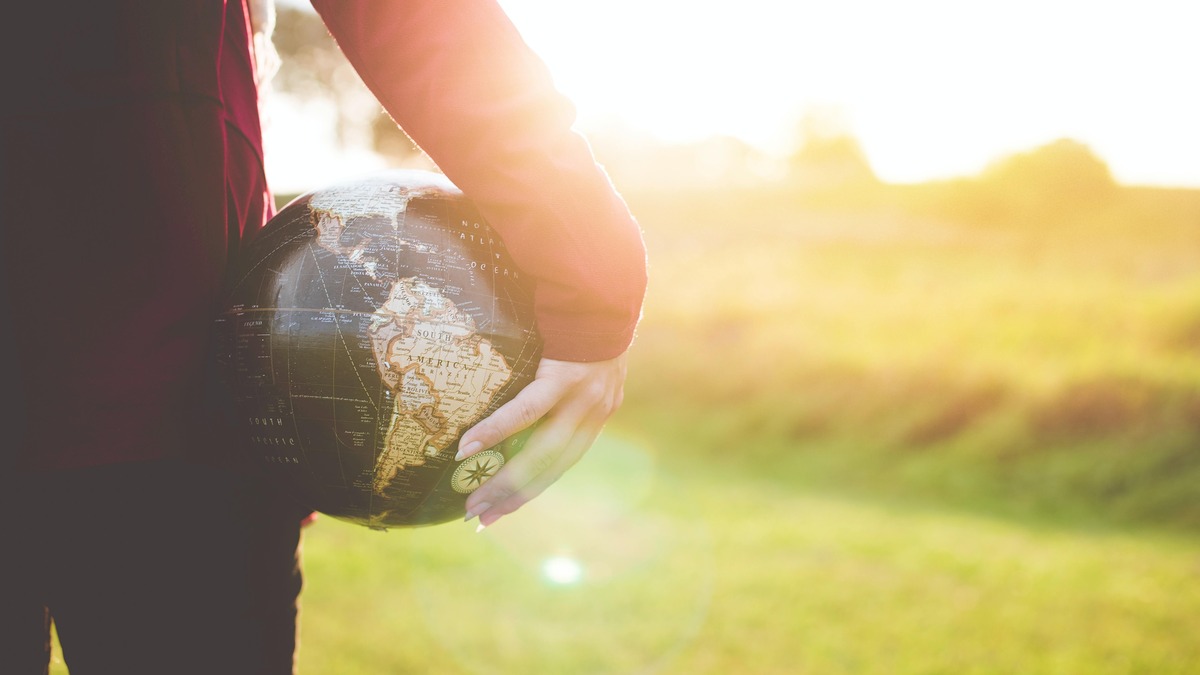 As tempting as it might seem, an earlier McKinsey research advised Australian businesses against turning to their old routines for comfort.
If businesses want to make the choices that will define their success in 2023 and beyond, they must challenge traditional beliefs.
The Australian business community has shown amazing tenacity in recent years, surviving lockdowns, natural disasters, labour crises, rising interest rates, and inflation.
In the fiscal year 2022, the number of actively trading firms in the Australian economy increased by 7 per cent (or 167,646).
A recent survey reveals the lengths businesses will go to survive, with two-thirds willing to expand their sales or suppliers in overseas markets as the fear of an economic catastrophe rises.
According to Money Transfer Comparison data, 61 per cent of Australian SMEs would run some component of their business in overseas markets through suppliers, labour, production, or sales.
Almost a third (31 per cent) said they would increase their sales to overseas markets, while 25 per cent said they would switch to cheaper offshore suppliers. Only 5 per cent stated they are already operating or obtaining supplies globally to some extent.
Unexpectedly, more micro firms (59 per cent) were enthusiastic about selling and obtaining supplies in Australia, owing to the difficulty of doing so on a small scale in overseas markets. This contrasts with only 21 per cent of small businesses and 24 per cent of medium-sized businesses.
In difficult economic times, however, small businesses are the most likely to outsource to low-cost overseas suppliers, with nearly half (46 per cent) choosing this option, followed by 42 per cent of medium-sized enterprises and only 8 per cent of micro businesses.
More Victorian businesses are likely to expand to international markets, with 41 per cent willing to make a move for more customers and revenue, followed by 33 per cent of ACT and South Australian businesses, 29 per cent of NSW and West Australian businesses, and 24 per cent of Queensland businesses.
While the pandemic has caused many businesses to focus on the Australian market, overseas expansion with the right products, services, support, and research can offer businesses significant growth opportunities and cheaper suppliers.
2 in 3 SMEs would outsource some form of supplier internationally
Sixty-six per cent of businesses surveyed would outsource some of their suppliers overseas. A third (33 per cent) would outsource labour internationally, and more than a third (35 per cent) would use international parts and materials to develop their goods. One quarter (24 per cent) would use international software and technology services to support their business.
More micro businesses are willing to stick to Australian suppliers, with 57 per cent unwilling to switch to any overseas suppliers, in contrast with 21 per cent of medium-sized businesses and 11 per cent of small businesses.
Manufactured goods account for over two-thirds of worldwide merchandise trade, and Australian-made items are critical to the country's enormous economic and trading potential.
Although international production can significantly reduce corporate costs, the Australian manufacturing industry directly supports the labour of another 1.5 million people and employs another 900,000. The Australian Council of Trade Unions estimated that if we produced as many manufactured items as we consumed in Australia, we could create 400,000 new direct manufacturing jobs and 265,000 jobs across the supply chain.
Manufacturing is also the economic sector with the highest "innovative intensity," with countries with strong manufacturing capabilities leading innovation leadership.
Let's talk about the risks
Mckinsey sees a healthy cynicism in many Australian boardrooms regarding the prospects for creating profit through international expansion. Given multiple infamously unsuccessful attempts at offshore growth in the 1990s and 2000s, this is partially justifiable.
A common pattern emerged in many of these failures: an Australian company bought a weaker local competitor to enter a fiercely competitive international market, mistakingly thinking that its strength in Australia could improve the performance of a completely different player in a completely different market.
Alon Rajic, Founder and Managing Director of Money Transfer Comparison, says: "Australian SMEs have faced extremely tough challenges in recent times, so it comes as no surprise that many may be looking to recover faster or survive better by expanding their customer bases to new markets or switching to overseas suppliers.
While risk is associated with business expansion, especially in uncertain economic times, a well-researched shift to international markets or suppliers can be an effective growth strategy for the right products and services, with the right funding and support."
Please see the full survey data here.
Keep up to date with our stories on LinkedIn, Twitter, Facebook and Instagram.