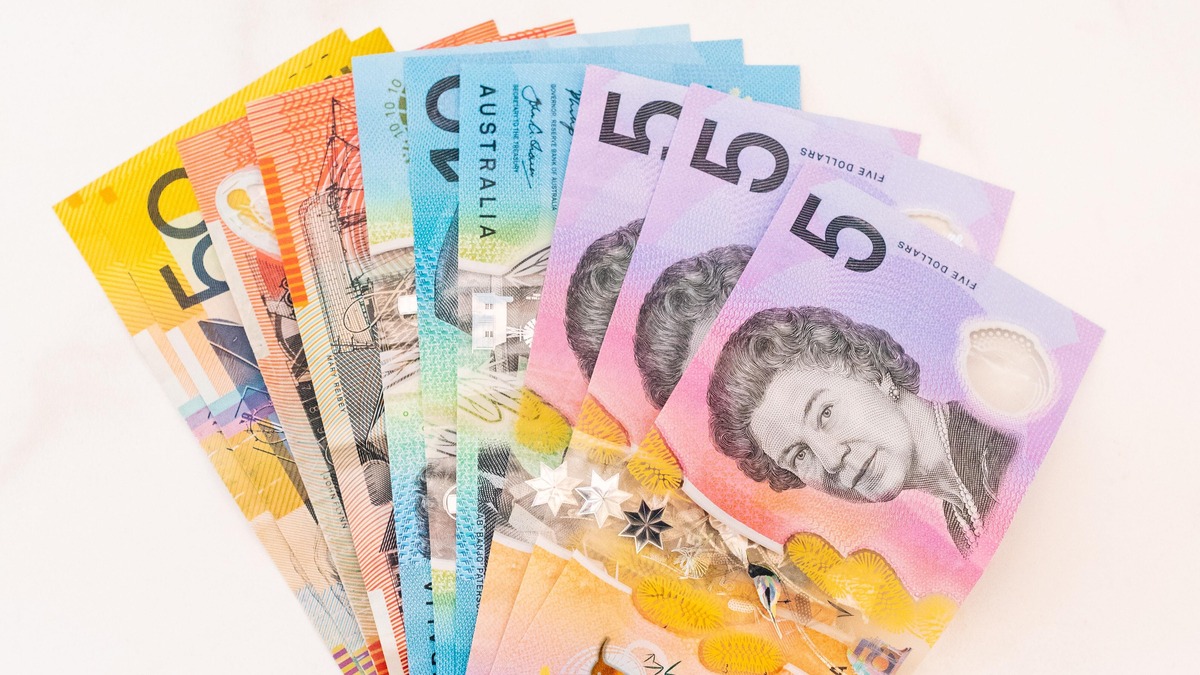 You would have noticed that things are moving at rocket speed regarding the Secure Jobs, Better Pay Bill. On 27 October 2022, the Bill was introduced in Parliament against the backdrop of Labor's election promise to "get wages moving again."
With a deal now struck with Independent ACT senator David Pocock, the legislation is on track to pass before the last sitting day for this year, as the Government had hoped.
The contentious nature of the Bill is well documented. It is even more contentious than people realise, though: Employment Hero's SME Index shows the entire premise of the legislation, to lift stagnating wages, is false.
Employment Hero's SME Index shows median wages have increased by 8.4 per cent (October 2022) and are outpacing inflation. Note 8.4 per cent is starkly different from the Australian Bureau of Statistics Wage Price Index of 3.4 per cent (September 2022).
Our data set is 70 times larger than the ABS, takes into account 1.3 million private sector Australian small and medium-sized enterprise (SME) employees, and we use a holistic data set including penalty rates, bonuses, and allowances.
Wage growth aside, multi-employer bargaining makes it easier for workers at different companies within one industry to collectively seek increased pay and conditions.
For the Government and unions, multi-employer bargaining would apply pressure on wages by incentivising businesses to negotiate new enterprise agreements with staff. This could lead to widespread strikes, complex and expensive bargaining negotiations, and high levels of industrial conflict.
As of today, a parliamentary inquiry into the Bill has led Labor to adopt specific recommendations, including:
Ensuring a reasonable period of good-faith bargaining occurs before either party can resort to arbitration. For example, employers will be given nine months rather than six to reach an agreement with their employees.
Changing the definition of a small business that can be excluded from the "single interest" multi-employer bargaining stream from one that employs 15 people to one that employs 20 people.
Making it easier for a business with 50 employees or less to opt out of multi-employer bargaining.
Not extending multi-employer bargaining to industries in which it is not appropriate nor necessary, e.g., commercial construction.
By adopting such recommendations, Labor has sought to appease employers and business groups worried (rightfully so) that bargaining provisions only make employment more complex and arduous for Australian SMEs.
There is a material risk the Bill will lead to job destruction and increased inflation. We want to avoid seeing one job lost by unnecessary overreach by the Government, as job preservation is our top priority.
Employment must become easier and more valuable for everyone – employees and employers alike – because employment is an equation. It relies on two parties where one cannot prosper without the prosperity of the other. Employers and employees have already adjusted salaries without needing third-party intervention, as Employment Hero's SME Index demonstrates.
SMEs are already concerned about the troubling global outlook, labour shortages, and rising interest rates. When economic uncertainty and a potential recession looms, why make it harder for SMEs and their employees to thrive?
We should constantly look for ways to reduce the complexities of employment. This promotes greater trust between employer and employee. And to state the obvious, it allows employers and employees alike to get on with running their businesses, creating even more employment opportunities and contributing to our economy.
Let's harness real-time jobs and wage data to encourage employee mobility and increase competition for labour.
We live in a digital age and should leverage every opportunity it offers before returning to industrial relations (IR) settings from the 1980s – especially when our SME Index shows rocketing real wages and contradicts the very premise of the IR proposals.
The opinions expressed in this article are the author's own.
MORE ABOUT THE BILL: Secure Jobs, Better Pay Bill: What does it mean for workers?
Keep up to date with our stories on LinkedIn, Twitter, Facebook and Instagram.