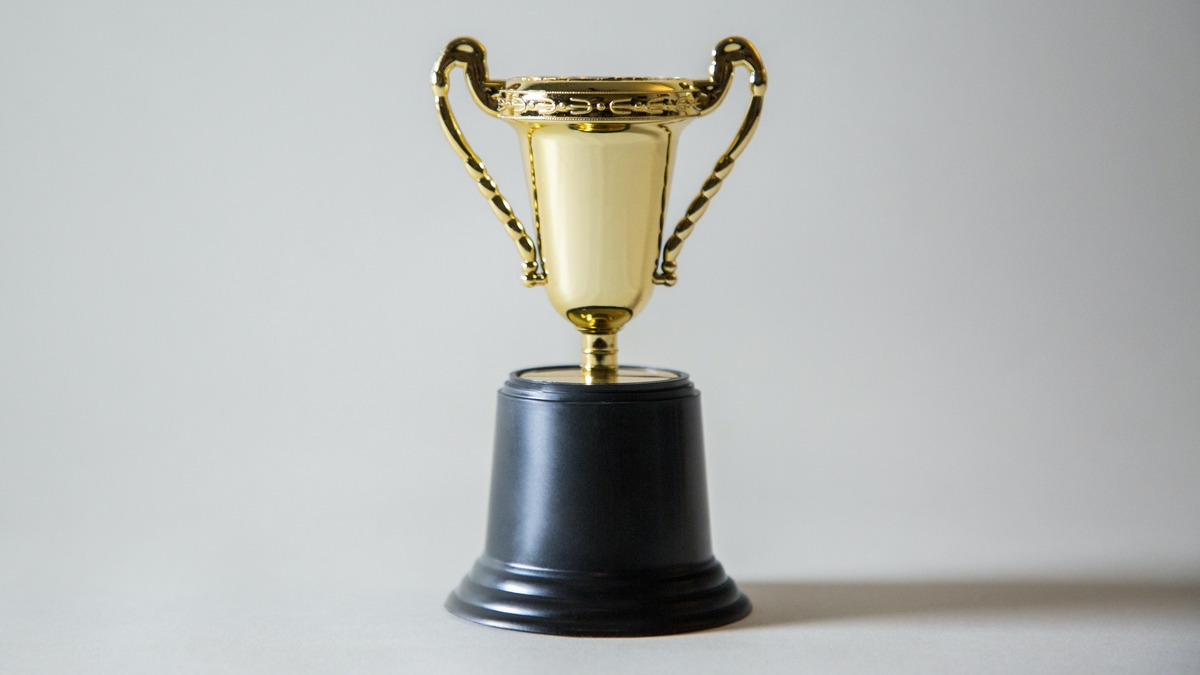 The 2022 Western Australian Exporter of the Year is Myaree-based company AVI, which exports specialised communications solutions for some of the biggest sectors in the world. 
The WA Export Awards is an annual programme that honours Western Australian businesses that have achieved consistent export growth. Awards were given to the winners in 13 different categories.
Advanced Technologies
Headquartered in Perth, Western Australia, AVI specialises in designing, developing and building specialised communications solutions for harsh, remote and critical environments.
Agribusiness, Food and Beverages
The new 2GR premium Fullblood Wagyu beef brand is a high-quality product, currently exported to Asia.
Creative Industries
Amanda developed Kirrikin in late 2014 and is a social enterprise sharing profits with the artists – to address the shortage of authentic Indigenous products. Kirrikin digitally prints gorgeous Aboriginal artwork onto luxurious Cashmeres and silks, turning them into scarves and ties.
E-commerce
Clean & Pure is an Australian family-owned business by Mark and Melanie, manufacturing natural Australian made skincare. Today, Clean & Pure offers a real Australian Made skincare range to Australia and the world.
Emerging Exporter
Premier Metals is a pro in Perth's scrap metal and used car business. Premier Metals is a fully licensed and insured business with the expertise and equipment to quickly turn unwanted materials and metal scrap into cash.
International Education and Training
Stanley College is one of the leading Colleges in Perth, WA. We offer Certificate and Diploma courses in English, Business, Hospitality and Health.
International Health
Little Green Pharma is leading the Australian Medicinal Cannabis industry with Australia's first locally producedproduct available now for approved patients. We remain the only company in Australia with locally-grownproducts that have passed all the mandatory and rigorous testing required.
Manufacturing and Advanced Materials
Motium is an expert in the ground-up design and build of bespoke rugged computers and associated technologies from Bentley Australia.
Professional Services
Premium Oilfield Technologies is a global provider of mud pump parts, handling tools, mud valves, and other drilling products from Cockburn Central, Western Australia.
Regional Exporter
DomeShelter Australia designs and manufactures high-quality Fabric Structures. They are used as workshop and warehouse solutions in metropolitan and remote sites worldwide.
Resources and Energy
DUG Technology is a technology company at the forefront of high-performance computing (HPC) with a strong foundation in applied physics.
Small Business
Information Alignment are experts in Mining Data and Management Systems from Willetton, Australia
Sustainability
Rare Foods Australia Limited develops and produces abalone. The Company grows and feeds abalone by building artificial abalone ranches. Rare Foods Australia serves customers worldwide.
State Development, Jobs and Trade Minister Roger Cook said: "The Western Australian Export Awards recognise local businesses for their significant contribution to the State and national economies.
"In 2021, exports of Western Australia's goods increased by 28 per cent to $239.5 billion, demonstrating Western Australian exporters' resilience and success."
Since the inaugural awards were held in 1963, more than 1990 businesses have been recognised for their achievements, with 744 businesses winning category awards. A further 14 exporters have been inducted into the Australian Exporter Hall of Fame.
Dynamic Business congratulates the Winners of the 2022 Western Australian Export Awards.
For the full list of national finalists, visit: 60th Australian Export Awards
More here.