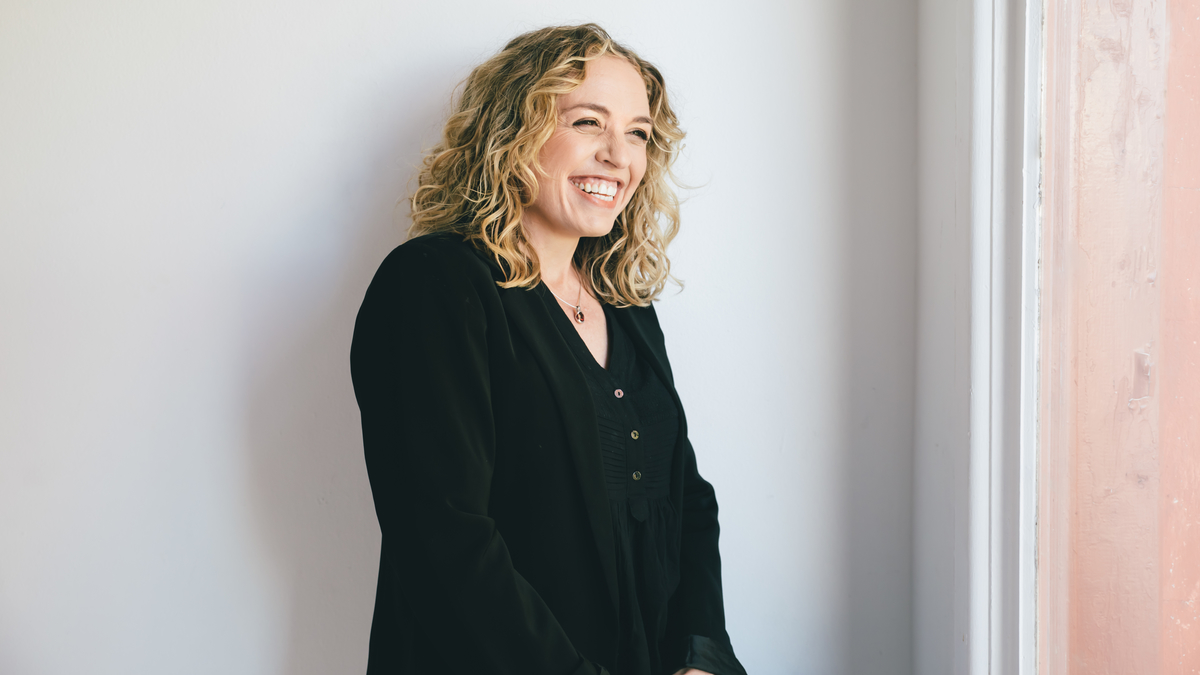 Essity, a Swedish hygiene and health company, recently paid $140 million to acquire Modibodi, an Australian pioneer in leakproof apparel. Modibodi had sold 1.5 million pairs of leak-proof underpants in 2020.
Kristy, who had two small children and suffered from light incontinence (a common condition among women, particularly after childbirth), decided to design and develop an underwear brand that would assist women with these sensitive and, at times, embarrassing concerns.
It subsequently expanded into period underwear, and Modibodi realised how many different ways they can assist women with feminine health issues. Kristy had the idea in 2011, and Modibodi was formed in 2013.
"When I came up with the idea for Modibodi and this new range of sustainable comfy items to replace disposables, it was truly one step at a time to evolve into a business and eventually grow into a major business," said Modibodi founder Kristy Chong while talking to Dynamic Business about her taboo period underwear business that she built from the ground up, single-handedly.
Working in the PR world for close to 15 years, representing multi-national organisations such as Edelman, Sanofi-Aventis and McDonald's, Kristy had first-hand experience in what made a brand work, she just needed her own.
The brand has won customers through its focus on sustainability and body positivity, using only inspirational, photoshop-free, real and raw photos and stories in its campaigns.
During the conversation, Chong discussed Modibodi's rapid success in 2020, admitting that there had been challenges. "We started with my friends and families using it, and then their family and friends…. and that's kind of how you get there and how you can expand.
"Then we started with micro-influencers, and so I knew that there was a demand there, but there was still a struggle with getting the message out there simply because of the message we were talking about – around periods and incontinence.
"People just didn't want to discuss them. I couldn't get customers to talk about them, and that was really hard, especially socially.
"We had to go around it from other ways. I put myself forward as the case study. I said 'I'm going come out and say this is OK.' And anyone else who did, like any influencers that did, who were proud enough – we promoted them.
"And now we've got customers everywhere talking about us, posting us all over their Instagram stories, openly talking saying 'I'm wearing period-proof underwear'."
Leakproof apparel has an expected annual growth rate of more than 20% for the next five years. In 2021, the company reported net sales of $56.7m and a sales growth of 18%. The EBITDA amounted to $5.7m and EBITA to $5.6m. The gross margin was high and the EBITA margin amounted to 9.8%. Modibodi has 45 employees and headquarters in Sydney, Australia.
"I am proud of all we have created at Modibodi over the past nine years and pleased that Modibodi is joining Essity. As a global leader in hygiene and health, Essity can provide the expertise and capital to take the brand forward during its next phase of growth, and achieve even greater impact", says Kristy Chong, founder and CEO of Modibodi.
More here.
Also read: Modibodi founder on period underwear and female entrepreneurship
Also read: Goodbye liners: Modibodi underwear targets feminine hygiene
Also read: Health versus Career: The unsolved dilemma women face at work
Keep up to date with our stories on LinkedIn, Twitter, Facebook and Instagram.