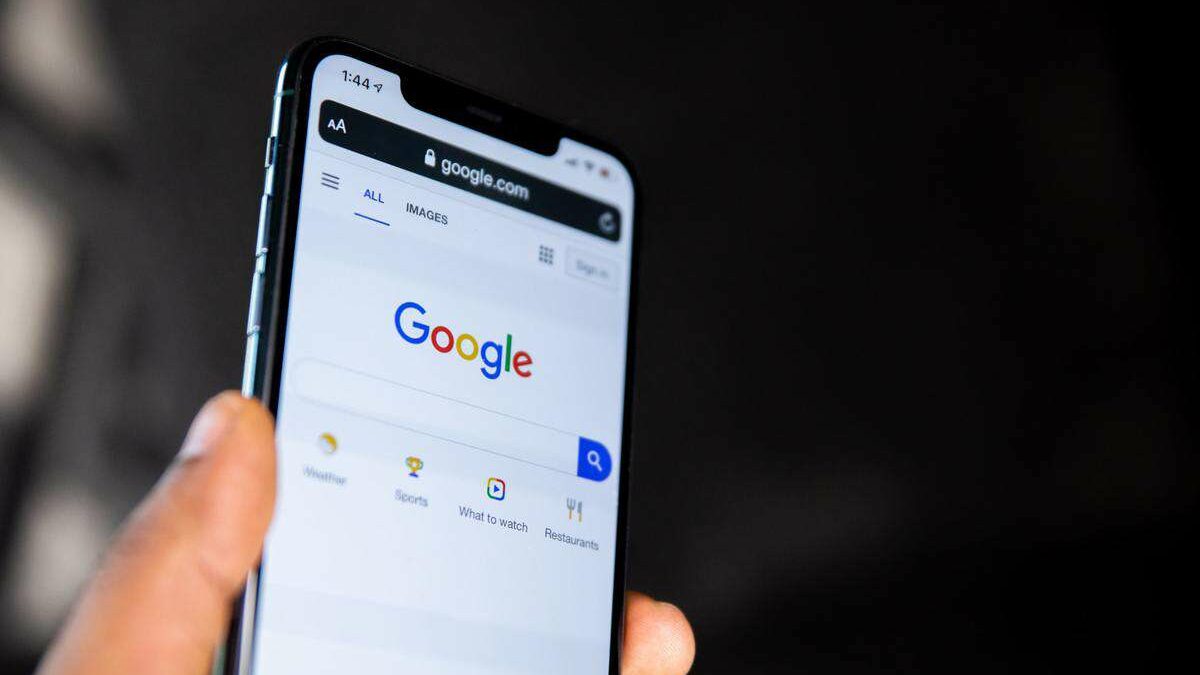 Running a successful Google Ads campaign may seem like a lot to take in, but it might significantly impact your company. The most profitable choice you make for your company may be to use Google Ads (formerly Google Adwords). 
ALSO READ: How to get the most from your money on Google Ads
When customers search for relevant terms, Google Ads allows you to advertise and promote your goods and services. It has the potential to accelerate leads and sales when done correctly.
Google Ads uses a pay-per-click (PPC) business model. This means that advertisers use Google to target a certain keyword and place bids against other advertisers who are using the same phrase. Your bids are "maximum bids," or the highest amount you're willing to spend on an advertisement.
Set the right goals
Identifying your campaign goal might help you choose and combine the appropriate keywords for your ads and better organise your campaigns. It is advisable to run different Google Ads ads for each goal you are trying to accomplish if you have many goals.
According to Small Business Development Corp (SBDC), planning is the first stage in any Google Ads campaign. The most typical objectives are to create revenue, gather leads, or do market research.
Campaign planning
One of the first tasks is determining what campaign you want to launch. If you run an eCommerce site, you should consider using Google Merchant Center to set up a product feed. Then you can execute automated shopping campaigns or performance maximisation (Pmax) campaigns.
If not, regular campaigns can be set up and created. To design and generate your ad content, you'll need to follow the four stages outlined below for each ad group you create.
Make a list of your target market: Determine the main demographics of your target market or audience, including their age, interests, location, income, and other distinguishing traits. 
Keyword combination: Decide how you might group your keywords. Your aims should guide how you organise your keywords. It is best to construct keyword groups for each distinct aim and the associated keywords if you have both informational and sales-related keywords for each item.
Create a focused message: Create a unique message for each of your defined target markets. A/B or split testing may be used to determine the efficacy of your ad. To do this, duplicate your ad and change one thing in your message to perform A/B split testing. As per SBDC, this will enable you to discover which of your advertisements was more successful in generating customer conversions and tweak your advertising to guarantee you're receiving the maximum conversions for your Ads spend.
Identification of landing pages: When a user clicks on your ad, which page on your website will be directed to? Is there a website that allows them to do the action you want them to take (for example, buy a diaper or sign up for your newsletter), or do you need to create one? 
According to SBDC, if your website lacks an appropriate landing page to accompany your ad, you must identify and brainstorm a landing page for your ad group. Determine what you want your customers to do and then build your landing page around that action (also known as a 'call to action) when creating this page on your website. This page should be themed to carry on the message from your advertisement.
Explore our range of practical small business workshops, including sessions on digital skills and sales and marketing, if you would like to learn more about Google Ads, Search Engine Optimisation (SEO) and social media marketing.
Get started here.
Source: SBDC blog; link here.
Keep up to date with our stories on LinkedIn, Twitter, Facebook and Instagram.