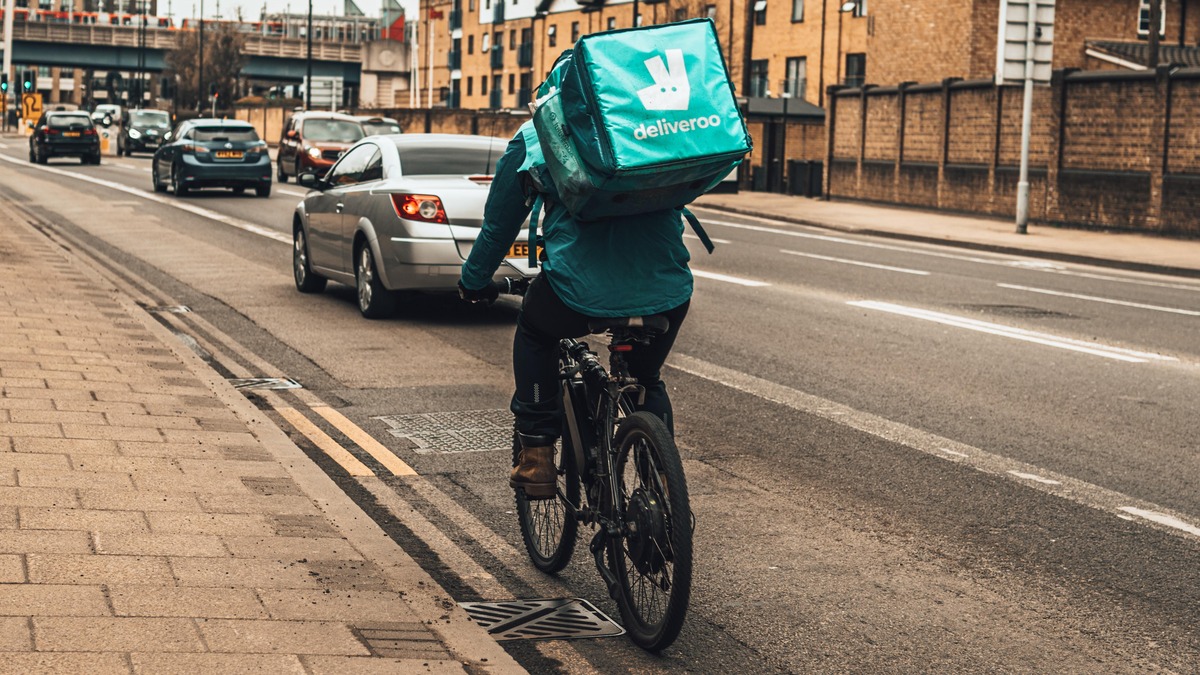 Deliveroo Australia will no longer be bringing meals to customers. The food delivery service has gone into voluntary administration and will cease operations immediately.
KordaMentha has been formally appointed as the process's administrator.
Deliveroo, a company with its headquarters in Melbourne and a listing on the London Stock Exchange, joined the food delivery sector in Australia in 2015 and has since entered the grocery delivery market with partners BP and EzyMart.
Customers are provided with an error message that reads "there's a problem" and urges them to return to the app later. The website states that Deliveroo is no longer accessible in Australia. The statement reads: "Deliveroo has taken the difficult decision to leave Australia. We have been proud to bring so many people amazing meals from Australia's great restaurants over the years. We want to thank everyone we have worked with."
According to local media sources, the UK-based business informed its Australian clients via email on Wednesday afternoon that they would no longer be able to make purchases through the website.
"This has been a difficult decision to make. We have enjoyed serving you the amazing food that Australia is known for, working with thousands of brilliant restaurants and riders," the email said.
Deliveroo's losses soared as revenue growth slowed drastically in the first half of 2022, as demand for internet takeaway was reduced by the removal of pandemic restrictions and an increase in the cost of living.
Intense competition
The latest participant in the Australian food delivery game, which already includes Uber Eats and Menulog, is the US powerhouse DoorDash. Deliveroo claimed in a statement that there were four international competitors in Australia and that it lacked "a broad base of strong local positions."
According to analysts, rising inflation and interest rates have caused venture capitalists to become much more cautious with their money. In previous years, they have been prepared to invest billions of dollars in "disruptive digital darlings" in the hopes that they could one day turn a profit.
Earlier, an Australian startup offering online grocery delivery, Voly, unexpectedly went down. Starting and operating a business like home delivery is expensive. They also need a network of warehouses close enough to clients to make delivery, and the quicker the deliveries are expected to be, the more warehouses are needed.
A string of exits
The U.K. food delivery company said in August that it is consulting on plans to exit the Netherlands, marking its third departure from a key EU country. Due to the likelihood of considerably stricter gig economy legislation in the European Union, the company already withdrew from Spain in 2018 and Germany in 2019.
Deliveroo, like many other gig economy enterprises operating in Australia, has recently been entangled in legal battles surrounding workers' rights.
In May 2021, the company lost a Fair Work Commission complaint when the commission decided that firing a rider for being too slow during the peak of the Covid-19 outbreak was "harsh, unjust, and inappropriate." The FWC determined that Deliveroo wrongfully terminated a long-term delivery driver. The FWCs ruled that delivery drivers for food delivery companies are employees rather than independent contractors.
Keep up to date with our stories on LinkedIn, Twitter, Facebook and Instagram.