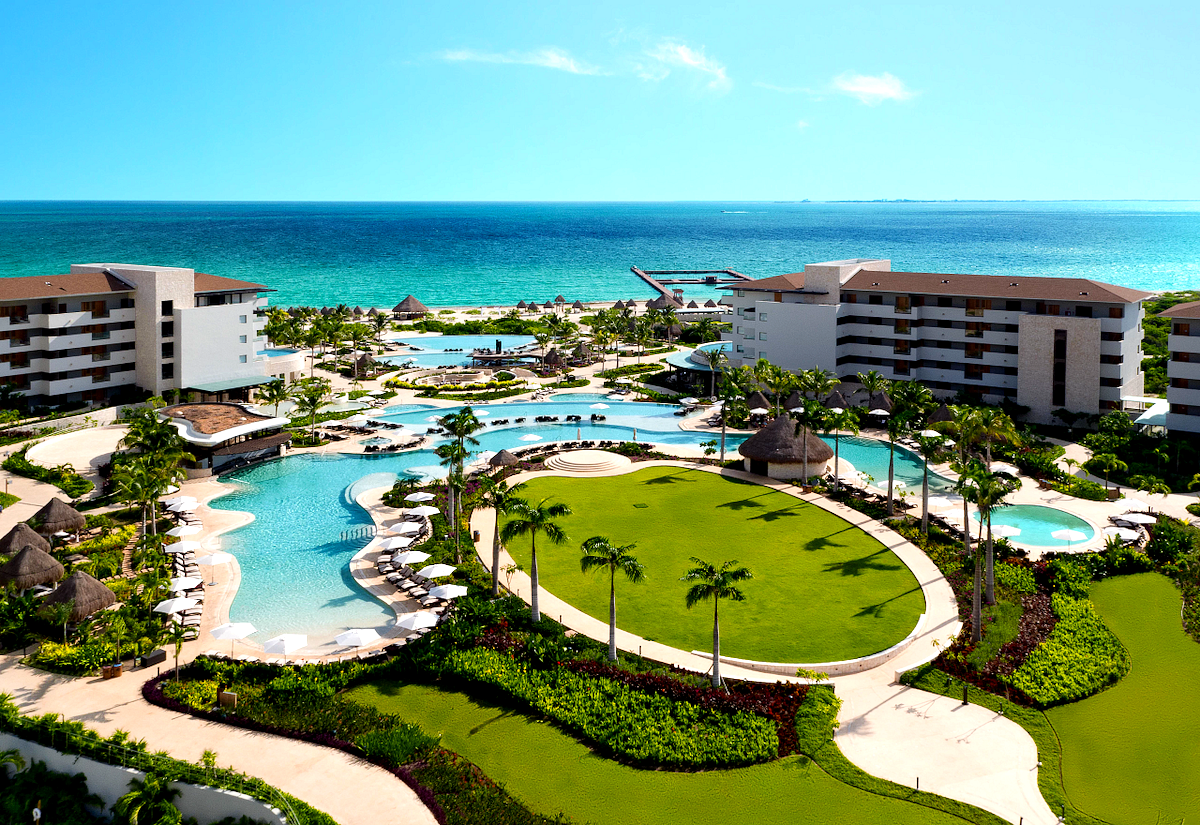 Note: This post is updated to reflect that Hyatt has just added 20+ all-inclusive resorts in Europe to its booking channels and World of Hyatt.
In 2021, Hyatt purchased Apple Leisure Group, paving the way for World of Hyatt to add 100+ all-inclusive properties to the program. The process of these hotels being integrated into World of Hyatt is continuing, as we're seeing the final stages of these properties being added to World of Hyatt. It's now possible to earn & redeem points at a vast majority of Apple Leisure Group properties.
World of Hyatt adding 100+ all-inclusive resorts
Hyatt invested a huge amount in Apple Leisure Group, and the goal was to give World of Hyatt members access to one of the largest portfolios of luxury all-inclusive resorts in the world.
This acquisition gives Hyatt access to seven new brands through the AMR Collection portfolio, including Secrets Resorts & Spas, Dreams Resorts & Spas, Breathless Resorts & Spas, Zoëtry Wellness & Spa Resorts, Alua Hotels & Resorts, Sunscape Resorts & Spas, and Vivid Hotel & Resorts. Hyatt is now marketing these hotels as the "Inclusive Collection."
World of Hyatt is continuing the process of adding all-inclusive properties to the World of Hyatt program, allowing members to both earn and redeem points:
Six properties in Cancun have joined World of Hyatt as of April 4, 2022
58 properties in the Americas have joined World of Hyatt as of May 9, 2022
29 properties in Europe have joined World of Hyatt as of December 14, 2022
You can find all the eligible properties here.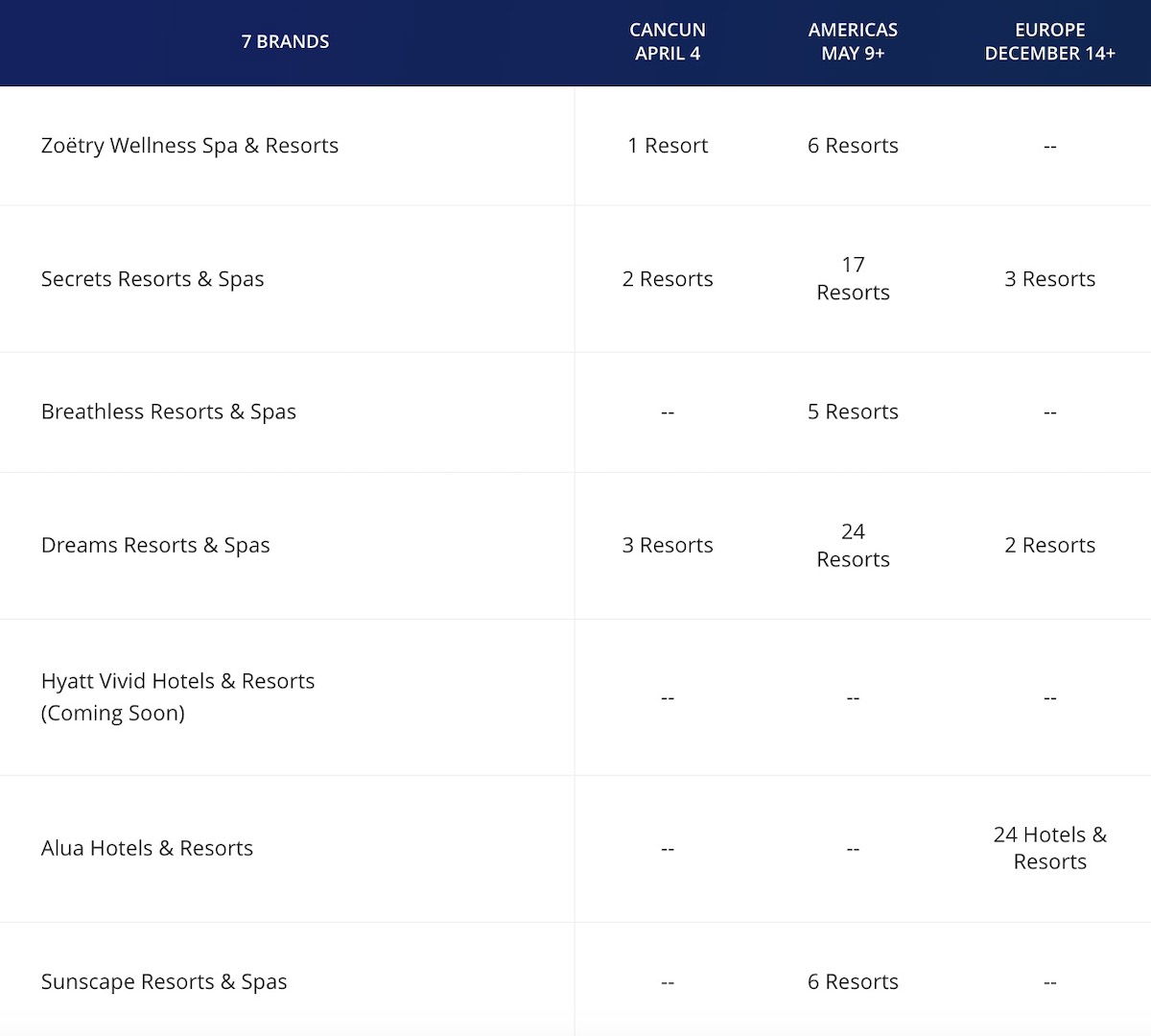 Once this integration is complete, Hyatt's portfolio will have expanded to 26 brands and over 1,100 hotels, with a particular expansion of resorts in Mexico, the Caribbean, Central America, and Europe. The additional brands means that you can also earn more nights with the World of Hyatt Brand Explorer promotion.
Obviously on some level all-inclusives are a bit polarizing. Some people swear by all-inclusives and seek them out, as they offer an easy vacation, and often represent a good value. Others aren't a fan of all-inclusives, as they prefer to do more dining off-property and don't want to feel like they're in a "bubble," in which case these resorts are sometimes not ideal.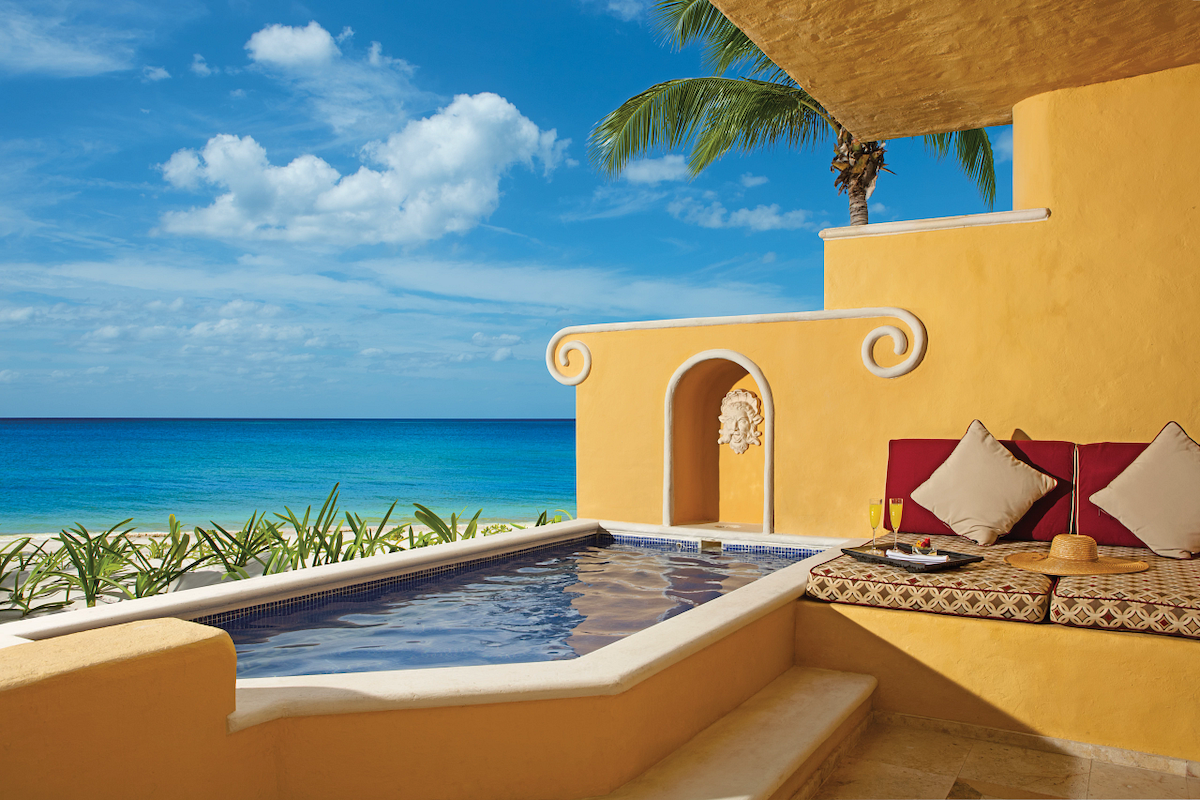 World of Hyatt's all-inclusive resort award chart
To coincide with Apple Leisure Group properties joining World of Hyatt, the program has introduced an all-inclusive award chart. This doesn't just include Hyatt's seven new brands, but also Hyatt Zilara and Hyatt Ziva.
Rather than consisting of Category 1-8 (as the standard award chart does), the all-inclusive award chart consists of Category A-F. You can find the new award chart below (and points requirements are based on single or double occupancy).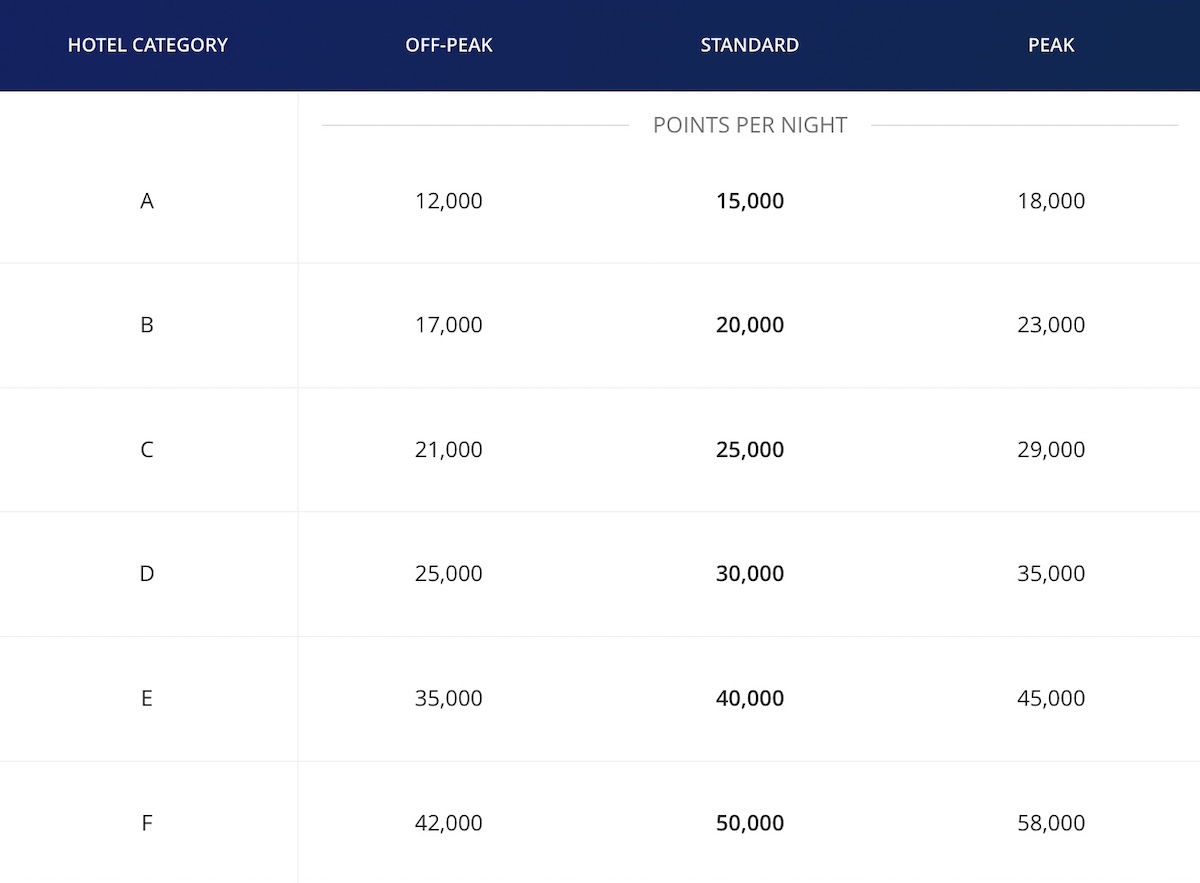 And for context, below is the standard award chart for other properties.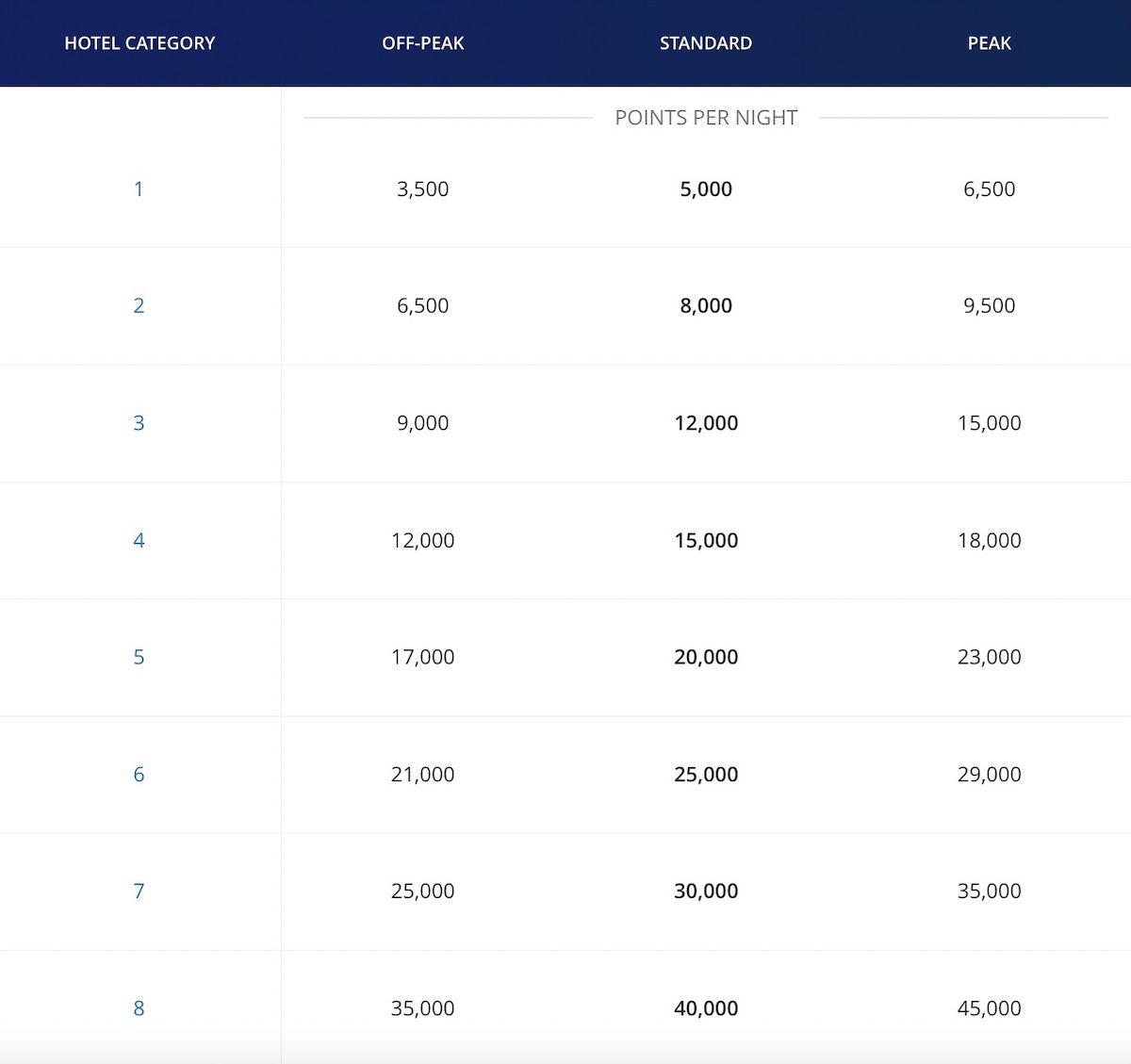 As you can see, the cheapest all-inclusive properties cost more than the cheapest standard hotels, which shouldn't be too surprising. Meanwhile on the high-end they can also be a bit more expensive.
When it comes to earning points, the structure is identical to all other World of Hyatt properties — you earn 5x base points per dollar spent, plus up to a 30% status bonus (assuming you're a Globalist member).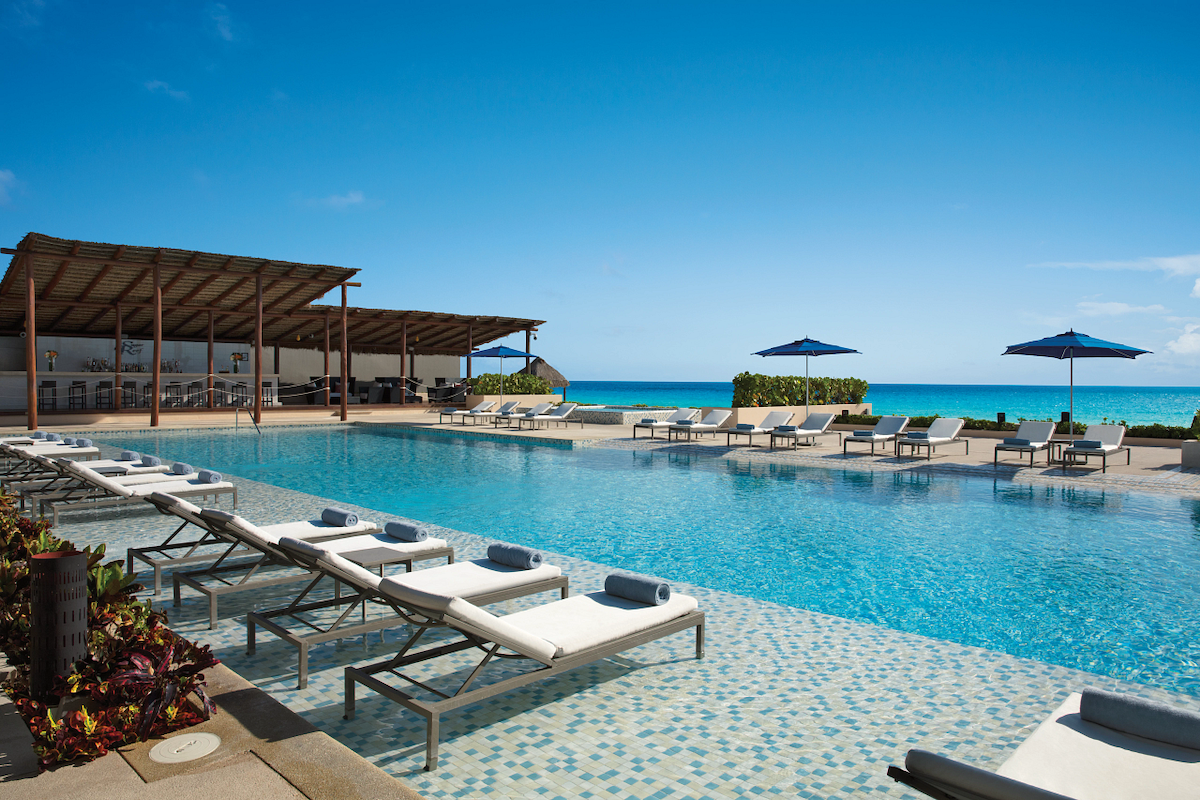 Bottom line
Hyatt spent $2.7 billion acquiring Apple Leisure Group, and it's nice to see the group's 100+ all-inclusive properties increasingly being added to the World of Hyatt portfolio. This integration is now almost complete.
This gives members the ability to earn and redeem points at all kinds of new properties. It has also caused Hyatt to introduce a new all-inclusive award chart, which applies at these new properties, plus Hyatt Ziva and Hyatt Zilara properties.
What do you make of World of Hyatt adding these new all-inclusive properties?