A tour of Virginia's small towns will showcase some of the state's most beautiful scenery, charming attractions, and friendly folks. That's especially true if you happen to make your way through the community of Damascus, situated in Washington County. This small town is famous for its location near some of Virginia's most extraordinary hiking trails, but it's also got a laid-back, friendly personality that will make you feel right at home. Here's more on why Damascus might just be the friendliest town in Virginia.
Damascus, Virginia is lovingly known as Trail Town, USA. Located at the intersection of seven nationally-recognized trails, this community is surrounded by natural beauty.
Whether you're arriving by foot, bicycle, or vehicle, you'll immediately be charmed by the postcard-perfect view of downtown that awaits you.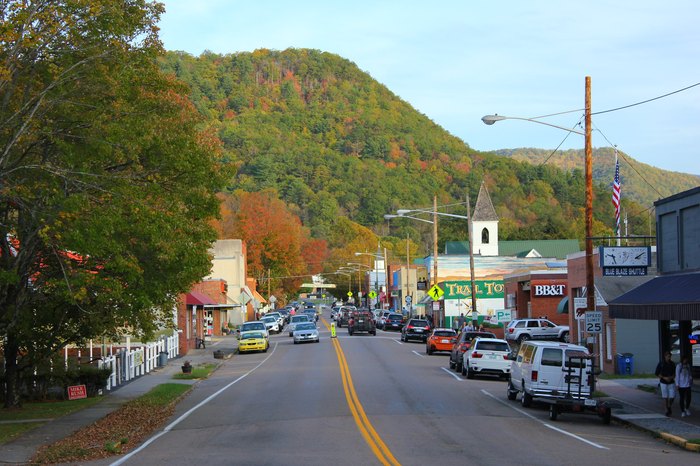 From charming cafes and restaurants to gear shops and outdoor-themed inns, Damascus is an outdoor enthusiast's dream.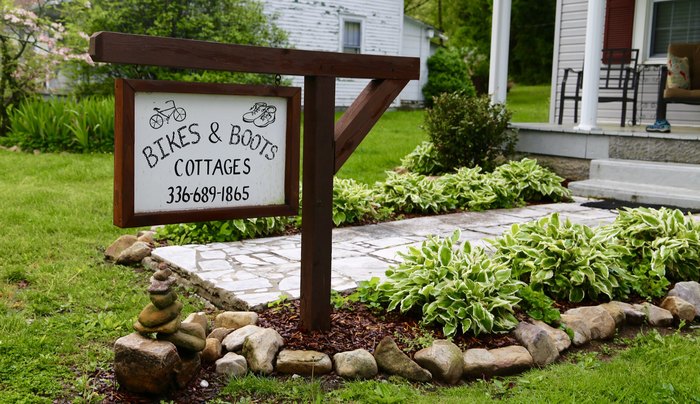 Two of the most famous trails in Virginia, the Appalachian Trail and the Virginia Creeper Trail, are just steps away from downtown.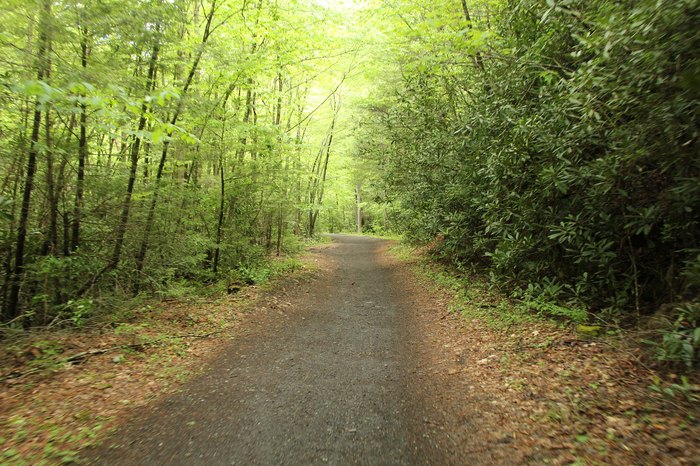 Damascus has been cited as the Friendliest Town on the Appalachian Trail, and it's considered to be a haven for weary hikers who need a pick-me-up, whether that's a delicious meal, local brew, or perhaps even a chat with one of the friendly residents.
Of course, you don't need to be an avid outdoorsman to appreciate all that this town has to offer. It's easy to feel at peace when you observe the flowing creeks, the beauty of the mountains, and the laid-back style of the community.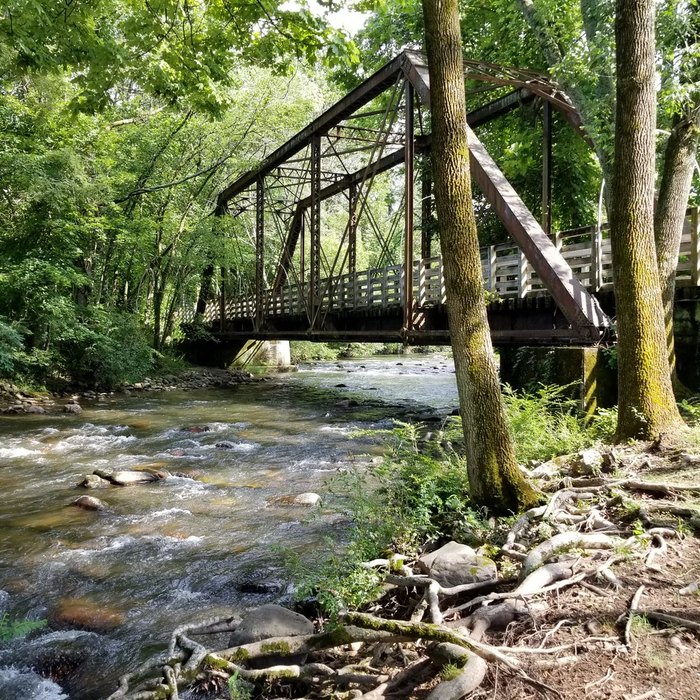 So the next time you're craving a different pace of life, one characterized by art, community, and a great love of the outdoors, you'll be grateful for your time spent in Virginia's friendliest town.
Have you ever visited Damascus? Do you agree that it's the friendliest town in Virginia? If so, be sure to share your thoughts and experiences there with us!
The post Visit The Friendliest Town In Virginia The Next Time You Need A Pick-Me-Up appeared first on Only In Your State ®.