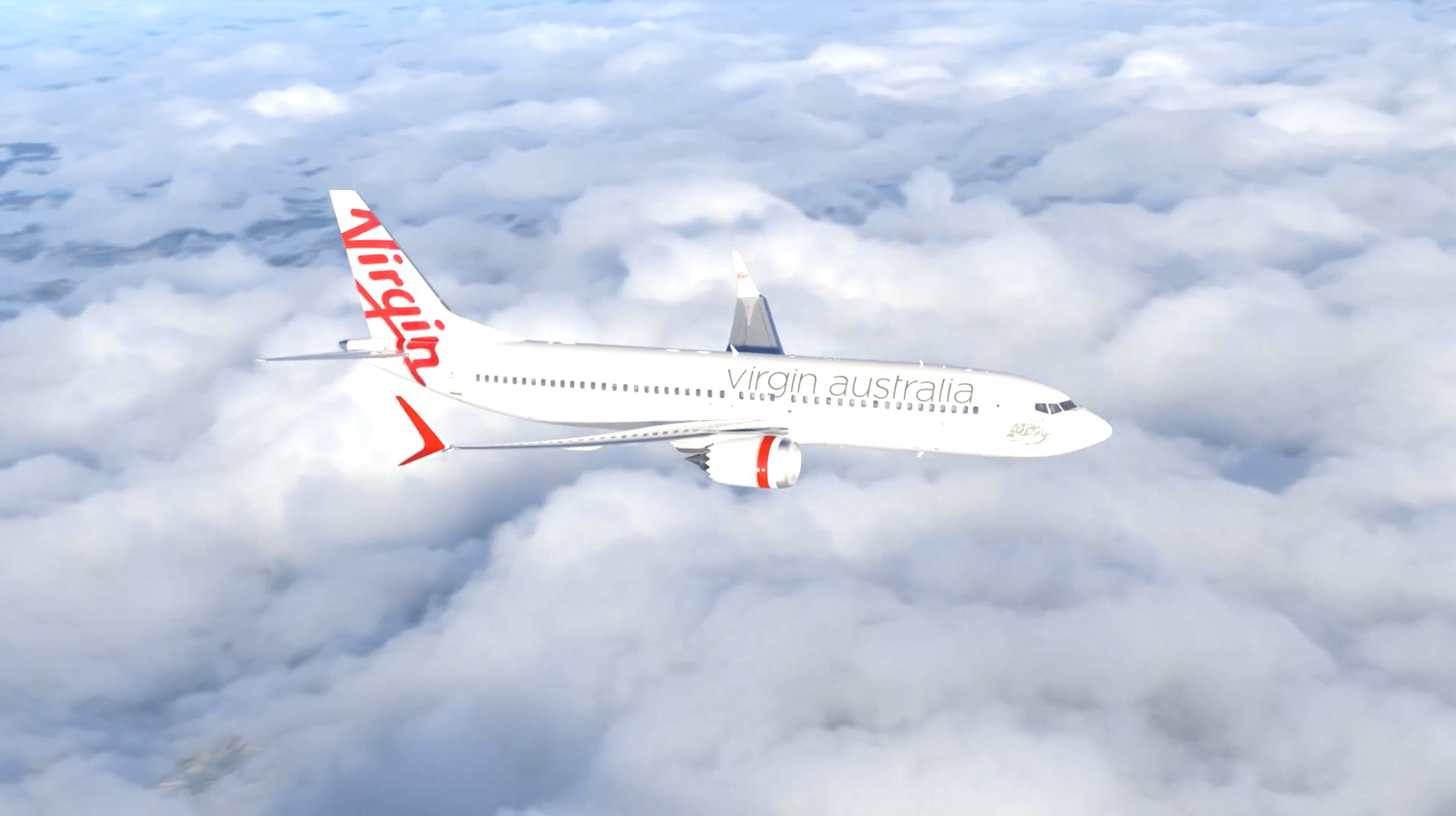 Virgin Australia will be launching one of the world's longest Boeing 737 routes…
Virgin Australia will fly from Cairns to Tokyo
Virgin Australia has announced plans to launch a new daily flight between Cairns (CNS) and Tokyo Haneda (HND) as of June 28, 2023. The flight will operate with the following schedule:
VA77 Cairns to Tokyo departing 1:15PM arriving 8:00PM
VA78 Tokyo to Cairns departing 9:45PM arriving 6:15AM (+1 day)
The 3,627-mile flight is blocked at 7hr45min northbound and 7hr30min southbound. Virgin Australia will use a Boeing 737 MAX 8 for the route — the airline will take delivery of its first of these jets in early 2023, and has a total of eight 737 MAX 8s on order. Hopefully these planes are delivered on-time, or the airline won't be able to operate this service.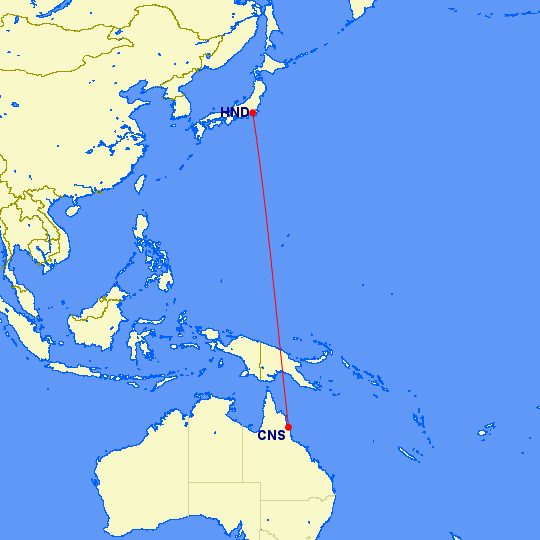 While some details about the Boeing 737 MAX 8 interiors remain to be seen, the planes are expected to feature 170 seats, including eight business class seats and 162 economy class seats. These cabins will just have standard recliner seats in business class, similar to what you'll find when traveling within the United States. There won't be fully flat beds on these jets.
Why Virgin Australia is now launching Tokyo flights
Shortly after the start of the pandemic, Virgin Australia entered voluntary administration. As part of its reorganization, the airline decided to retire all of its Boeing 777s and Airbus A330s, and thereby terminated all long haul routes.
Virgin Australia has been working on rebuilding its network, but has no plans to expand its fleet beyond 737s. As you'd imagine, that greatly limits the destinations that Virgin Australia can serve.
Virgin Australia's new flight to Tokyo will be by far the carrier's longest route, and will be one of the world's longest Boeing 737 MAX routes. The route approaches the maximum range of the 737 MAX, and it's just shy of the world's longest 737 MAX route. That title currently belongs to GOL, which operates the 3,777-mile flight between Brasilia (BSB) and Orlando (MCO).
Presumably the whole reason Virgin Australia is operating this flight out of Cairns is because it's the only city in Australia within range of Tokyo with the 737 MAX. So, why would Virgin Australia launch such an ambitious route all of a sudden?
Well, Virgin Australia had Tokyo Haneda slots pre-pandemic, when the airline still flew wide body jets. Slot usage requirements were suspended during the pandemic, and Virgin Australia is now in a "use it or lose it" situation — if Virgin Australia doesn't start using its Tokyo Haneda slots in the first half of 2023, the airline will lose them. So Virgin Australia is starting this Tokyo service just a couple of days ahead of that deadline.
While I can appreciate not wanting to "throw away" valuable Haneda slots, one had to wonder what the long-term play is here. Does Virgin Australia think it can make this service work profitably with this kind of product, or is there a plan to acquire other types of planes in the next couple of years?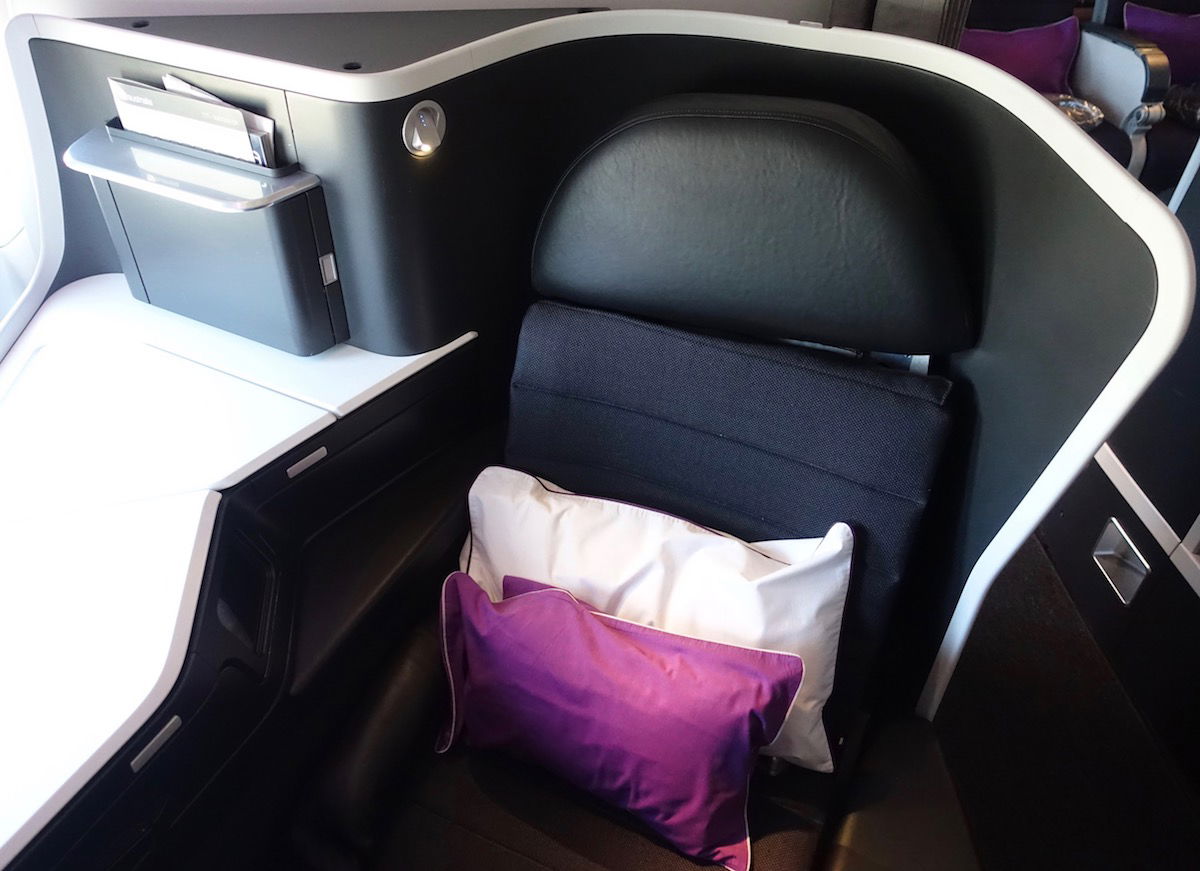 Bottom line
Virgin Australia will be launching a daily flight between Cairns and Tokyo as of June 2023. This will be one of the world's longest Boeing 737 MAX routes, as that's the longest range aircraft that Virgin Australia has plans to operate. While this route might seem strange after Virgin Australia cut its long haul service, it seems the airline wants to preserve its Tokyo Haneda slots, and this is the only way to do that.
What do you make of Virgin Australia launching Tokyo Haneda flights?