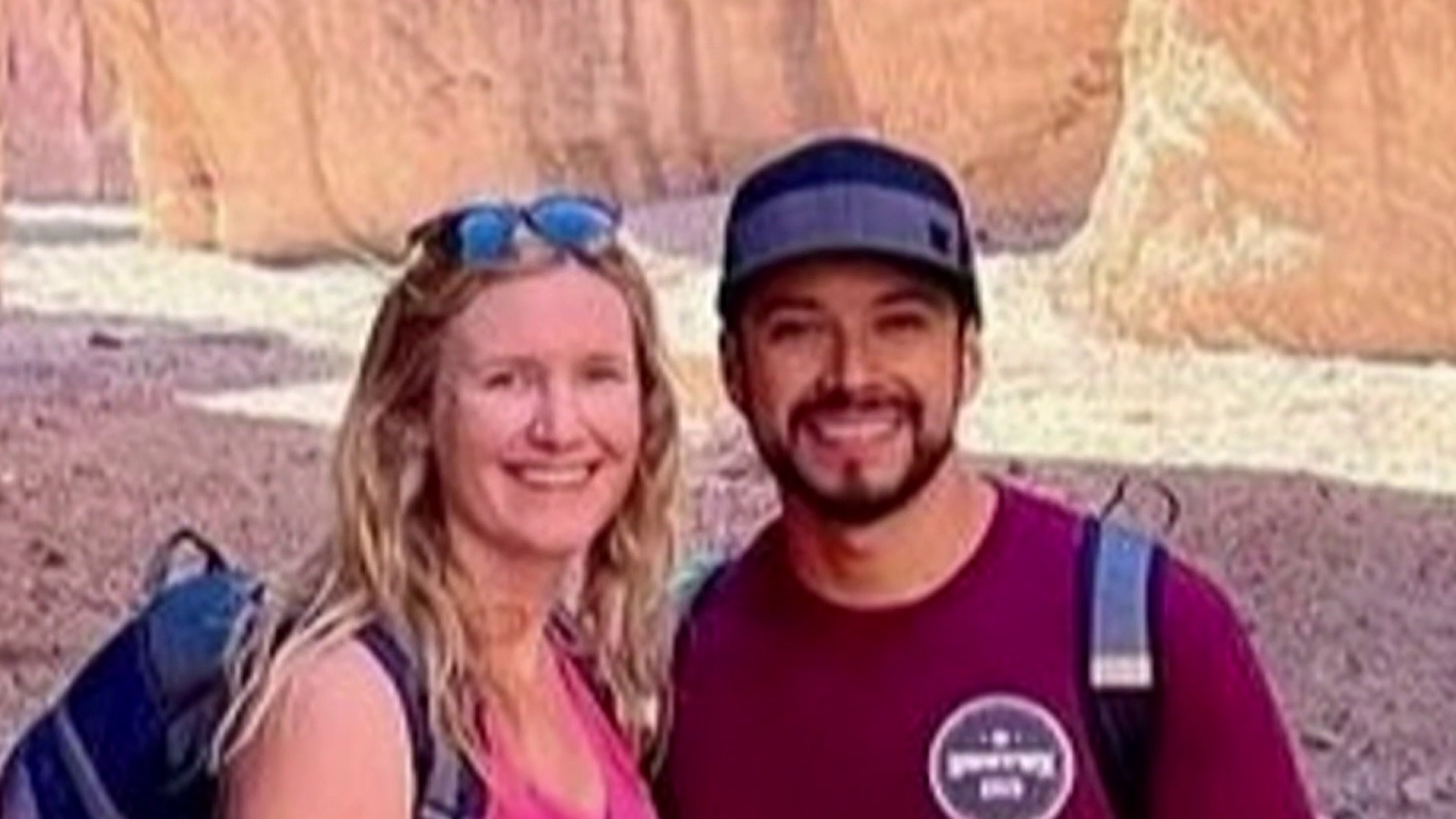 The family of the 33-year-old Orange County public defender who was found dead in Mexico while celebrating his first wedding anniversary with his wife, releases a statement.
After little to no information given to the family about a cause of death the authorities in Baja California released a statement saying Elliot Blair's death was the result of an accidental fall.
In a statement released by the family attorney, David Scarsone, the family believes Blair was the victim of a brutal crime.
The statement emphasized that no information from the Rosarito Beach Police Department, their district attorney's office, or any other Mexican officials has been given directly to the family.
The only communication that the family has received at this time has been through a liaison from the coroner's office.
According to the liaison, the cause of death was "severe head trauma and that the case had been forwarded to the district attorney's office to conduct a possible homicide investigation."
Blair was found dead Saturday below a third-floor balcony at the Las Rocas Resort and Spa in Rosarito Beach.
The family will be hiring a private investigation firm to conduct an independent investigation.
The statement also included information that the Mexican authorities have suggested that Blair's body be cremated. The family has insisted that his body be returned so they can conduct a thorough and complete independent investigation.
Blair was a well-known and respected public defender and his family and friend were devastated to hear the news that he was dead.
The statement also said that throughout the entire process multiple versions of what happened have been given to Blair's wife.
It ended with a description of the type of person that Blair was, that read in part:
"Elliot was a brilliant attorney with a bright future. Elliot's smile was radiant and warmed the hearts of every person he came in contact with. Elliot had an innate ability to connect with people from all walks of life. Elliot was a loving husband, son, and brother. Elliot's tragic, untimely, and suspicious death has left his family and community with a huge hole in their hearts that will never be repaired."