Virginia's extensive history means its lucky residents have ample opportunities to learn about the past. While many such sites function as museums, there are quite a few exceptions to the rule. One such case is a delicious restaurant that happens to be located inside a Victorian Mansion. Tucked away in Christiansburg, Virginia, the Summit Restaurant is a dining experience for the books. Take a look at what's in store:
There's something absolutely captivating about the Summit Restaurant's exterior. This gorgeous Victorian mansion dates back to 1888 and has functioned as a local restaurant since 1993.
Among the top-rated restaurants in the New River Valley, the Summit has a lot to offer. From award-winning steak to seafood, kebabs, hearty salads, and more, there's something on the menu for everyone.
Whenever possible, the kitchen incorporates fresh and locally-sourced ingredients. Be sure to ask about the chef's specials – they are always a crowd-pleaser!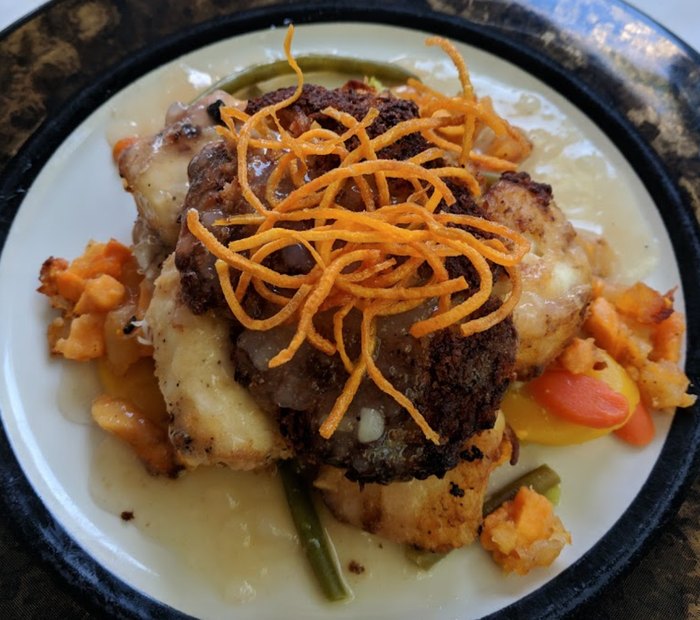 In addition to enjoying your meal, you'll also have the opportunity to revel in the truly one-of-a-kind setting. A visit to this restaurant is a bit like stepping back in time.
From the furniture to the wallpaper, the decor harkens back to the Victorian era.
When the weather calls for it, you might consider dining outdoors. The covered porch provides the most memorable atmosphere, especially on a gorgeous day.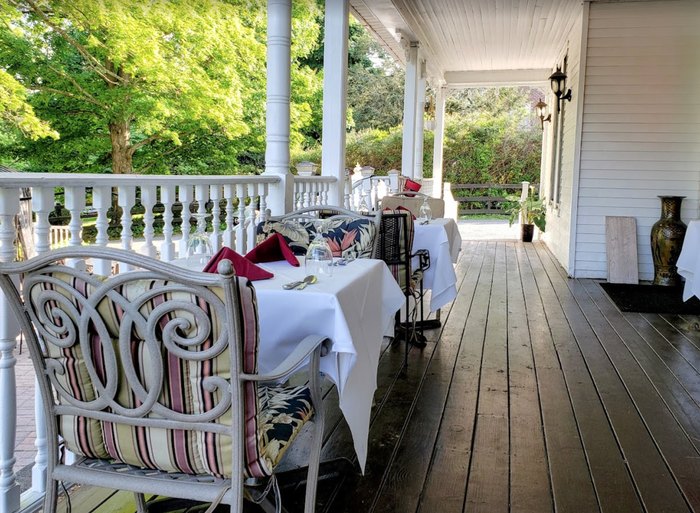 After your meal, browse the made-from-scratch dessert options. This is one meal you certainly won't want to rush through!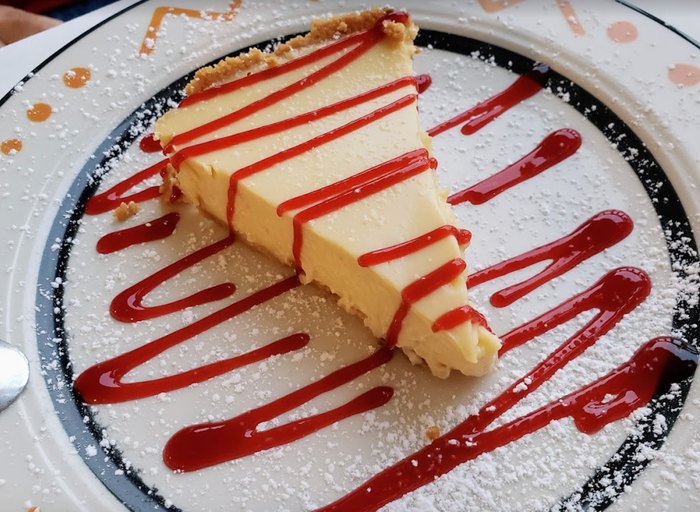 Have you ever visited this iconic Virginia restaurant? What did you think of your experience there? Be sure to share your thoughts with us in the comments – we'd love to hear from you! For more information, you can head on over to the Summit Restaurant website.
The post This Virginia Restaurant Is Hiding Inside A Victorian Mansion, And It's Exquisite appeared first on Only In Your State ®.