What are your thoughts on Halloween? Do you go all out every year or are you someone who enjoys a quick evening stroll outside, just to admire the neighborhood's decorations? No matter which camp you may identify with, you'll find a lot to love about Halloween in Lexington, Virginia. This charming, historic town knows how to celebrate the spooky season in the most family-friendly manner. And, if you're looking for some authentic scares, you'll be delighted to know that more than a few buildings around Lexington are considered paranormal. Here's more on the best Halloween town in Virginia.
There's so much to love about Lexington, Virginia. Whether you're a fan of small-town communities or gorgeous mountain views, you'll find an impressive amount of both here.
The small town is especially delightful in the autumn, when the changing leaves and cooler temperatures set the stage for festivals, scenic drives, and unforgettable walks through town.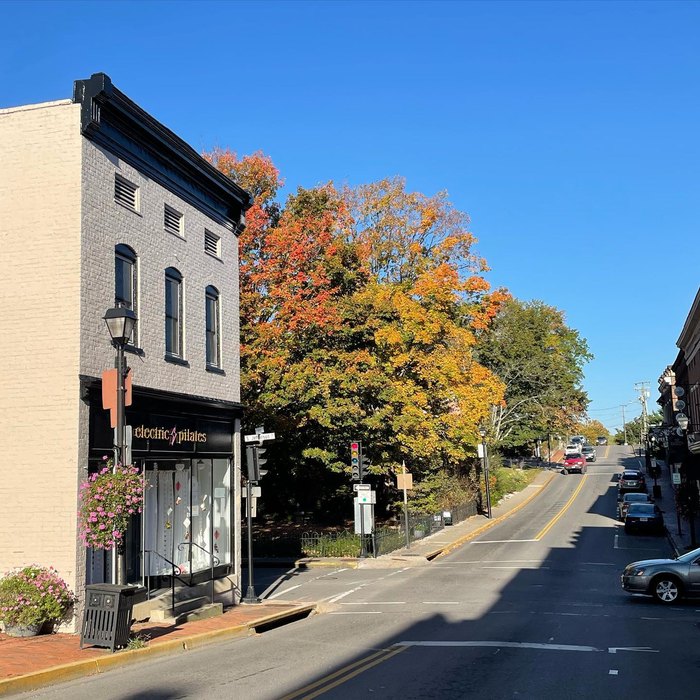 One of the most beloved events of the season is the Lexington Downtown Trick or Treat. It's perfect for families, and intended for children 12 and under along with their parents or guardians.
From 3:30 – 5:00, the kiddos are invited to watch the live performances and go trick-or-treating downtown. The streets will be closed during this time for safety. Dressing up is definitely encouraged!
Of course, you don't need to attend the festival to get in the Halloween spirit. There's something so delightfully spooky about Lexington's most historic buildings, some of which are reportedly haunted.
Among the most haunted buildings in the town is one called the 1789 Middleton House.
You'll also find plenty to do in the area surrounding downtown. Trail walks…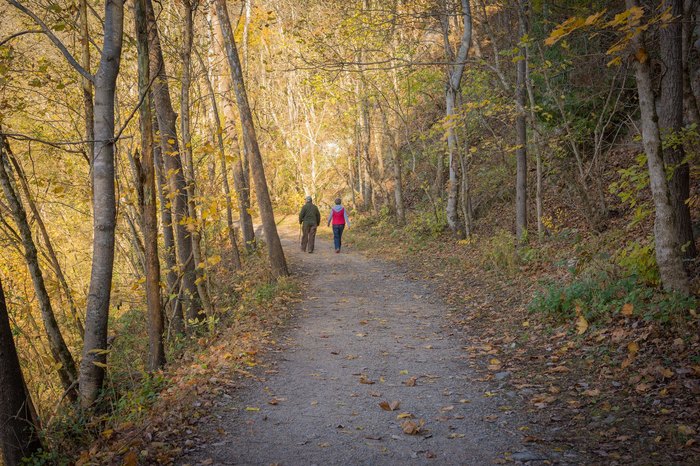 …breweries…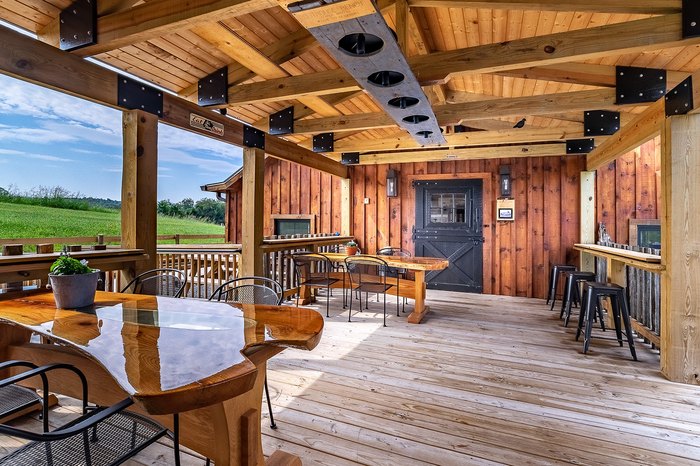 …and delightful local farms all await your visit.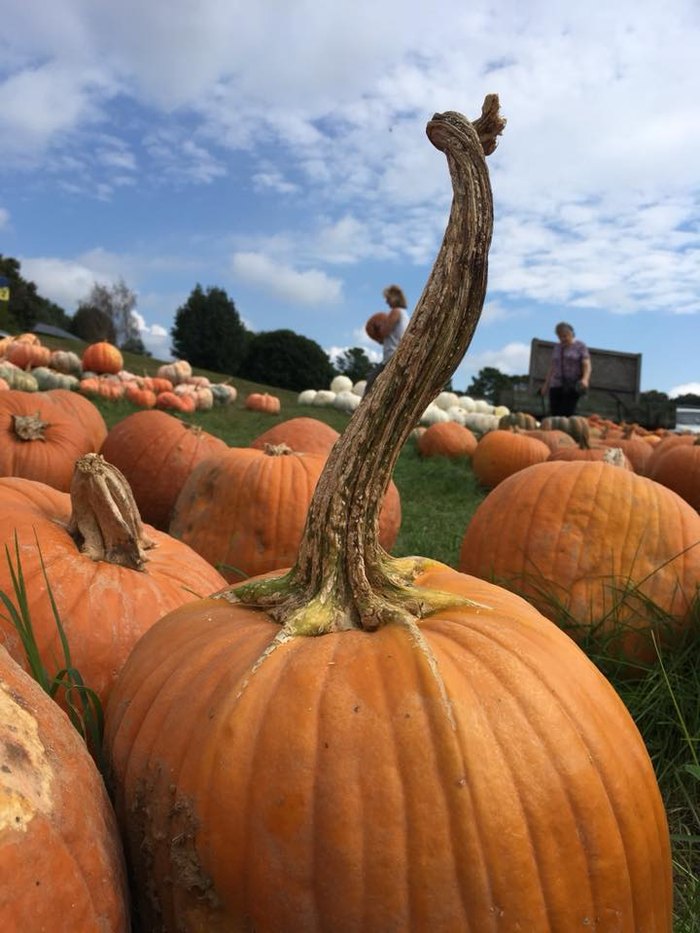 So, no matter how you choose to partake in the Halloween season, you can bet that a trip to Lexington will prove just the ticket!
What are some of your favorite places to go during Halloween? Do you agree that Lexington is the best Halloween town in Virginia? Share your thoughts with us in the comments below — we would love to hear from you! Learn more about the Lexington Downtown Trick or Treat by visiting the official Lexington, Virginia visitor's guide.
The post This Is The Absolute Best Town In Virginia To Visit During The Halloween Season appeared first on Only In Your State.