Virginia is brimming with small towns, but today, we're going to focus on a small city. The destination of Norton, Virginia, qualifies as the state's smallest incorporated city, and it just so happens to be a fantastic day trip destination. In addition to gorgeous, breathtaking scenery, Norton offers an impressive array of visit-worthy spots, from shops to wineries and everything in between. Here's more on this day-trip-worthy destination in Virginia.
The city of Norton is nestled underneath High Knob, the highest point in the Cumberland Mountains.
So what, exactly, makes Norton so unique?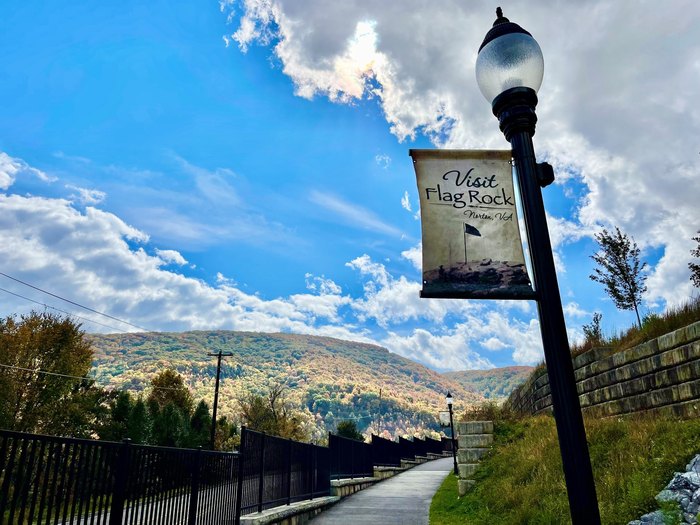 Well, it's a city that really feels like a small town. Plus, it's situated near the crossroads of three states: Kentucky, Tennessee, and, of course, Virginia.
Visit at any time of the year, and you can look forward to endless recreational opportunities.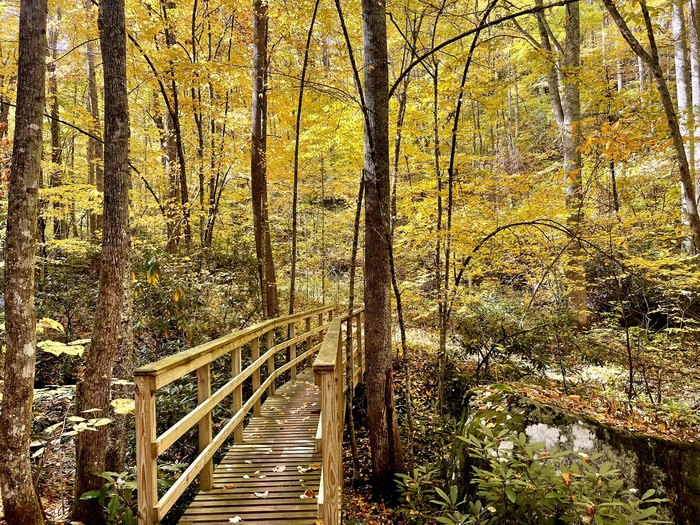 The city is located near Flag Rock Recreation Area, which is especially popular among mountain bikers.
You'll also want to make a point of climbing High Knob Tower, a relatively new lookout tower that sits at an elevation of 4,223 feet.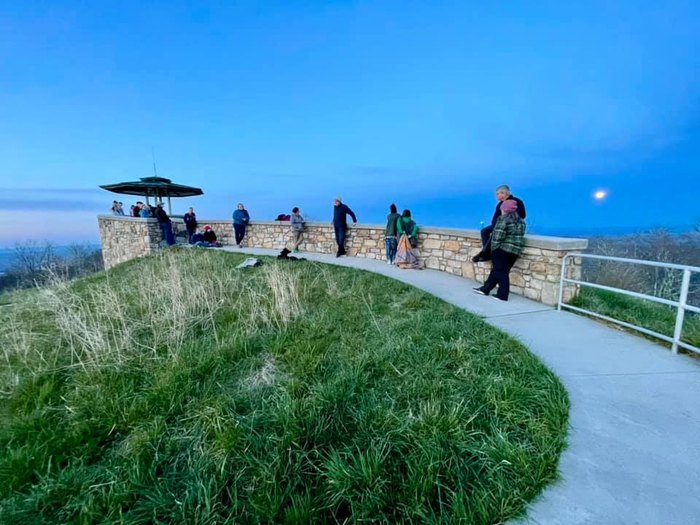 As you can imagine, the view is stunning.
On a clear day, it's possible to see five states!
So whether you're looking for an excellent day trip destination or perhaps feel like planning a memorable getaway, you'll agree that Norton is truly a one-of-a-kind city.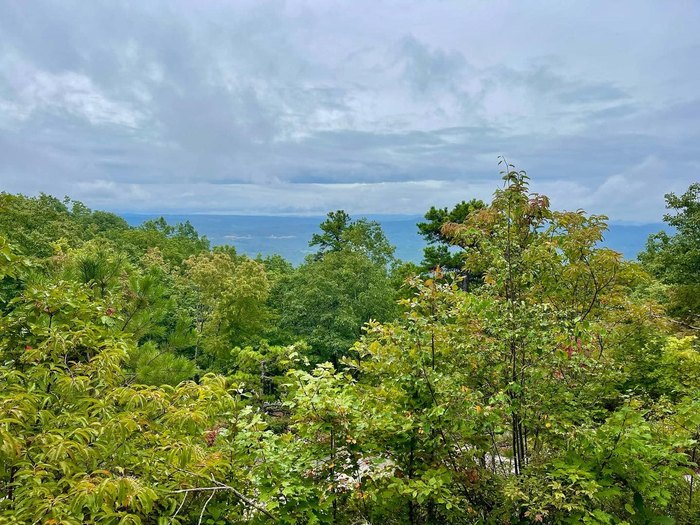 Have you ever visited Norton, Virginia? What was your experience there like? Feel free to tell us all about your travels in the comments – we would love to hear from you! Looking for related content? Check out our list of the most charming small towns in Virginia.
And while you're in the area, don't forget to visit Powell Valley Overlook — it's gorgeous!
The post This Enchanting Town In Virginia Is Unlike Any Other In The World appeared first on Only In Your State ®.