Hiking in Virginia is a magical experience, not just for the lovely scenery you'll encounter but for the memories you'll share. That's the reason why hiking with the family can be so rewarding. The only trouble is picking a trek that suits everyone. Fortunately, we've found just the right one. Tucked away along the famous Appalachian Trail is a very doable loop that promises stunning mountain views. It's not too long and not too short, so you can rest assured that all ages will be entertained.
On a clear day, there are few views in Virginia as spectacular as the one you'll find at the end of the Stony Man Loop.
This 1.5-mile trail is located in Shenandoah National Park and follows a portion of the iconic Appalachian Trail.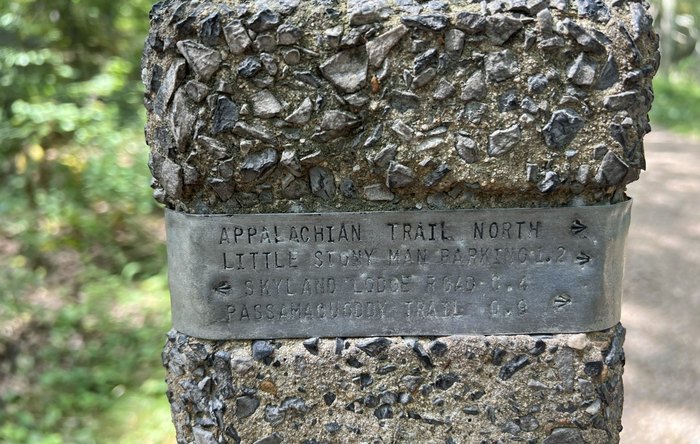 The majority of the trail winds through the woods on a relatively even surface with only 300 feet of elevation gain. This makes it fun and appropriate for the younger hikers in your crew.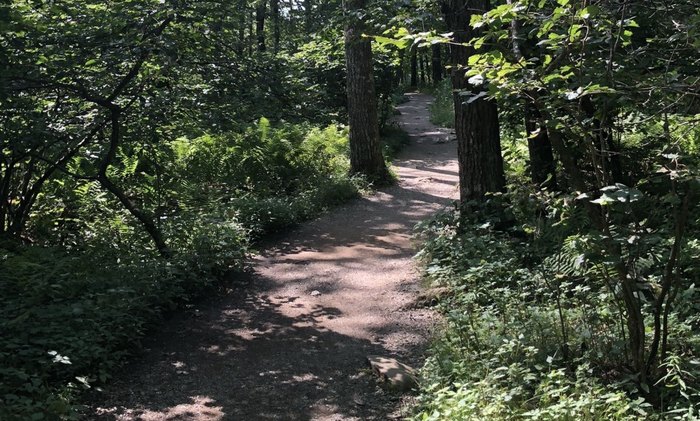 Nearing the overlook, you'll be greeted with a sign pointing to the rocky outcropping.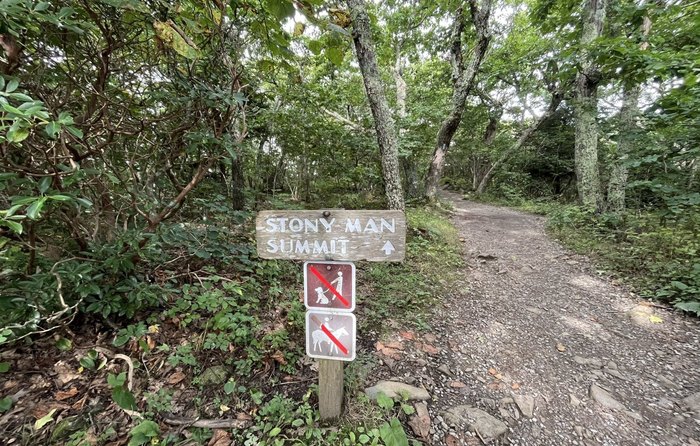 And the view is one your entire family will cherish! In fact, this makes for a great backdrop for a family photo. Just be sure to watch your step and always be mindful of your fellow hikers.
If you're looking for another great view, there's one just to the right of the main overlook. It's a bit more hidden but no less spectacular.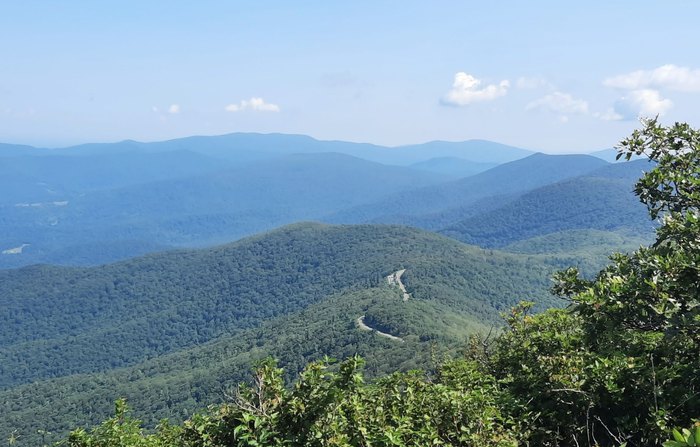 So the next time you're looking for a great group outing that takes no more than an hour, you'll be glad you had this family-friendly trail in Virginia in your back pocket.
Have you ever hiked Stony Man? What did you think about this family-friendly trail in Virginia? Share your thoughts and experiences with us in the comments – we'd love to hear all about your outdoor adventures!
For more family-friendly fun, check out our list of trails under 5 miles in Virginia.
The post There's A Virginia Trail That Leads To A Stunning Mountain View The Entire Family Will Love appeared first on Only In Your State.