There are so many impressive small businesses in Virginia. From restaurants to boutique hotels, these are the places that give our state charm and character. Today's feature destination is one such place that wears a few different hats. Head to Primitive, and you'll discover not just a delightful local market, but also an antique shop, farm store, and coffee shop all in one convenient destination. In other words, it's the perfect place for a quick weekend excursion.
Welcome to Primitive! Tucked away in the quiet, beautiful community of Meadows of Dan, Virginia, this shop is one you'll want to experience for yourself.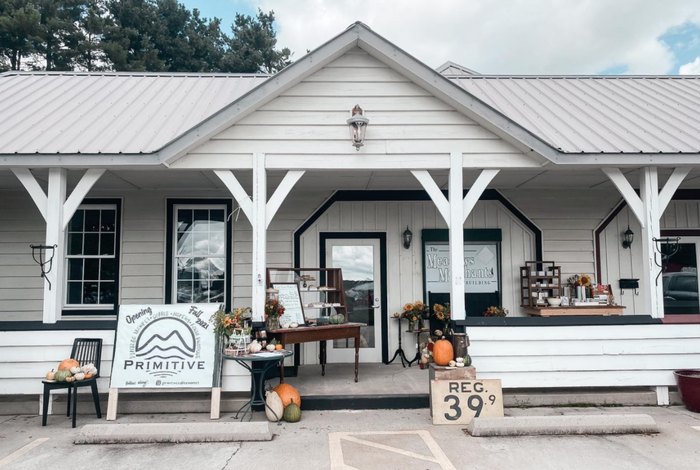 Step inside and you'll find a gorgeous and thoughtfully-decorated space. The business describes itself as a hometown coffee shop, but you'll also find that it doubles as an antique store and farm market.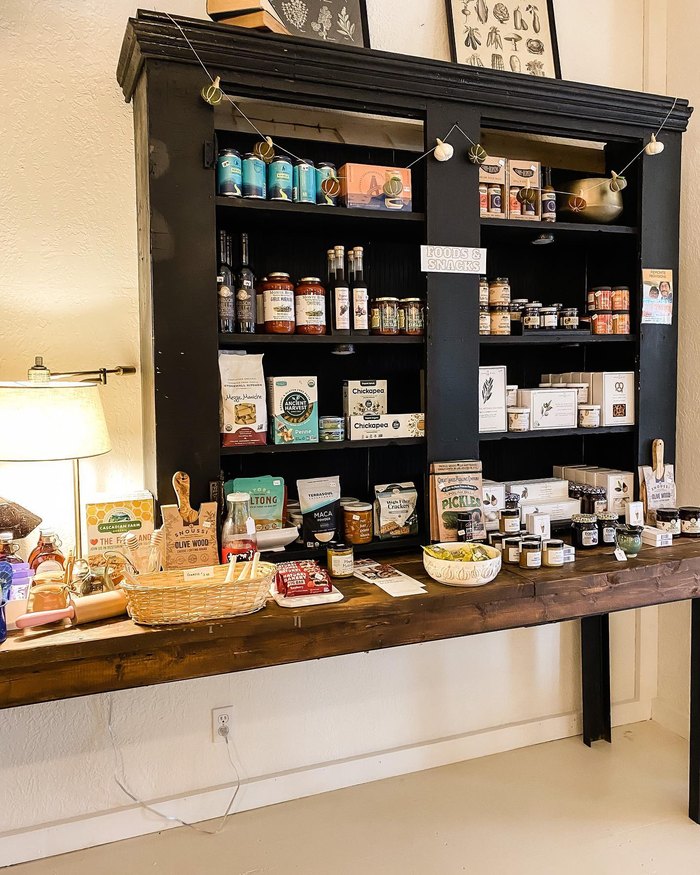 Walking around the space, you'll admire all the hand-picked antiques that are available for purchase.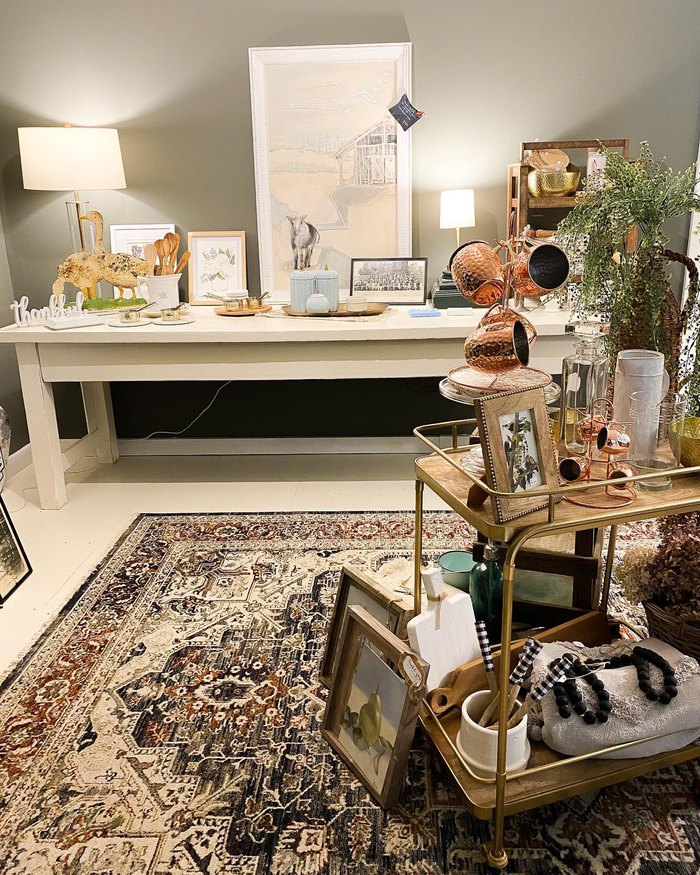 You'll also find lots of made-in-Virginia products, including artwork and pottery. Needless to say, you'll be tempted to take something home with you.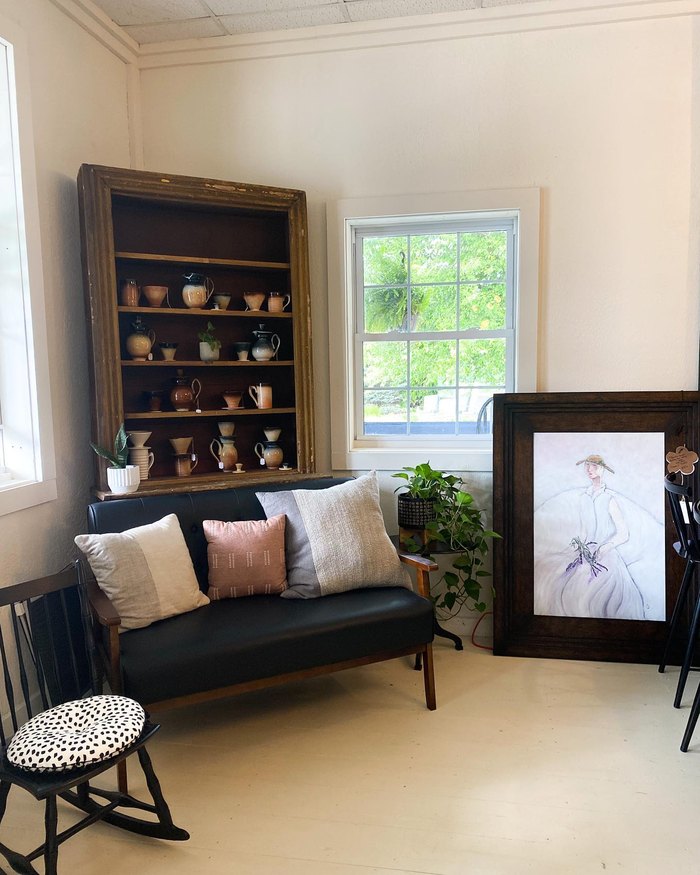 If you've worked up an appetite, you're in luck, because there are lots of delicious and nutritious snacks to choose from.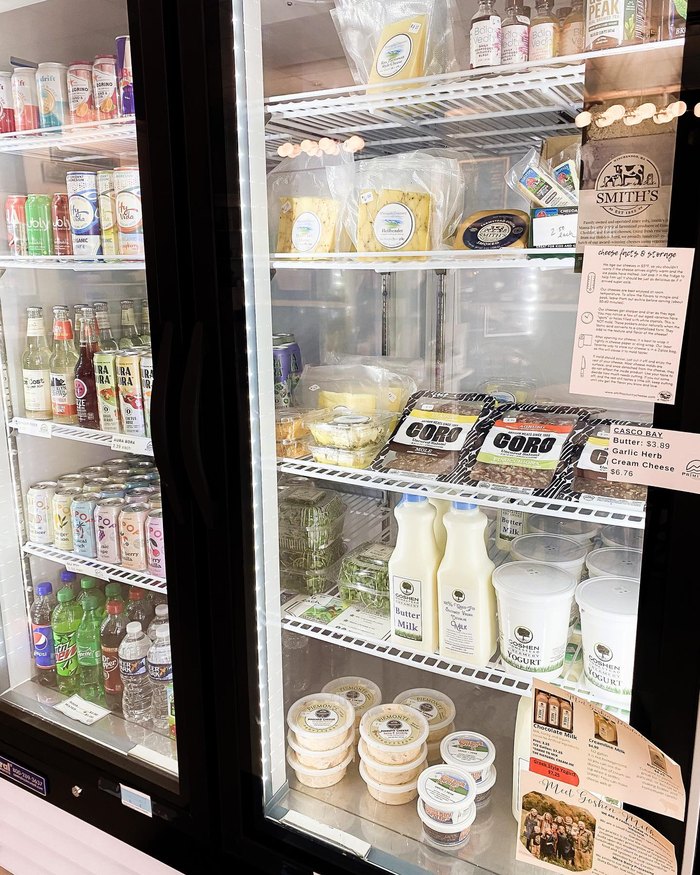 Or, if you have some time, feel free to order something from the menu and enjoy it at your leisure.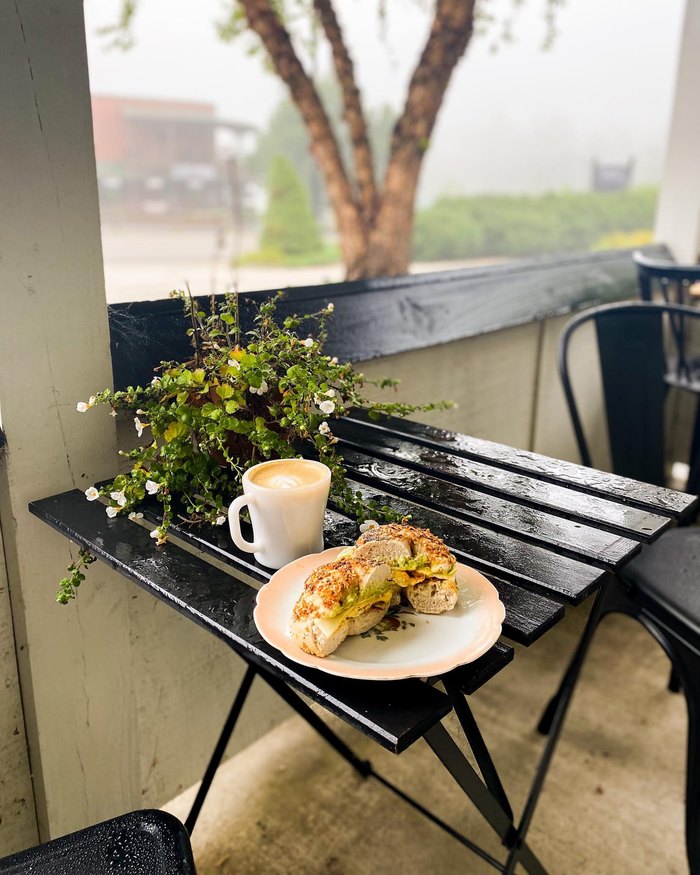 You really never know what seasonal offerings will be on the menu, such as this refreshing drink infused with farm-fresh strawberry syrup.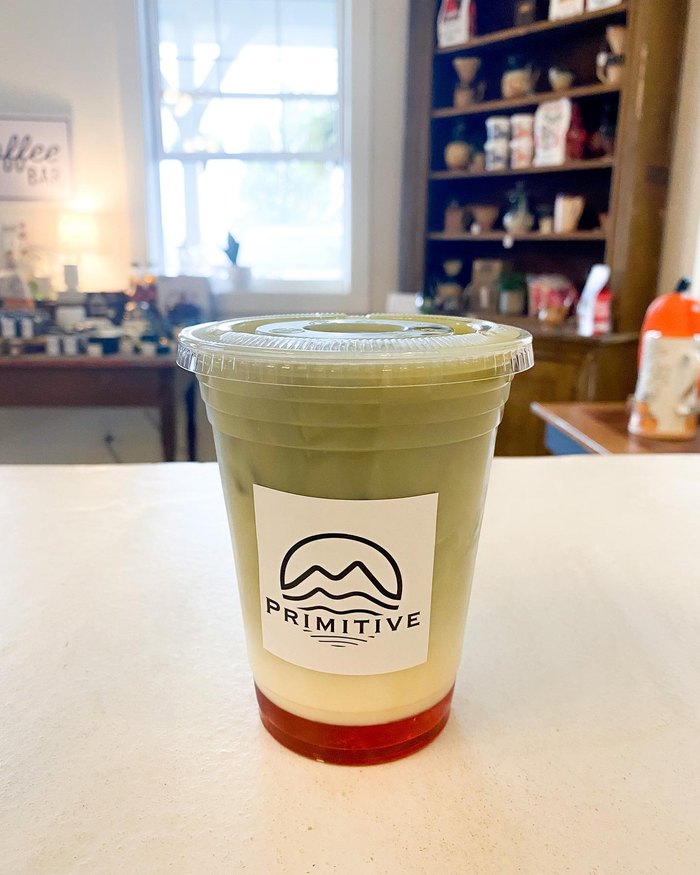 Have you ever been to this special market in Virginia? What did you think? Feel free to share your shopping experiences in the comments below — we'd love to hear from you! For more information, including hours and directions, you can check out Primitive Market on Facebook.
The post The Market In Virginia That's An Antique Shop, Farm Store, and Coffee Shop All In One appeared first on Only In Your State.