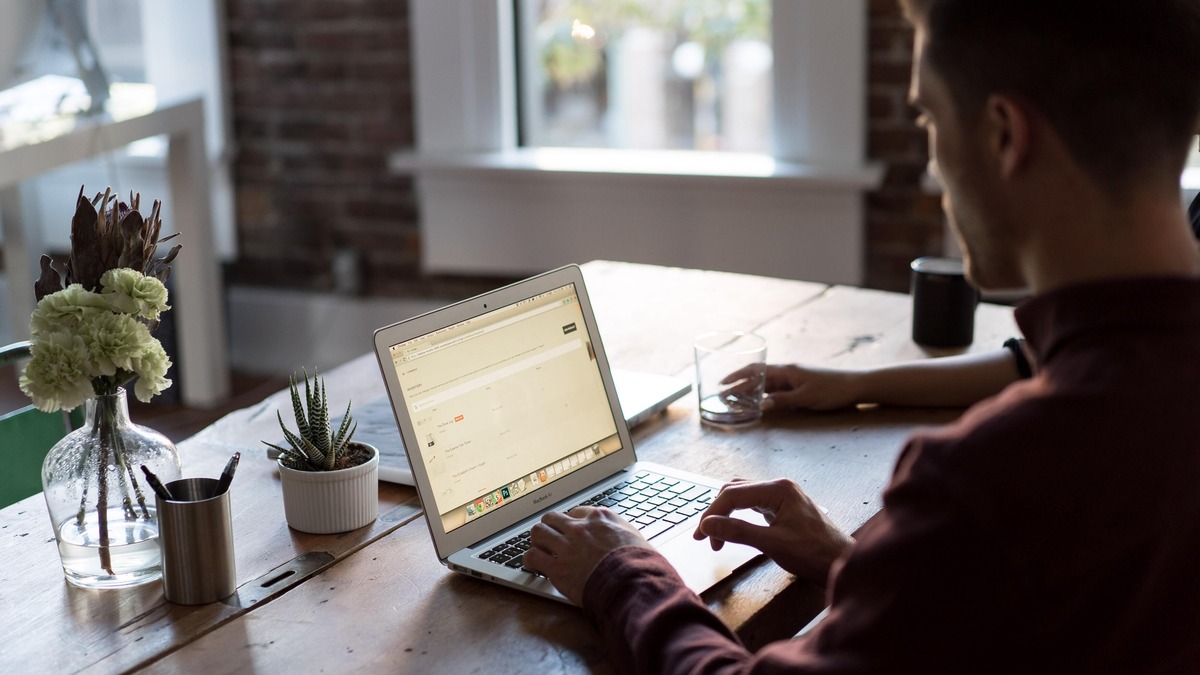 Business leaders are planning and budgeting for the coming year and are asking themselves, how do I distinguish between what's a buzzword and what's worth paying attention to?
While volatile market conditions and the economic downtown has made it difficult for businesses to predict what 2023 will bring, business leaders must continue to be agile to adapt and thrive.
Automating the mundane
In the coming year, companies that automate workflows will gain a competitive edge, reducing human dependence on mundane tasks such as sending welcome emails when a new employee joins, setting follow-up reminders, and getting contacts to subscribe to newsletters.
When a business automates the mundane, they achieve higher employee satisfaction as employees spend more time working on tasks they enjoy and reduce the likelihood of human error. This is particularly pertinent for the retail industry as wages continue to rise and the labour shortage continues to grow.
Complex, bloated systems can not only be detrimental to employees but are a major financial strain on businesses. To stay ahead of the game, businesses should consider adopting tools powered by artificial intelligence (AI) and machine learning (ML).
With 47% of developers needing access to the tools they need to build applications fast enough to meet deadlines, businesses should look to low-code and no-code platforms. Written by AI engines that can intelligently generate their own code, these platforms enable businesses to drive greater innovations in a shorter time by cutting down development time by 90 per cent with fewer errors.
By implementing tools such as chatbots and low-code platforms, businesses can automate processes and reap the benefits of personalised customer support, simplified IT service requests and reduced service agent workload.
The customer experience expectation
Evolving customer needs require continuous and fast innovation. To meet customer expectations in 2023, companies should prioritise the adoption of tools and technologies that can support and provide efficient self-service options. In today's fast-paced world, customers expect immediate responses and are no longer willing to wait several minutes to get the help they need.
By leveraging deep learning, conversational AI chatbots improve and learn from every conversation, effectively processing and analysing information to provide customers with relevant recommendations, solutions, and suggestions.
Although software is created to make lives easier, employees are becoming overwhelmed. According to recent research conducted by Freshworks, the cost of using bloated tech stacks has amounted to more than $122 billion AUD annually. Over half (54%) of global participants in the research study said their organisation pays for SaaS features that their IT teams never use and 40% say too much of their tech stack is hard to use.
For example, global supply chain disruptions are putting increased pressure on the retail industry to find efficiencies and better equip employees to serve customers. The industry must move quickly to retain its often transient workforce, who want to be able to interact easily with their work software.
Research by Aberdeen Strategy & Research found organisations that rely on AI capabilities have successfully achieved increased customer satisfaction rates 3.5 times and generated lower costs while maximising agent performance. A single chatbot can resolve thousands of customer queries at a single time, meaning employees can prioritise important tasks and be confident that simple queries are being attended to.
By investing in the right technology, businesses can streamline their processes and make it easier for customers to get what they need. This could include implementing functions like chatbots and self-service kiosks or leveraging mobile apps such as WhatsApp and Facebook Messenger that enable customers to access information on their preferred platform and make purchases quickly and easily. Having customers at the core is a business essential. By ensuring a more positive customer experience, businesses will build brand loyalty and achieve greater retention.
Resilience in a downturn
While businesses brace for a rough economic ride in the coming year, one thing for sure is the tech and software industry will continue to be driven by innovation. We can expect to see new technologies and platforms emerge, as well as the ongoing evolution of existing technologies.
The importance of automation is not to be undervalued, nor is the application of the right tech stack for your employees. For businesses to tide through these challenging periods of time, it is important to stay up to date on these developments and adapt to the ever-changing market.
Leveraging tools such as AI and ML can help business leaders to stay agile, understand gaps in the market and make data-driven decisions to keep up with the ever-changing technology landscape.
Keep up to date with our stories on LinkedIn, Twitter, Facebook and Instagram.