Castle-like stone walls. A 195-foot clock tower. A massive building that takes up an entire city block. Do these seem like descriptions for something in London? What if we told you that they also describe Old City Hall in Richmond – a fascinating hidden gem in Virginia that relatively few even know about? It's hiding in plain sight, and its history is absolutely fascinating.
The Old City Hall in Richmond looks more like a castle than a government building, but it served as the city hall from 1894 until the 1970s.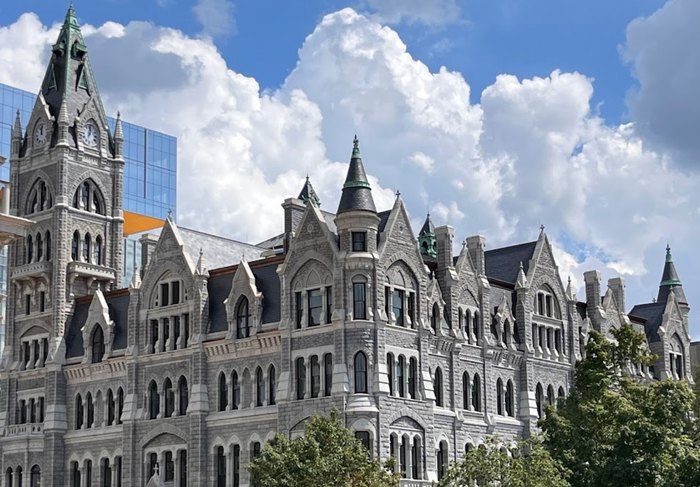 The building was designed by architect Elijah E. Myers in the style of Gothic Revival.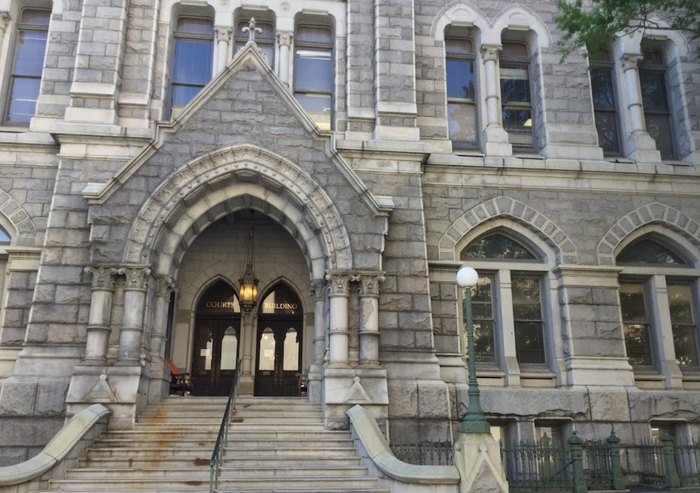 Plans for construction were lofty from the start. In fact, there was a 400 percent cost overrun. Thankfully, the building was saved from demolition by the Historic Richmond Foundation.
Perhaps what's most noteworthy about the building is its sheer size; in fact, it takes up an entire city block!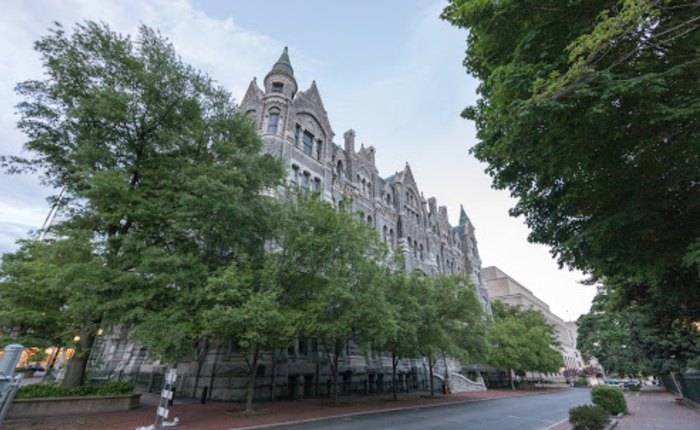 The stonework is both beautiful and ornate. The gray granite used for the exterior was actually sourced from quarries along the James River.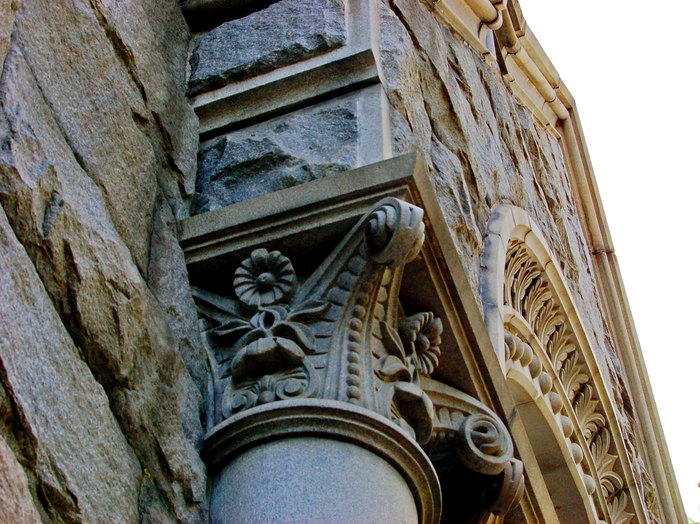 What's even more incredible is that the stone blocks are three feet thick, which makes the building feel like a true fortress.
Today, the Old City Hall is used for private offices. The first floor, however, is still open to visitors. Inside, you can catch a glimpse at just how much time and effort went into this building.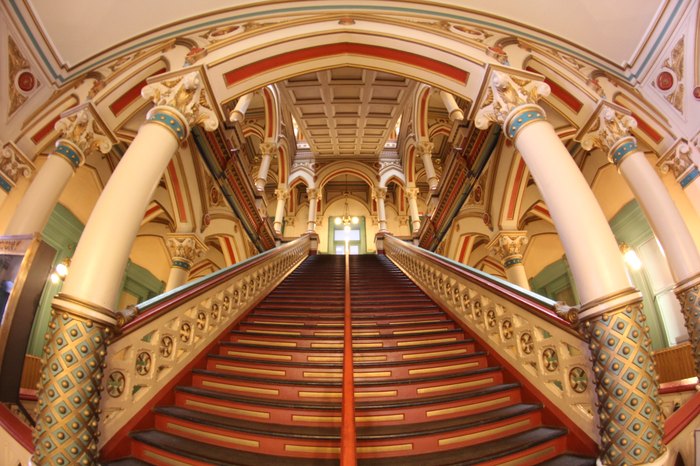 The grand staircase, skylights, and atrium will take your breath away!
Another hallmark of the building is its clock tower, measuring nearly 200 feet high.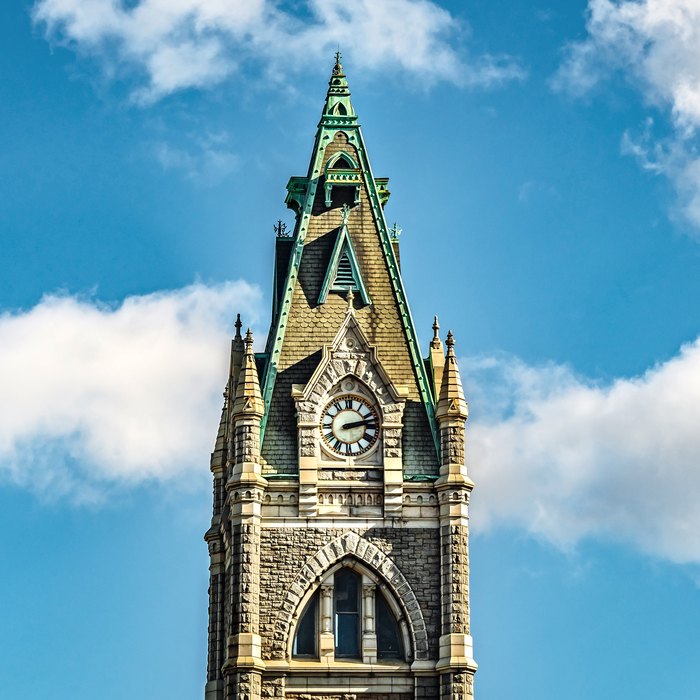 It's perhaps unsurprising that the Old City Hall is considered a National Historic Landmark. If you have the chance to see it in person, you definitely should!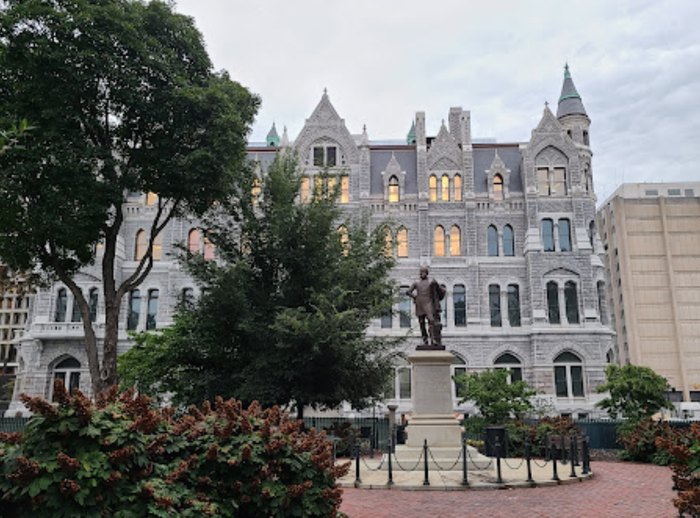 Old City Hall is open to the public Monday through Friday from 8:00 a.m. until 5:00 p.m.
Did you know the story of Old City Hall in Richmond? What are your thoughts on this hidden gem in Virginia? Share your thoughts with us in the comments – we would love to hear from you! For related content, be sure to check out our hidden gem road trip in Virginia. It's full of fun surprises!
The post The Fascinating Hidden Gem Attraction In Virginia That Relatively Few Even Knew Existed appeared first on Only In Your State.