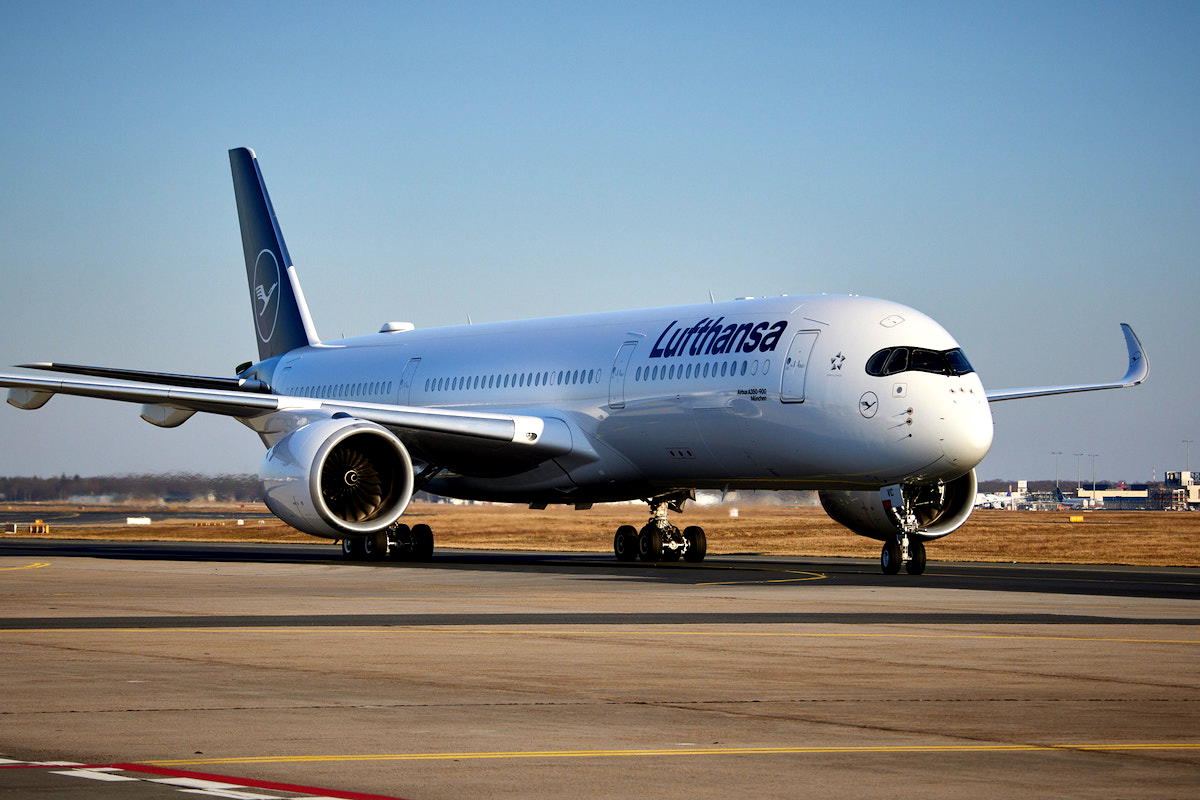 This shouldn't come as a surprise, but it's now official.
SWISS will add Airbus A350s to fleet
SWISS' long haul fleet currently consists of Boeing 777-300ERs, Airbus A330-300s, and Airbus A340-300s. SWISS belongs to Lufthansa Group, and the overall airline group places aircraft orders centrally, and then allocates planes accordingly.
Lufthansa Group has dozens of Airbus A350-900s and Boeing 787-9s on order, and these will be split between Lufthansa, SWISS, and Austrian. Personally my assumption all along has been that SWISS will get A350s, Austrian will get 787s, and Lufthansa will get a combination of the two.
As noted by @LiveandLetsFly, SWISS has formally revealed that the Airbus A350 will be joining the carrier's fleet in 2025. SWISS put out a video to announce this, which is quite well done. There's more to the video than meets the eyes, with lots of cool clues and references. For example, the alarm goes off at 3:40AM, which I have to imagine is a reference to the A340.
The expectation is that SWISS will retire its A340s when the A350s are delivered. Meanwhile there are no concrete plans to retire the A330s and 777s. It remains to be seen how many A350s get allocated to SWISS, though.
The A350 is an incredible aircraft, with huge range, excellent economics, and great passenger comfort.
SWISS' A350s will feature new cabin interiors
Just recently SWISS revealed that it would introduce all new cabin interiors as of 2025. That makes even more sense now, and as expected it will be the Airbus A350s that first sport the new cabins. Specifically, the expectation is that there will be more harmonization in the Lufthansa Group, so SWISS will adopt Lufthansa's new cabin interiors.
You can expect that Lufthansa's new first class suite will make its way to SWISS' Airbus A350s. We have reason to believe that this will be a pretty epic product, hopefully mostly as good as Emirates' new first class.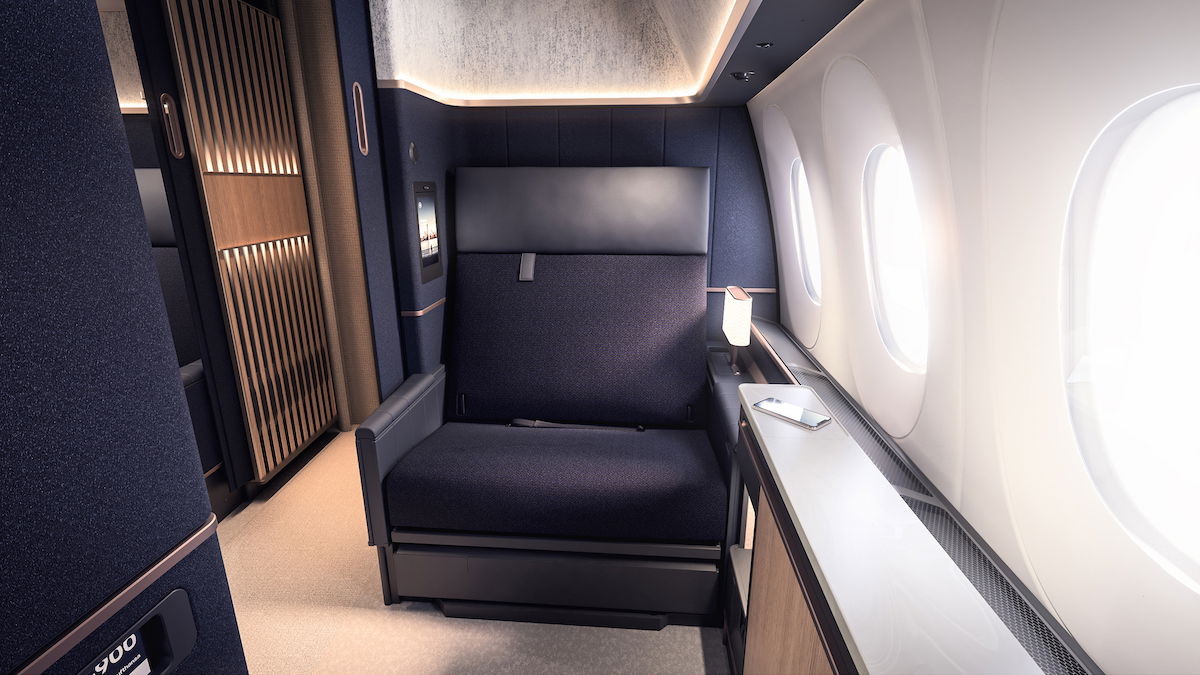 Meanwhile Lufthansa's new business class will also be introduced on SWISS Airbus A350s. Each seat will feature direct aisle access, and you can expect some "business class plus" seats in the first row, to take advantage of space that would otherwise be wasted.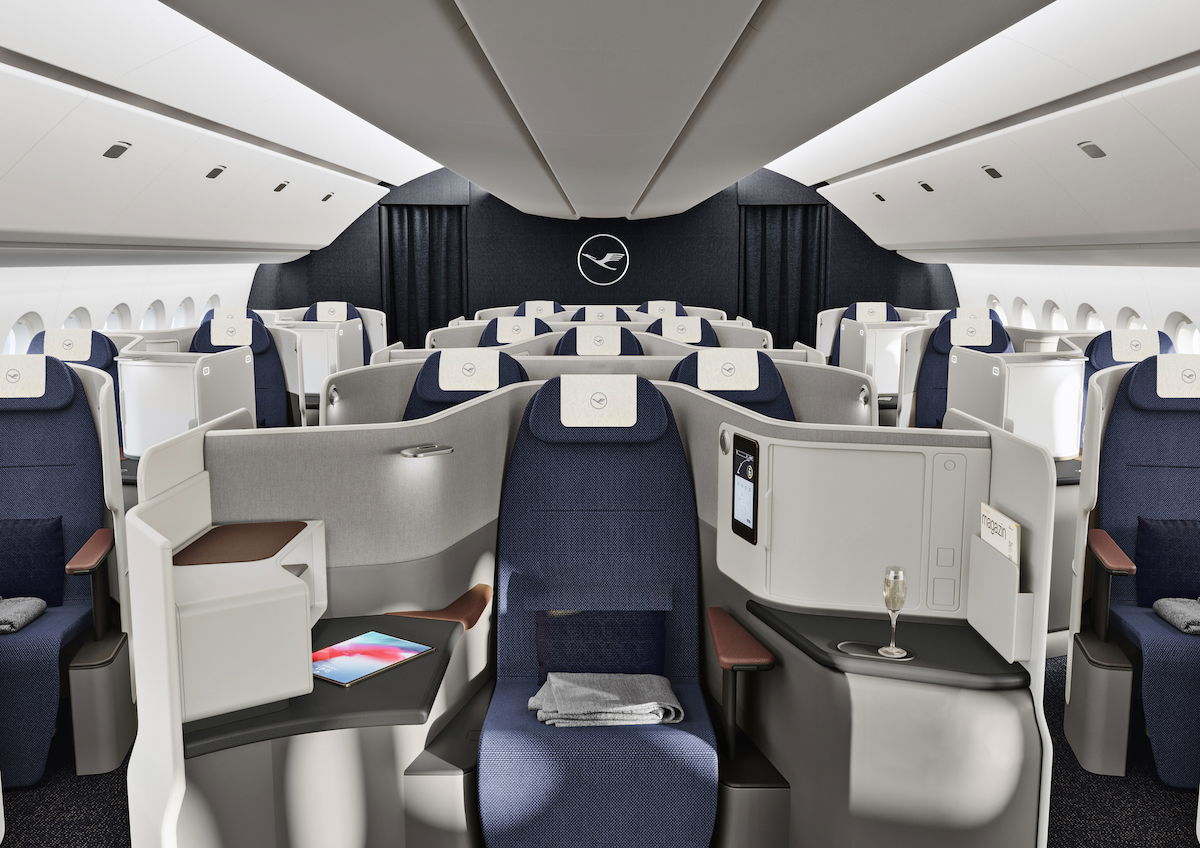 It's great to get a sense of what SWISS' long haul fleet will look like a few years down the road, not that this is a surprise.
Bottom line
SWISS will be taking delivery of Airbus A350s as of 2025. These are part of the overall order that Lufthansa Group has placed for the planes, and the intent is that they replace SWISS' current A340s, and perhaps even some other existing jets over time. Given that these planes will feature the new Lufthansa Group cabins, they should be a pretty sweet ride.
What do you make of SWISS' plans to fly Airbus A350s?