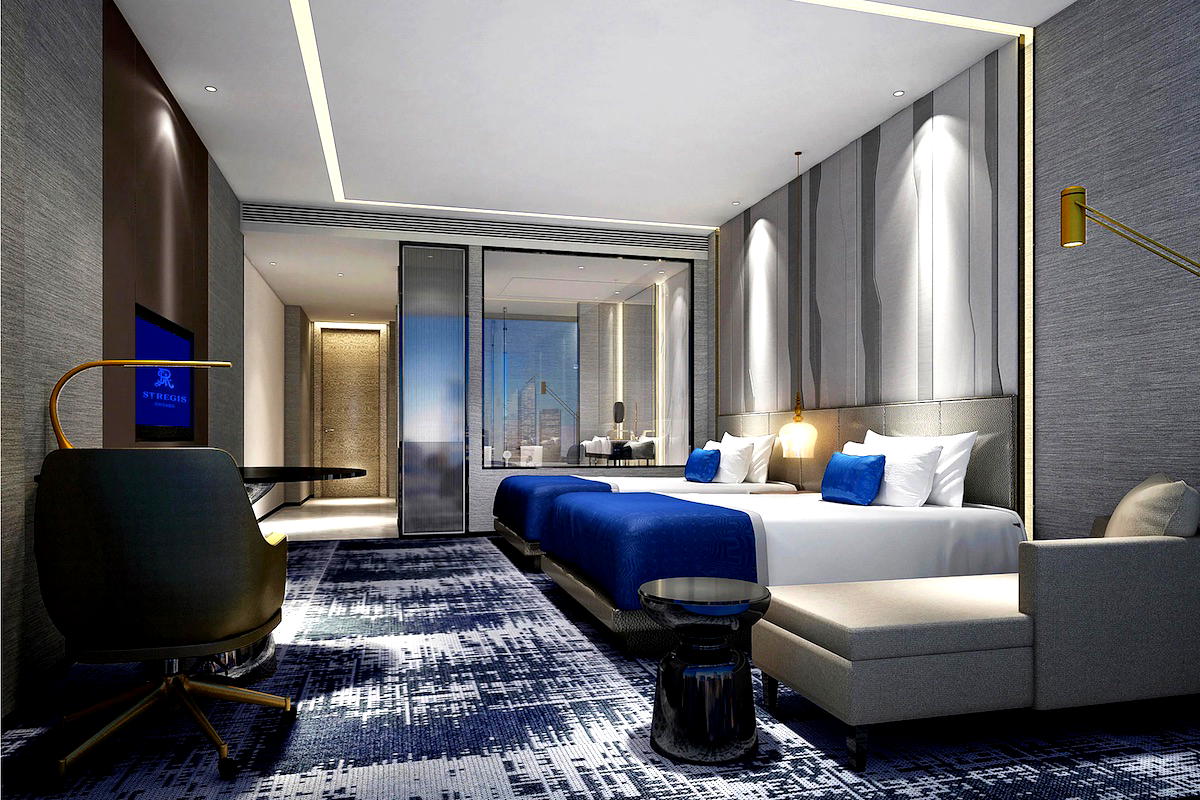 Back in 2020, it was announced that Chicago was supposed to get a St. Regis. While the hotel was initially supposed to open in 2021, it has been delayed significantly. The hotel has recently started accepting reservations. I wanted to take an updated look at the property, as I imagine it's a city hotel that will interest many.
Vista Tower was rebranded as St. Regis Chicago
In November 2020, Magellan Development Group LLC entered into an agreement with St. Regis over the Vista Tower project. With this, we saw the entire development, including a hotel and residences, rebranded as a St. Regis.
For some context, construction on Vista Tower started in 2016. The development consists of one massive building that has four stems (from some angles it looks like four separate buildings). At 101 floors, this will be the third tallest structure in Chicago. The first 11 floors will consist of a hotel, while floors 13 through 93 will consist of 393 residences, ranging in price from $1 million to $18.5 million.
Initially the hotel was supposed to be known as the Wanda Vista Hotel (this would have been Wanda's first hotel in the US), but the entire project was rebranded as the St. Regis Chicago. This includes the residences, which will be branded as the Residences at the St. Regis Chicago.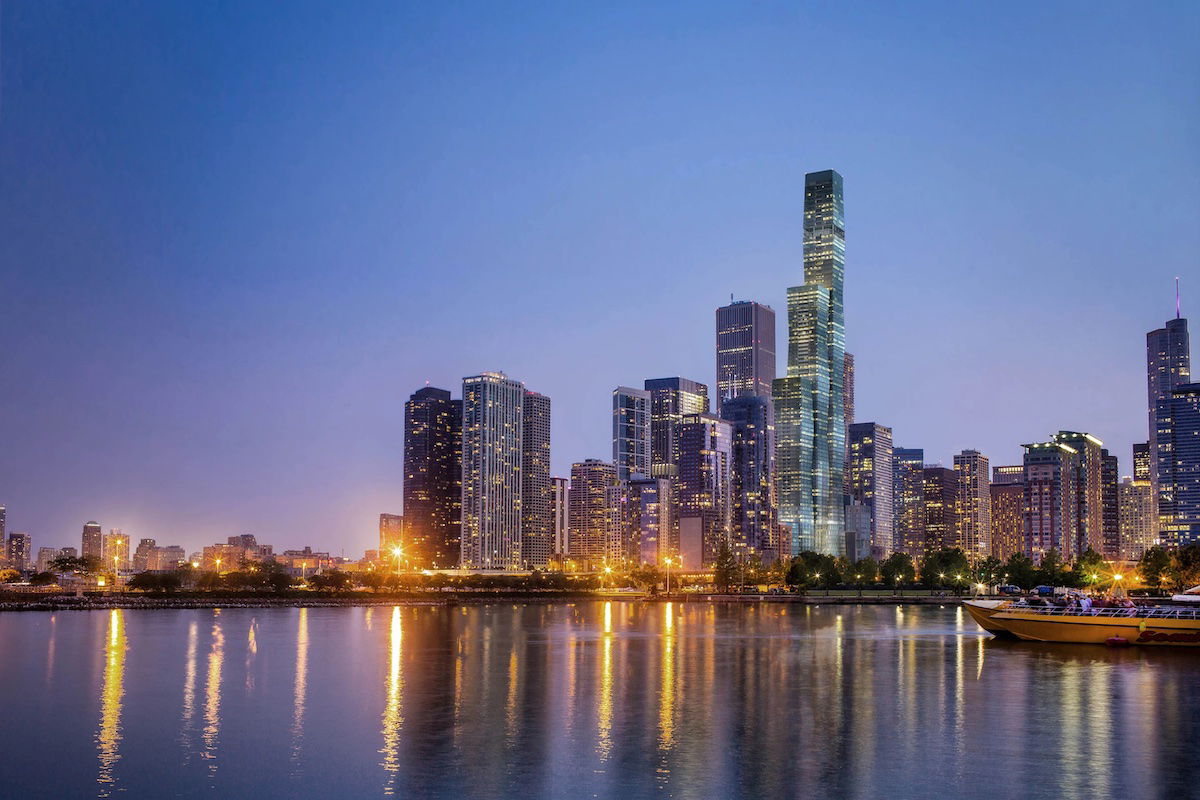 Basics of the St. Regis Chicago hotel
According to Marriott, the St. Regis Chicago is expected to open in March 2023. The hotel is now accepting reservations for stays as of July 23, 2023. So I imagine the goal is still for the hotel to open earlier, though who really knows.
The St. Regis Chicago will feature 191 guest rooms and several dining options, including a fine dining restaurant with private rooms and an outdoor terrace, and an all-day dining restaurant and lounge. The hotel will also have an indoor pool with outdoor terrace, spa, fitness center, ballroom, and meeting rooms.
Initially The Alinea Group was supposed to be responsible for food & beverage outlets in the building. The company is behind Alinea Restaurant, Chicago's three Michelin star restaurant. Unfortunately in late 2021 the company pulled out of the project, so that's no longer in the cards.
Below are the limited hotel renderings available so far.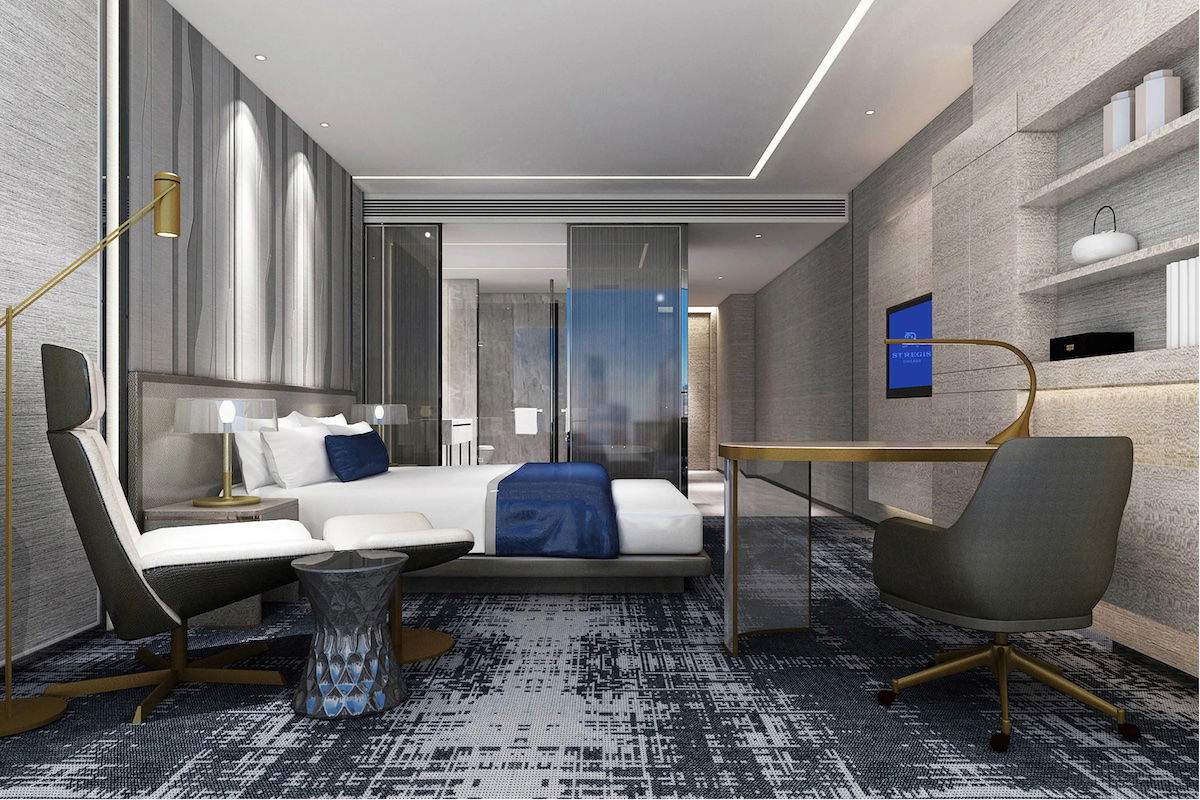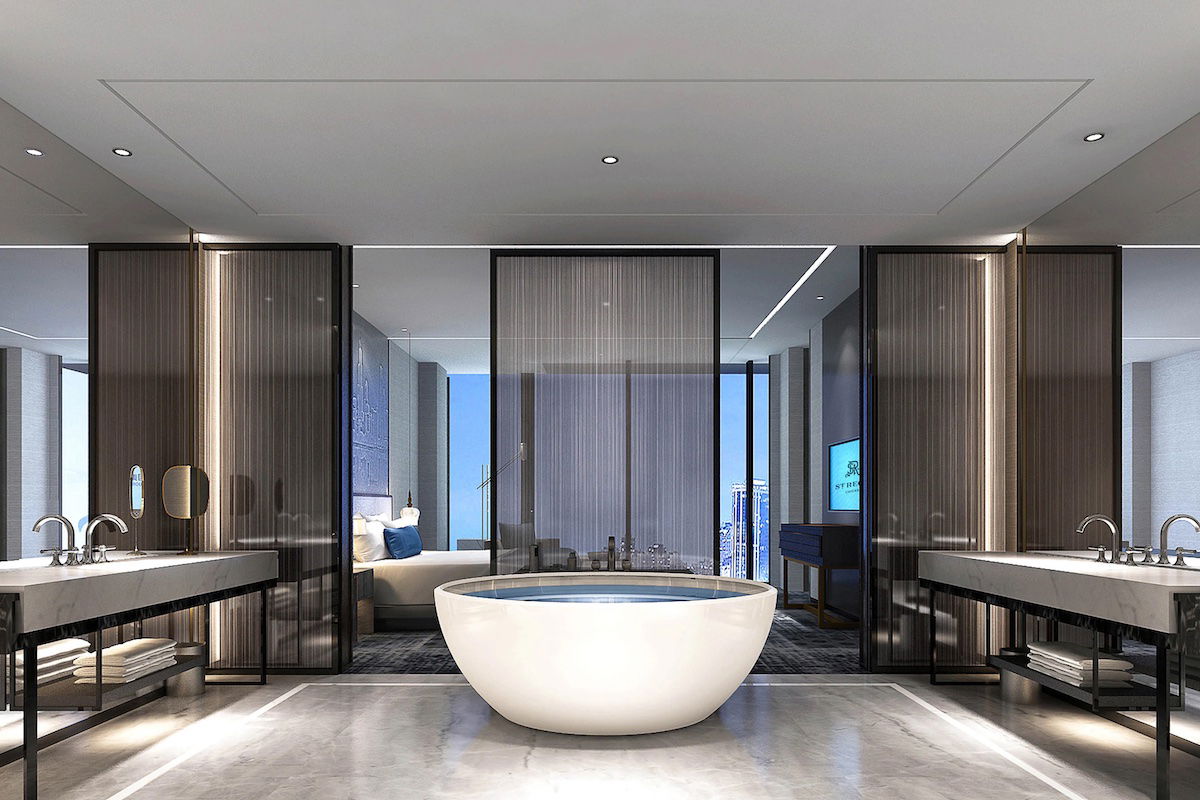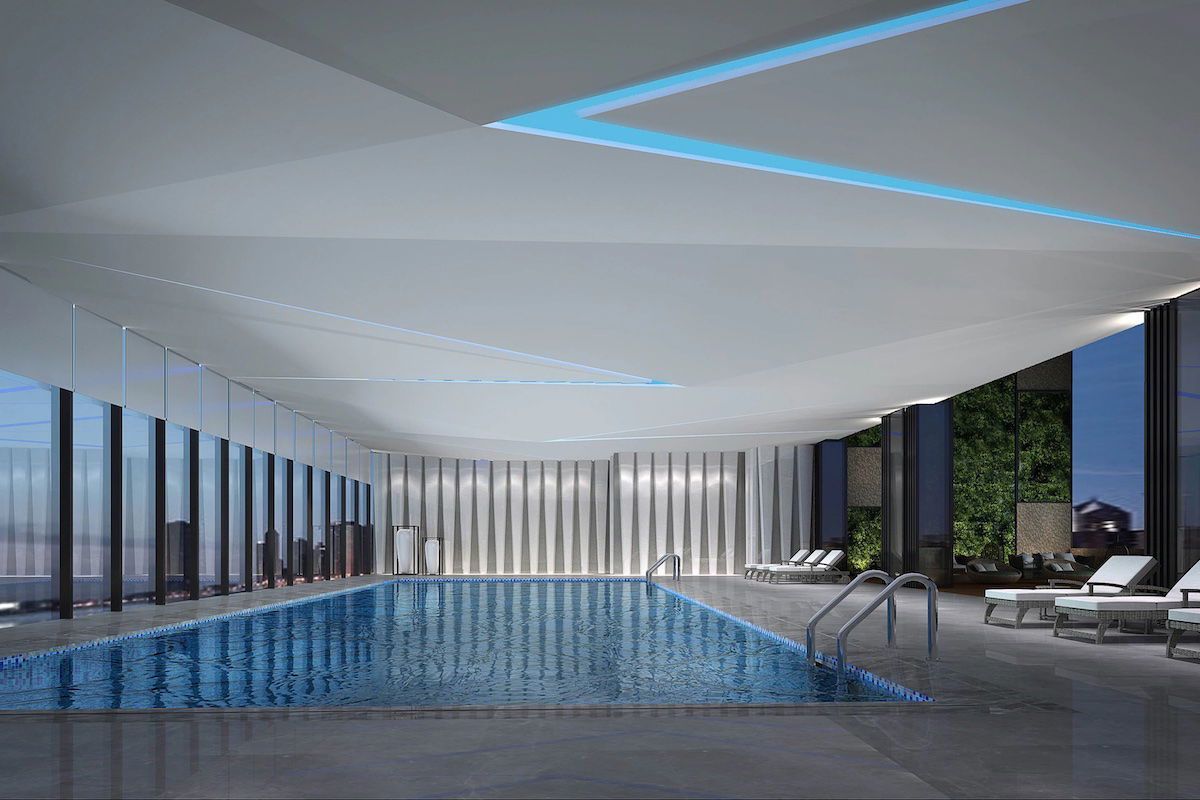 St. Regis Chicago points requirements
Now that the St. Regis Chicago is accepting reservations, we have a sense of what pricing and points requirements will be like, at least initially. For what it's worth, entry level rooms at the hotel will to 400-519 square feet (36-47 square meters), so that's quite large.
For those paying cash, rates seem to start at over $700 per night, which seems really steep. There's quite a bit of variability, and on many dates rates start significantly higher than that.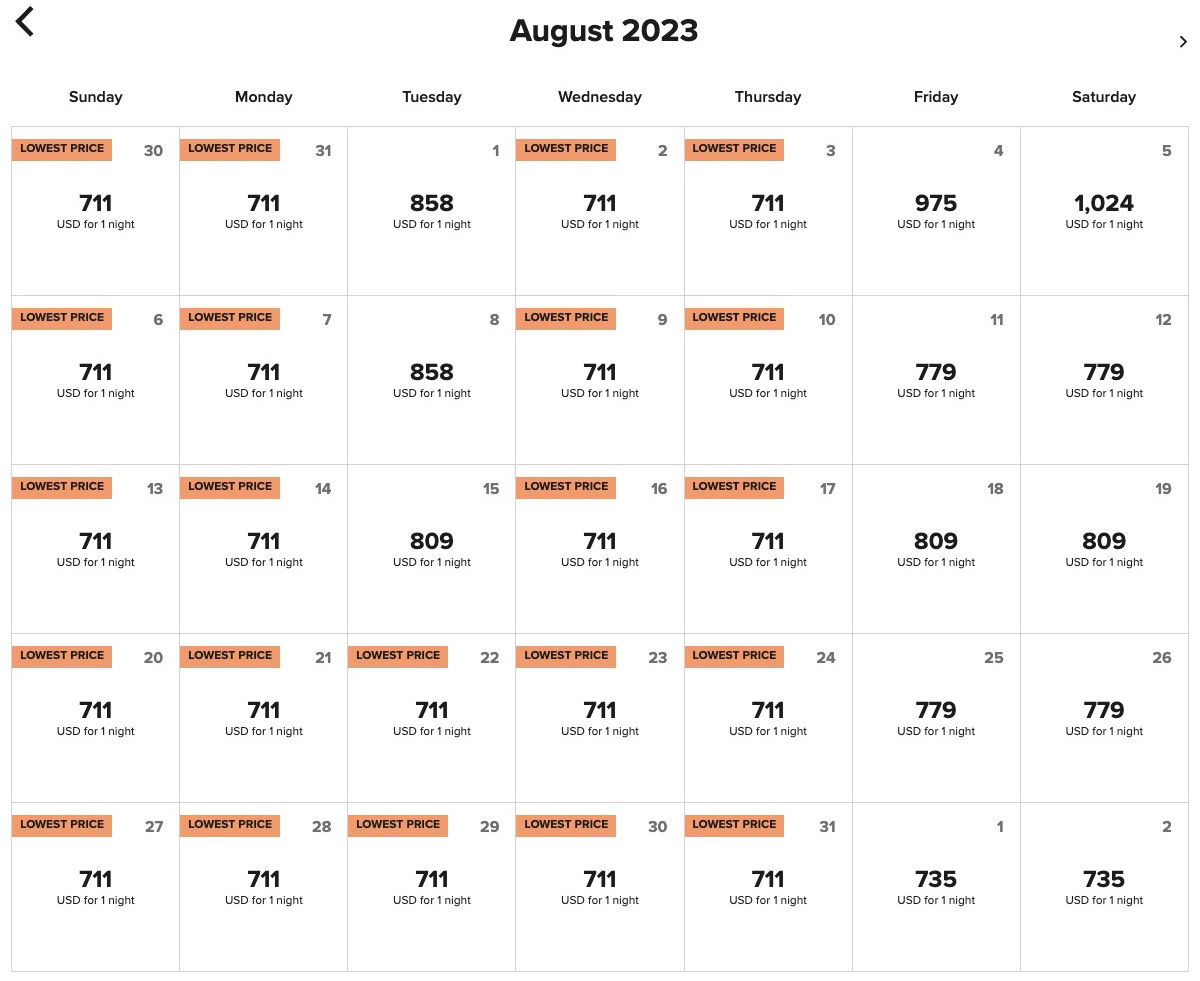 If you are going to book a cash stay at any St. Regis, I'd highly recommend doing so through the Marriott STARS program, so you can receive complimentary breakfast, a $100 property credit, a room upgrade, early check-in and late check-out (subject to availability), and a welcome amenity. The Marriott STARS rate should be equal to whatever the standard flexible rate is when paying cash.
For those redeeming points, the cost is roughly what you'd expect. Marriott Bonvoy has dynamic award pricing, so the price in points varies by night. I value Marriott Bonvoy points at 0.7 cents each, so redemption rates seem fair, with an average cost of somewhere around 65,000 points per night for a standard room.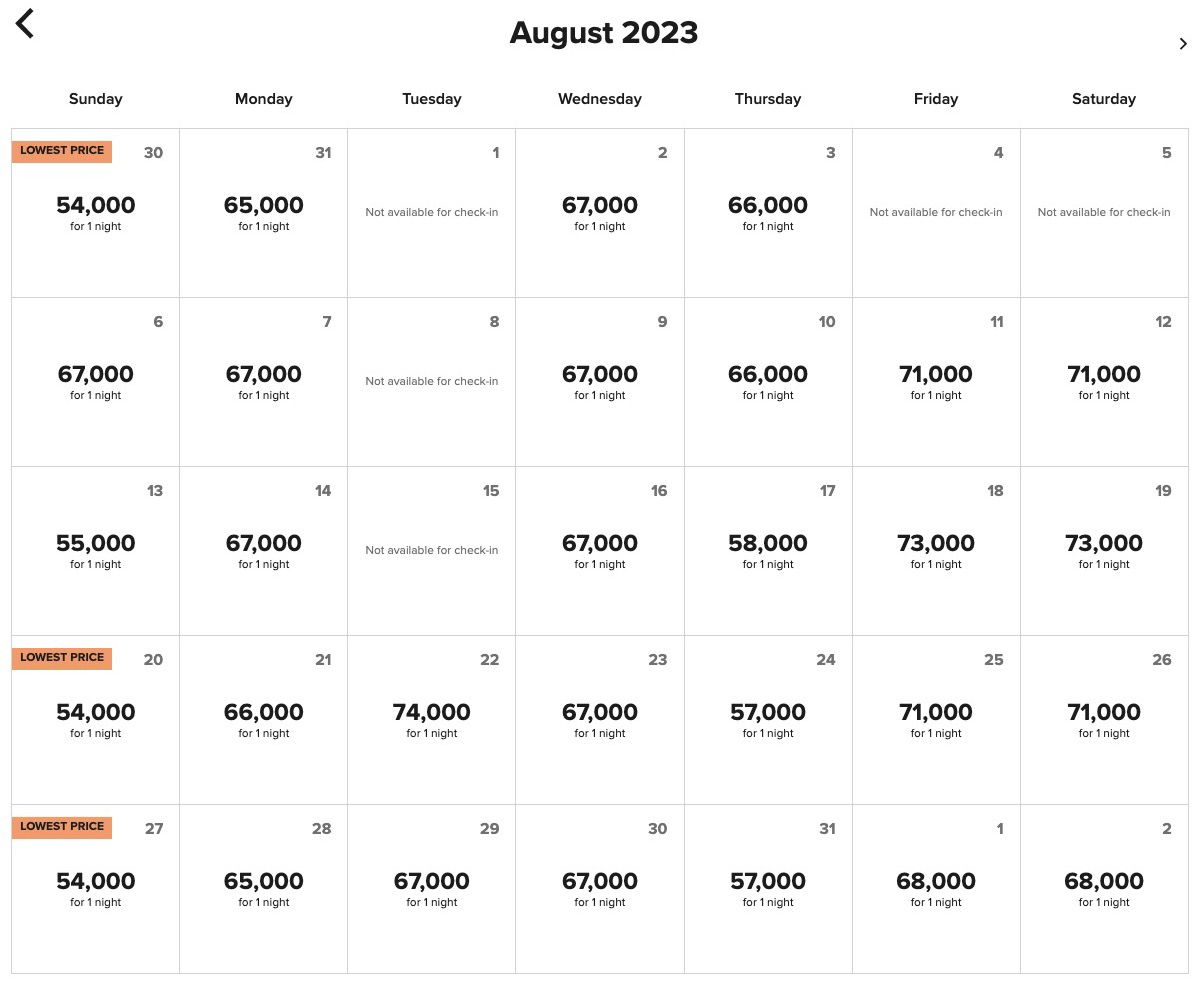 Bottom line
The St. Regis Chicago is expected to open in 2023, and is now accepting reservations for stays as of July 2023. This is a rebranding of the Vista Tower project, which will be one of the tallest buildings in Chicago. While the renderings of the hotel look great, the catch is that the hotel probably won't have the most amazing views, as it takes up the first 11 floors of a skyscraper.
Nonetheless I'm excited to check out this property, as it's always nice to have a new luxury points option. And frankly as a Bonvoy elite member, I'm always more excited when I see St. Regis expand, rather than Ritz-Carlton, given the implications for elite benefits. The rates just seem quite steep, though I imagine they'll come down a bit over time.
What do you make of the St. Regis Chicago?