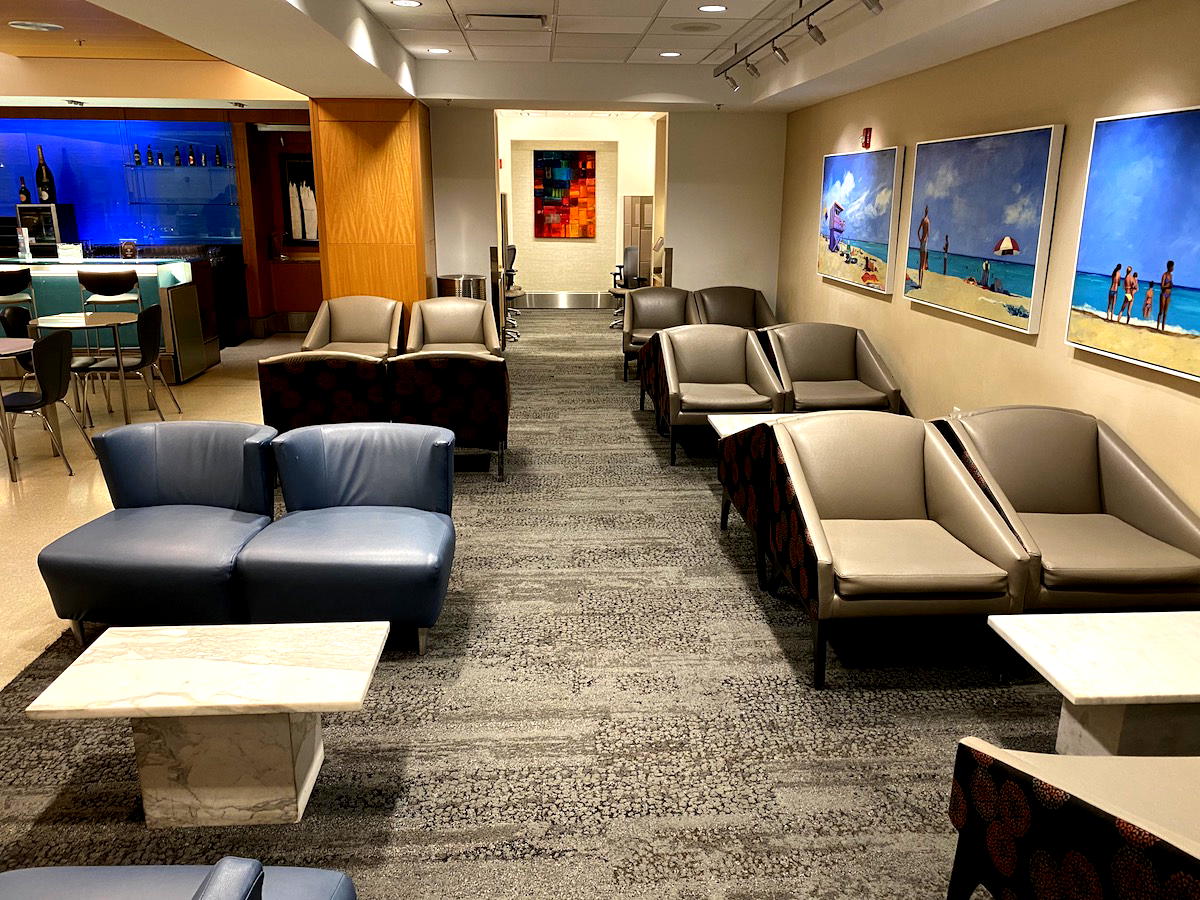 Delta Sky Clubs are having some major crowding issues, to the point that there are often long lines outside of the clubs to get in. The situation has gotten so bad that Delta has introduced priority lanes for lounge entry, so that the airline can prioritize the guests who get access.
While it remains to be seen if this is implemented, it looks like Delta could be announcing a major new lounge access restriction soon.
SkyMiles Medallion members may lose Sky Club access
The Airline Observer newsletter, written by Brian Sumers (who is generally very reliable and well connected), reports that Delta is planning on cutting lounge access for SkyMiles Medallion members.
Specifically, SkyTeam Elite Plus members receive Delta Sky Club access when traveling same day on an international SkyTeam flight, even if traveling in economy. Sumers reports that Delta is preparing to cut Sky Club access for Delta SkyMiles elite members traveling in economy.
If this change were to be implemented, Delta SkyMiles Gold, Platinum, and Diamond Medallion members, would no longer receive Sky Club access purely on account of having elite status. The change could be announced as early as this week, unless the airline postpones these plans.
Interestingly Delta would only be applying this change initially to its own elite members, and not to SkyTeam Elite Plus members with other airlines. That's because applying these rules to members of other programs would go more directly against SkyTeam lounge access policies, while airlines can apply restrictions more easily to their own members.
As Sumers describes this, Delta doesn't like the bad publicity it's getting for Sky Club crowding issues, which is causing this drastic measure. The airline has long been trying to position itself as being the premium US airline, and the Sky Club crowding issue has created a negative impression among many premium flyers.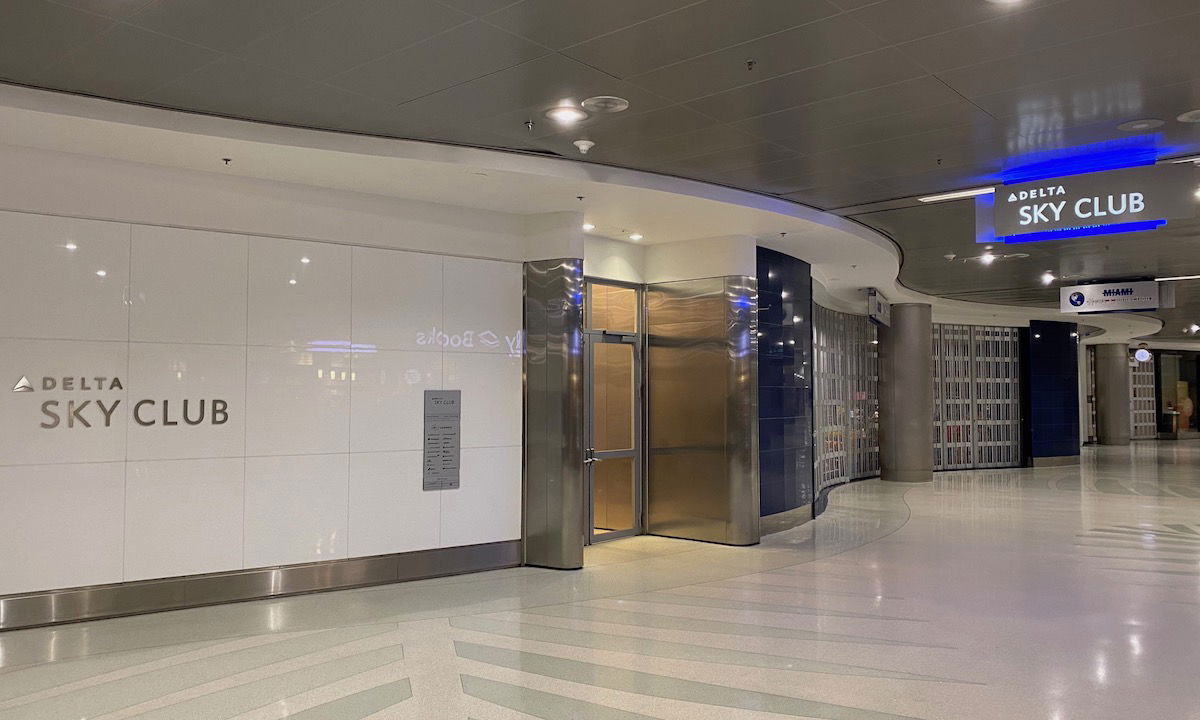 My take on these rumored Sky Club access cuts
Delta has tried to add restrictions on Sky Club access to curb crowding, but seemingly nothing has helped significantly. Delta cutting lounge access for elite members traveling internationally in economy would no doubt be the most drastic change yet.
Delta has a simple problem, and it's not an easy one to solve — the demand for Sky Clubs is greater than capacity. The airline is growing Sky Clubs as much as it can, but there's only so much capacity you can add at crowded airports.
The obvious change that would solve Sky Club crowding would be to eliminate access with credit cards, particularly for those with Amex Platinums. However, that's also something Delta simply isn't going to do, since this is a huge source of revenue for the airline. The partnership between American Express and Delta is worth billions of dollars to the airline annually.
So at this point Delta executives are trying to figure out what changes they can make that don't involve cutting lounge access with credit cards, and which will get the airline in the least trouble among premium customers. Clearly the airline has decided that cutting lounge access for international economy is the best option at this point.
Personally, I'm not convinced this would put a big dent in the crowding issue. Sure, maybe it will reduce lounge crowding marginally, but I don't think it'll make a material difference. After all, what percentage of Delta elite members in international economy have some other Sky Club access method, whether it's a membership or an Amex Platinum?
I'm curious to see if this gets implemented, because it would set quite a precedent.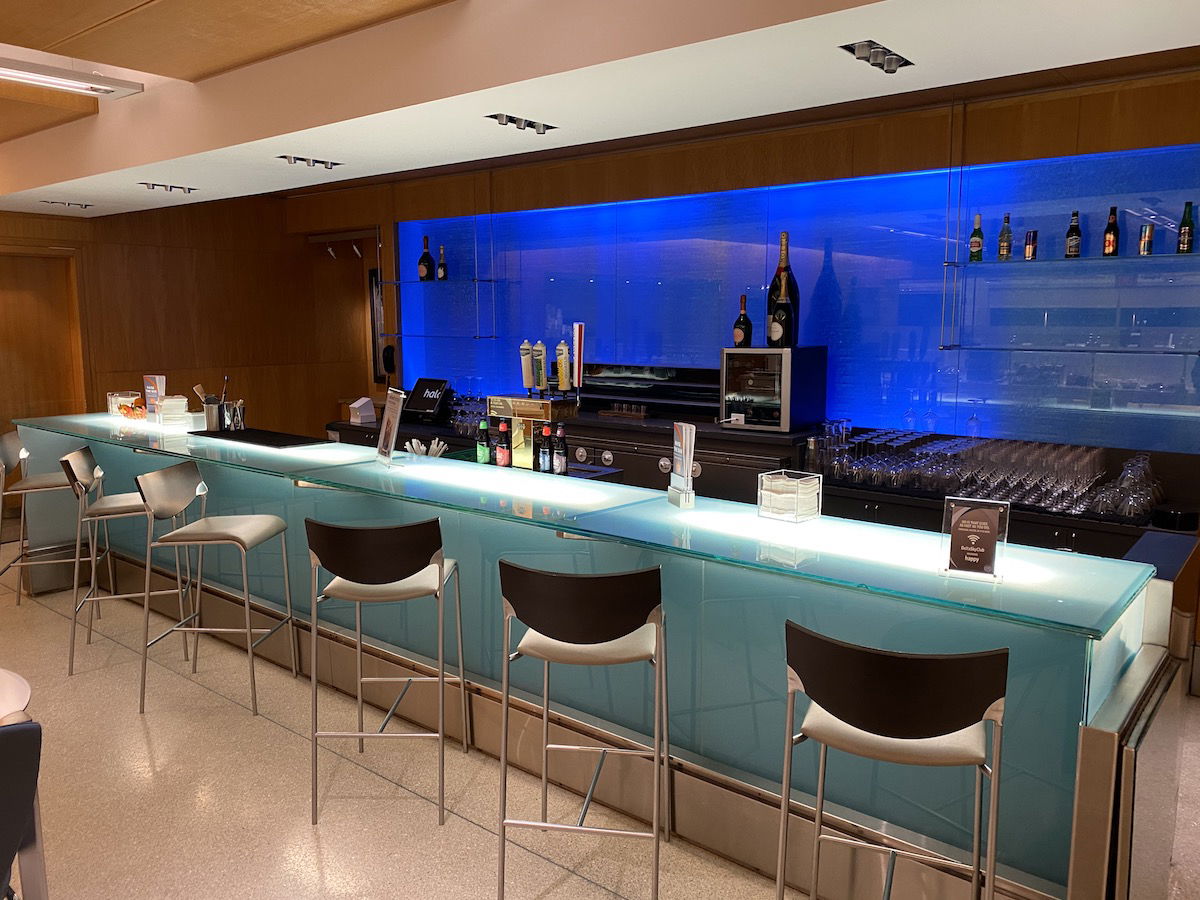 Bottom line
Delta Sky Clubs continue to have major crowding issues, and it would appear that Delta is preparing to introduce some further measures to curb lounge crowding. Specifically, Delta is allegedly considering cutting Sky Club access for SkyMiles Gold, Platinum, and Diamond Medallion travelers in international economy.
Since the airline isn't going to touch its credit card lounge access policy, I suppose these are the next group of customers that Delta may care least about when it comes to lounge access.
What do you make of these alleged Delta Sky Club access cuts?