Decorating the home can be one of the most rewarding holiday experiences. Equally exciting, though, is the chance to see how others deck the halls. And that's especially true of Colonial Williamsburg, where the houses are centuries old. When you visit Williamsburg this time of year, you can take a self-guided or professionally-guided tour of some of the most historic homes in the country, many of which are beautifully decked out for Christmas.
It's the most wonderful time of the year! Colonial Williamsburg is positively brimming with cheer and festivities that last the entire holiday season.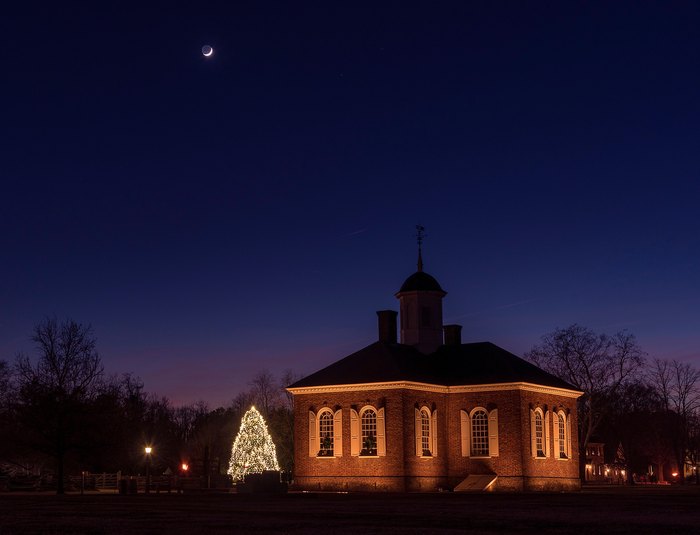 Visit this time of year, and you can look forward to hotels that will remind you of Hallmark movie sets…
…shops filled with spiced cakes and gingerbread…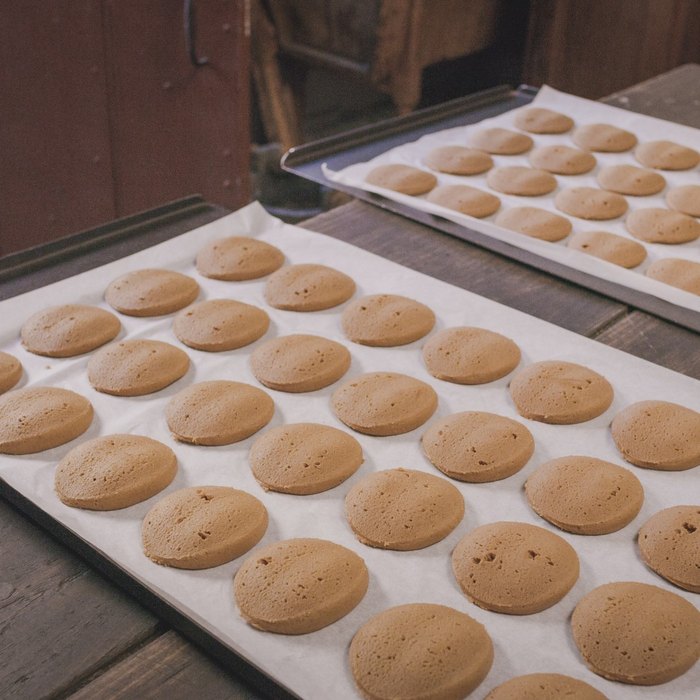 …and colonial homes that are decked to the nines. A simple walk around town will reveal some of the most classically beautiful holiday decor.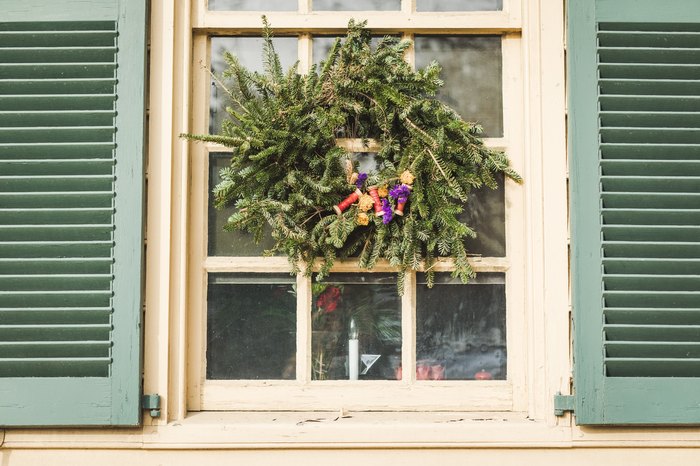 But, if you'd like to get a closer look, we'd recommend signing up for the official Christmas Decorations Walking Tour. This year's main attraction is the James Geddy House.
Located on the corner of Duke of Gloucester Street and Palace Green, the James Geddy House was built in 1762. It's one of the original buildings in the town's historic area.
When you sign up for the special holiday tour, you can marvel at the decorations and learn what materials and techniques might have been used to craft them in the 18th century.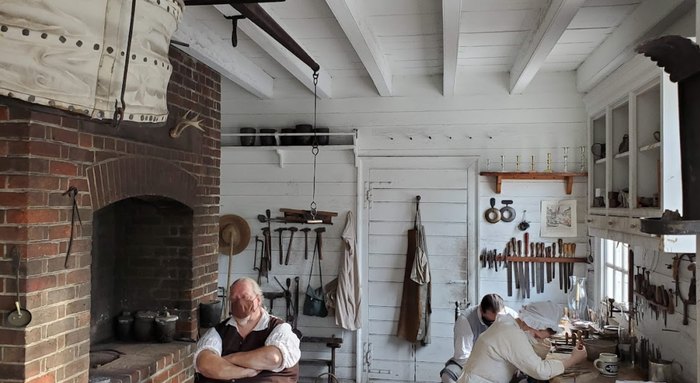 Tickets are currently priced at $15 for all ages, and tours last approximately one hour.
After the official tour of the Geddy House is complete, you'll undoubtedly want to explore more of Williamsburg's holiday charms.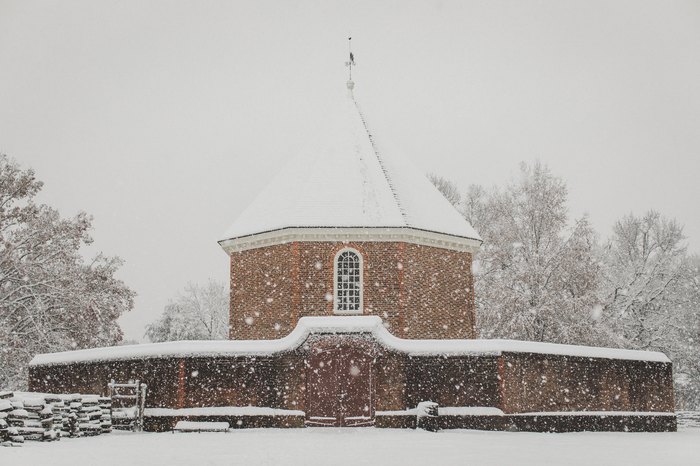 While you're in town, don't forget to visit the famous
Christmas Town
!
For more information, be sure to check out the official listing for the Williamsburg Holiday Home Tour in Virginia. Have you ever visited Williamsburg during Christmastime? What are your thoughts on this holiday home tour in Virginia? Feel free to share them with us in the comments below — we'd love to hear from you!
The post Ogle Colonial Homes Decked To The Nines On This Holiday Home Tour In Virginia appeared first on Only In Your State.