When you think of ghost towns, what comes to mind? Is it a scene from the Old West, with tumbleweeds and boarded-up buildings?
Today's feature destination is a long-forgotten ghost town in Virginia, but it doesn't fit the usual bill. In fact, this ghost town was never actually a town at all but rather a decoy set up during World War II to protect the nearby city of Richmond in the event of an attack. Today, this parcel of land holds a series of abandoned structures and not much else. Here's more on the eerie and fascinating story of Elko Tract, Virginia.
WWII was a time of great uncertainty. After the United States entered the war, there was reason to believe that an attack on the East Coast was entirely probable.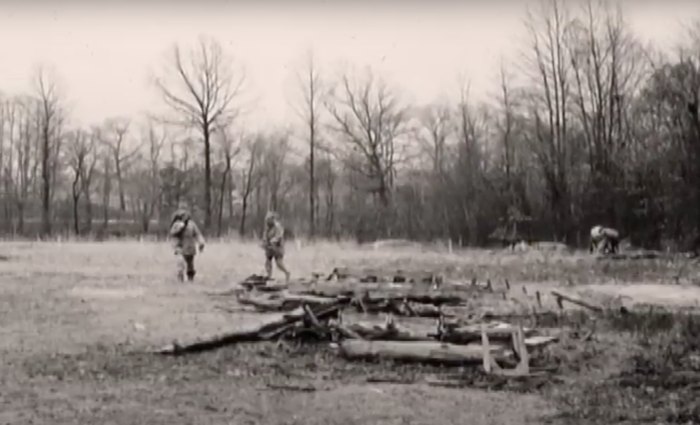 With Hampton Roads being a major Port of Entry, the government determined that the Richmond Air Base would be vulnerable to bombing.
In the 1940s, the government seized land from current Elko residents, for reasons they could not share at the time. Dozens of families were forced to leave their homes.
Over the course of several months, a decoy airfield and city were built. The idea was that German bombers would be tricked into bombing the fake airbase instead.
Of course, the engineering of Elko Tract was no easy feat. Not only did the soldiers have to construct a dummy airfield, but they also had to make it look as though it had been properly camouflaged. This required sophisticated camouflaging technology.
Fortunately, the war ended before Elko Tract was put to the test, but Richmond's Lost City continues to remain a fascinating insight into wartime mentality.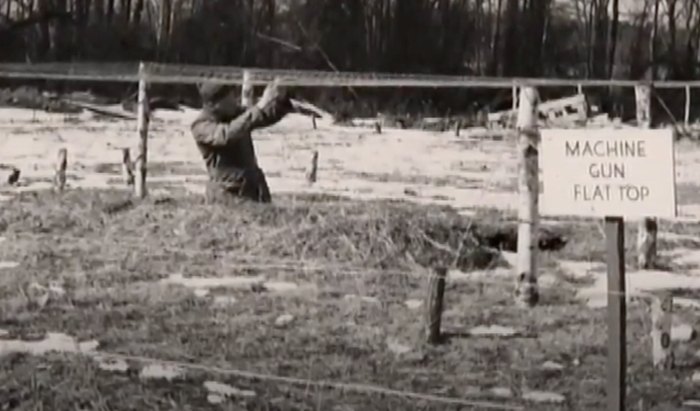 It is not possible to visit the abandoned town of Elko Tract, Virginia, and the area is off-limits. However, you can watch the video below, courtesy of Henrico County Government, for an in-depth history and additional photos of Elko Tract:
Did you know about the fascinating and eerie history of Elko Tract? What do you think about this abandoned ghost town in Virginia? Feel free to share your thoughts with us in the comments below.
The post Most People Have Long Forgotten About This Vacant Ghost Town In Rural Virginia appeared first on Only In Your State.