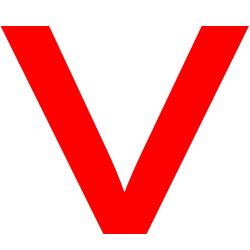 By Sola Ogundipe
Following a road traffic accident in which he was hit by a commercial motorcycle, Oluranti Olusegun Ezekiel is currently confined to crutches.
The 51-year-old man is seeking the sum of N2.0m to undergo hip replacement surgery in order to regain the normal use of his shattered right limb.
Following the crash, the motorcycle accident victim ran from pillar to post seeking relief without success.
After a few months, he presented to the arthroplasty clinic of the National Orthopedic Hospital, Igbobi, Lagos, complaining of nagging pain from the injury.
A medical report signed by Dr. K.A. Alatishe, a consultant surgeon at the hospital, noted that Ezekiel, who also exhibited an associated limp and limitation of daily living, showed no symptoms in other organs, but had a history of significant trauma to the hip following. "Clinical examination revealed a middle-aged man who ambulated with partial weight bearing on the right lower limb using bilateral axillary crutches. He had an antalgic gait, wasted gluteal and thigh muscles, and 2cm supratrochanteric shortening."
Further, Alatishe, noted that a diagnosis of neglected right neck of femur fracture with poor traumatic avascular necrosis of the femur head and lymphoedema of the right lower limb was made. The medic recommended a total hip replacement.
Oluranti who has spent all his savings on the injury is urging benevolent Nigerians to come to his aid.
If you are moved to assist, kindly send your contribution to Oluranti Olusegun Ezekiel, 2056993899 UBA, or call 08028086149.
The post Man, 51 seeks N2m for hip replacement surgery appeared first on Vanguard News.