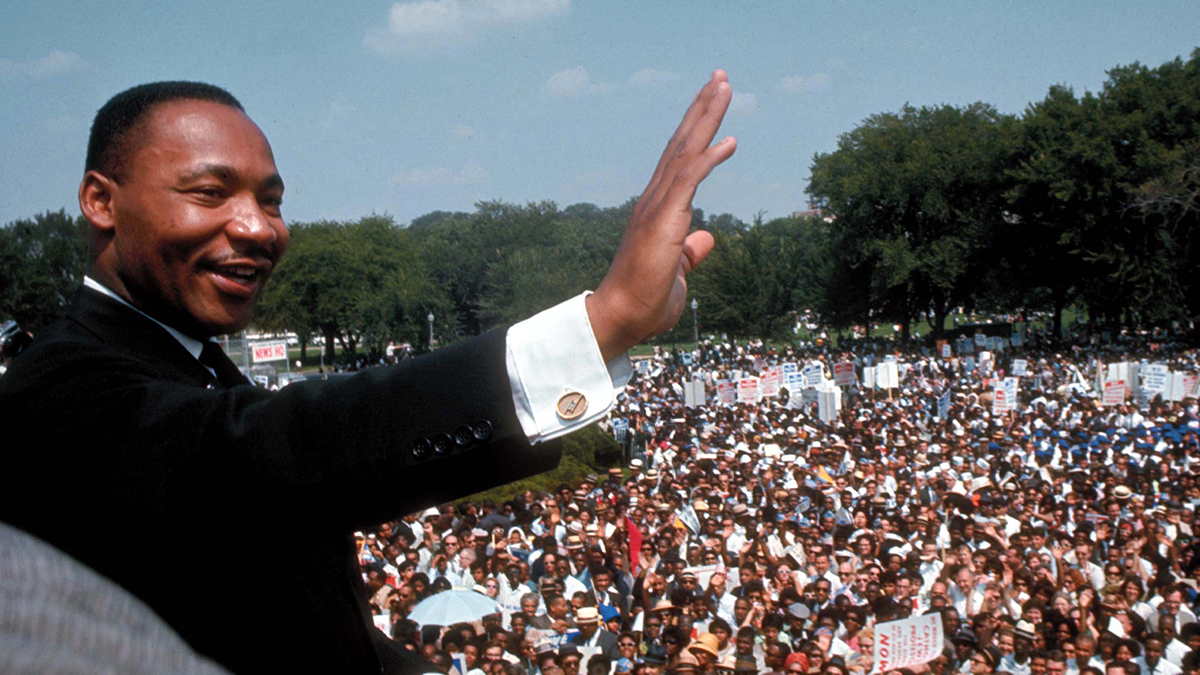 The 35th Martin Luther King Jr. Parade and Celebration will be held in Long Beach Saturday, regardless of weather, after being canceled the previous two years because of the coronavirus pandemic. 
The parade will begin at 10 a.m. at the intersection of Martin Luther King Jr. Avenue and Anaheim Street, then travel north on Martin Luther King Jr. Avenue, concluding at 19th Street.
The parade will be led by Los Angeles County Supervisor Janice Hahn, the 2023 grand marshal, and the 2022 grand marshals — assistant city manager Linda Tatum, City Health Officer Dr. Anissa Davis and the Long Beach Section National Council of Negro Women who were denied the opportunity to lead that year's parade.
Long Beach Mayor Rex Richardson, who was elected in November as the city's first Black mayor, will be the parade's honoree, according to Councilwoman Suely Saro. The parade is held in the Sixth District, which Saro represents.
Los Angeles County Federation of Labor President Yvonne Wheeler and educator Naomi Pearson-Rainy, president of the NAACP's Long Beach Branch, will be honored as "Promoters of the Dream," Saro said.
With an 85% chance of rain in Long Beach for the start of the parade, according to the National Weather Service, organizers are encouraging people attending the parade to dress for rainy weather.
A community celebration will follow the parade from 12 p.m. – 5 p.m. at Martin Luther King Jr. Park featuring speeches honoring King's legacy, musical performances headlined by the R&B, soul and funk group Mary Jane Girls, a health and wellness area, a youth area, food and merchandise vendors and information booths.
Admission is free.
Saturday's other events honoring the slain civil rights leader include a free tribute concert at Holman United Methodist Church in South Los Angeles at 4 p.m. featuring the Inner City Youth Orchestra of Los Angeles and Friends of the Angel City Chorale. Amanda Gorman will read her poem, "The Hill We Climb," which she also read at President Joe Biden's inauguration.
Culver City will hold a Martin Luther King Jr. Day celebration at 2 p.m. at Veterans Memorial Auditorium with the theme "Freedom For All."
Rep. Sydney Kamlager-Dove, D-Los Angeles, state Sen. Lola Smallwood- Cuevas, D-Los Angeles, and Culver City Mayor Albert Vera are set to speak.
Actor and motivational speaker Gerald C. Rivers will perform a collection of speeches by King based on the theme of "Freedom For All."
There will also be live musical performances.