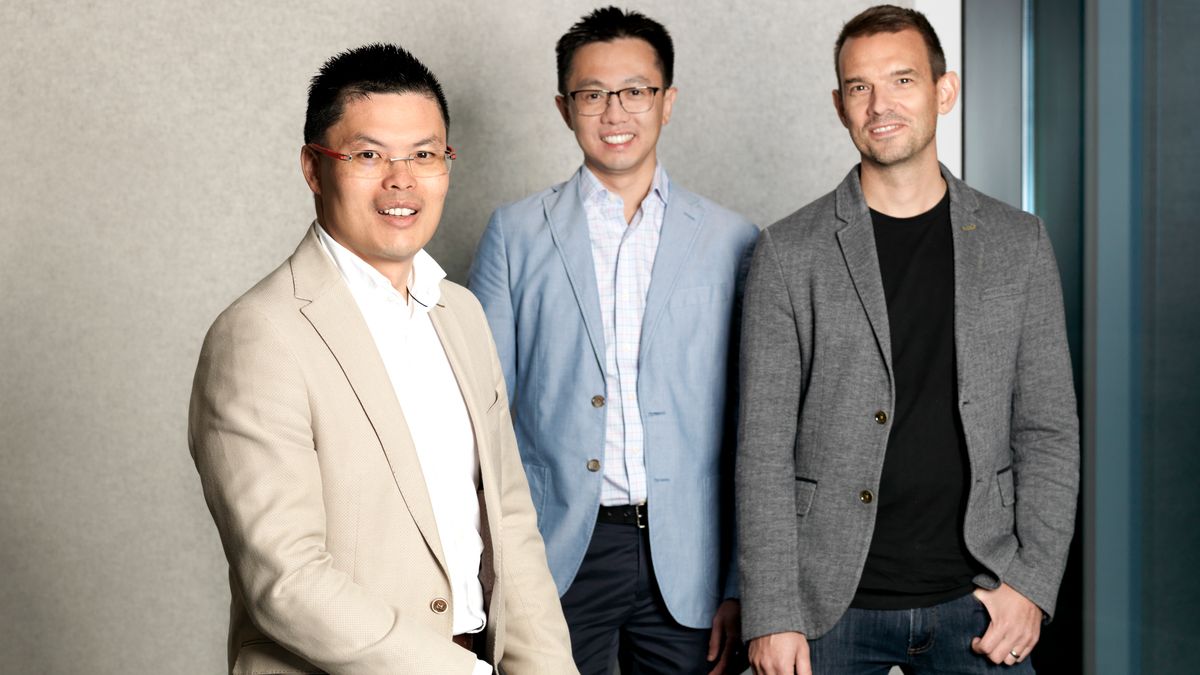 Dynamic Business brings you the key startup fundraising from this week:
Futurerent
How much: $9 million
Participants: Led by OIF Ventures, with other investors including BridgeLane, Mulpha International, iPartners, MFO Investments and Second Century Ventures.
Futurerent gives property investors up to $100,000 of rent in advance within two business days. Using the platform, property investors are applying for over $2 million in advanced rent each month to help finance deposits on additional properties, renovations and general cash-out purposes.
mx51 (Series B)
How much: $32.5 million
Participants: Major existing investors, including Mastercard, Acorn Capital, Commencer Capital, Rampersand and Artesian, participated in the latest financing.
mx51 empowers banks, acquirers and merchants to keep ahead of rapidly evolving shifts in payments technology.
ChemCloud
How much: AU$1.2 million
Participants: Led by Dovetail, and including other investors such as Startmate
ChemCloud is digitising the chemical industry supply chain by making it easier for operators to discover, buy, and sell raw chemical materials. The startup will use the funds to build the digital platform further while bolstering the team by hiring across sales and customer success.
Contentsquare (Series F)
How much: US$600 million
Participants: Led by Sixth Street Growth, which joins new and existing investors Bpifrance, Canaan, Eurazeo, Highland Europe, KKR, LionTree, SoftBank Vision Fund 2, and funds and accounts managed by BlackRock.
Contentsquare will use the capital to scale investments in innovation, both organically. Through M&A, support long-term growth in key markets, expand to new territories and deliver greater impact in areas where it can make a difference, including digital accessibility, privacy & sustainability.
Australia's biotech incubator CUREator announces round one funding to support life science breakthroughs
CUREator, Australia's national biotech incubator, announced that it would invest $17.4 million in initiatives addressing global health issues such as diabetes, cardiovascular disease, and cancer. The incubator encourages and accelerates the development of Australian biotech technologies, having supported 23 initiatives in six states and territories.
The oversubscription of round one of the three-year incubator highlights the deficit and demand for early-stage funding and research translation support to nurture the next generation of Australian biomedical discoveries.
The CUREator team are also undertaking a national roadshow to meet with researchers and early-stage life science companies interested in applying. Further information, dates, and registration can be found here.
MELON
How much: $5 million
Participants: Seed round includes Crush Ventures. The round also includes strategic angels such as Paul Yook, Deborah Dugan, CEO of Beyond Type 1 and, former CEO of Product (RED) and The Recording Academy of Music; Spencer Baim, Chief Brand Officer at Kinship, former CCO of VICE Media; Ernie Pomeranz, former CFO of Moderna; Jason Ve, Head of BD/Brand Partnerships at 88rising; and Gene Salomon, partner at leading entertainment law firm Gang, Tyre, Ramer, Brown & Passman.
MELON is a metaverse development studio. On the Roblox platform and beyond, it is developing original game properties and creating some of the most inventive experiences in sports, music, film/TV, fashion, and brands.
Keep up to date with our stories on LinkedIn, Twitter, Facebook and Instagram.