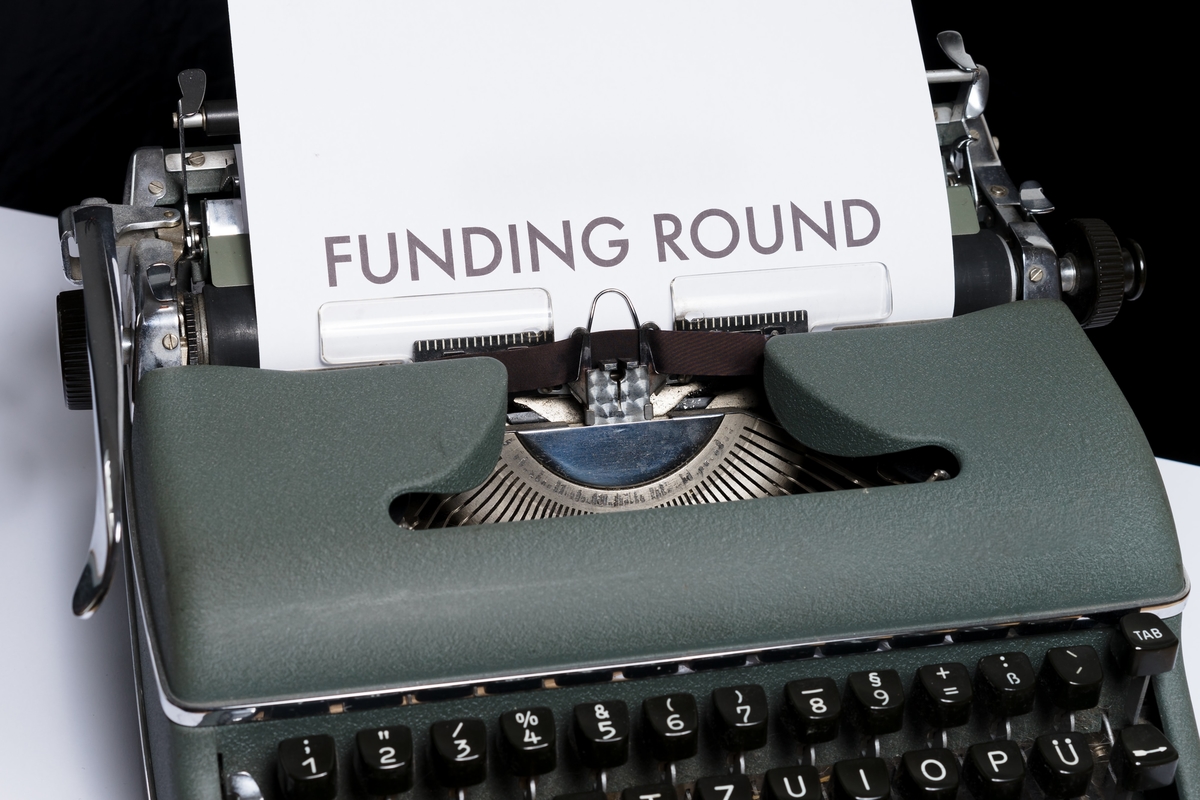 This weekly feature from Dynamic Business runs down the week's top funding rounds from Australia and the US. Check out last week's biggest funding rounds here.
Vedi scores $3 million treat to go global
Perth-based veterinary technology start-up Vedi has raised $3m in funding from two international investors to expand its pet medical record technology in Australia and the UK. MSD Animal Health, a division of Merck & Co, and New York-based VC Companion Fund participated in the round. Vedi aims to become the pet version of the federal government's medical database My Health Record.
Loose Cannon Systems raises $12 million in Series A
Outdoor adventure-focused company Loose Cannon Systems has raised $12m in a series A round of funding, just months after shipping its first product. Loose Cannon Systems, which creates a hands-free walk-talkie replacement for outdoor enthusiasts, was founded by Peter Celinski, the former CTO of Denon & Marantz and the founder of Avega Systems, which was sold to Altec Lansing in 2010.
Athulya raises US$9.3 m in funding
Chennai-based senior care services provider Athulya has raised $9.3m in funding. The round was led by North Haven India Infrastructure Partners, and the company currently manages over 400 assisted living beds across multiple facilities in Chennai and Bangalore. The expansion will create substantial employment opportunities for service staff.
Coho AI secures $8.5 m seed funding 
Coho AI secures $8.5 million in seed funding led by Eight Roads, TechAviv and a select group of angel investors. The funding round allows the company to further build its platform that accelerates growth for B2B SaaS companies by effectively "lifting the hood" on their customer usage data. By 2025, Gartner estimates that 75 percent of Saa's providers will apply product-led growth techniques to drive existing customer growth and expansion.
Telstra Ventures backs OpenSolar in $22 million series B
Australian solar panel design and sales platform OpenSolar has raised $22m in a series B funding round led by Telstra Ventures. Sustainability fund 2150 and existing investors, including Titan Grove and solar entrepreneurs Alec Guettel and Howard Wenger, also participated in the round. OpenSolar, which is now based in the US, plans to use the funds to expand its solar panel design and sales platform.
Hack The Box raises $55 m in Series B funding 
Hack The Box raised $55M in Series B funding. The round was led by Carlyle, Paladin Capital Group, Osage University Partners, Marathon Venture Capital, Brighteye Ventures, and Endeavor Catalyst Fund. The company intends to use the funds to continue to invest in R&D, enhance its go-to-market function, and double down on international expansion. '
Keep up to date with our stories on LinkedIn, Twitter, Facebook and Instagram.