There's something positively timeless about train travel. Sure, there are faster ways to get from here to there, but there's something magical about taking the scenic route in Virginia. This is exactly what you can look forward to when you take the Virginia Scenic Railway into Staunton. The ride will offer unforgettable glimpses of the Shenandoah Valley as seen from your passenger window. Then, after your excursion, continue the train-themed fun with a delicious meal at a converted depot restaurant.
All aboard! The Virginia Scenic Railway is Virginia's newest scenic railway experience.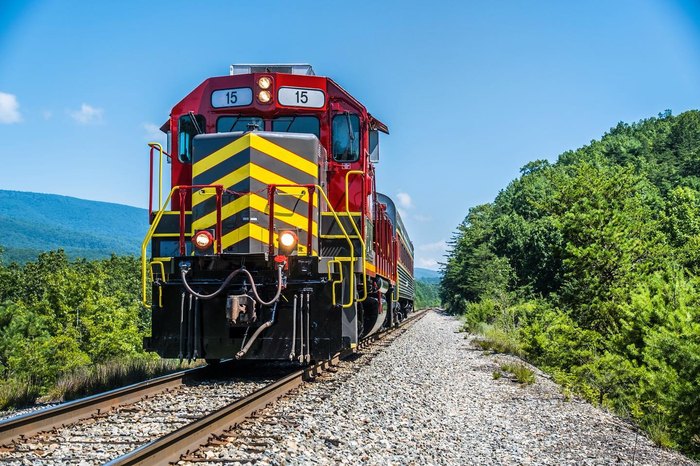 These round-trip adventures are all about the journey, and as you travel through some of the state's most interesting scenery, you'll agree that it's a bucket-list-worthy experience.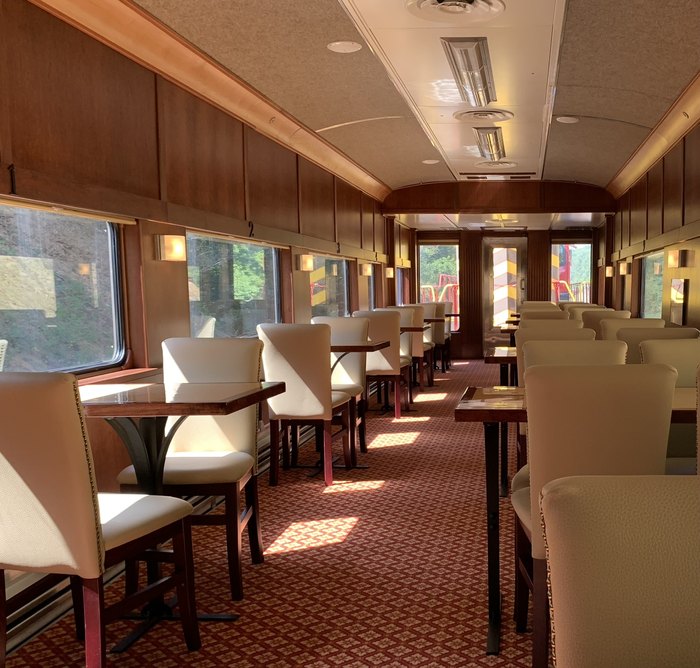 Currently, the Virginia Scenic Railway offers two round-trip treks: the Blue Ridge Flyer and the Alleghany Special.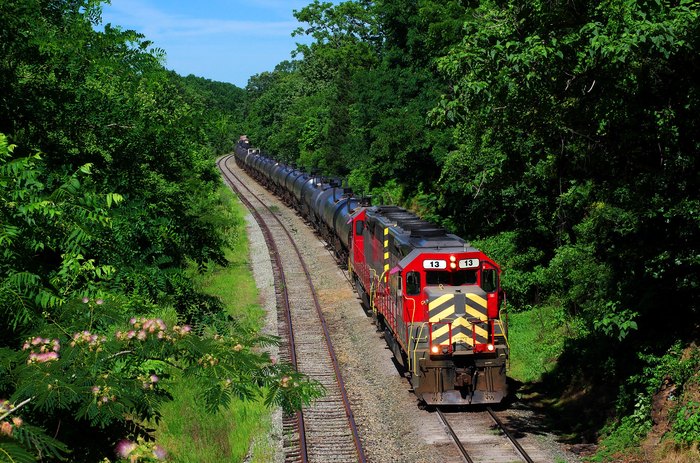 Each trip departs from the historic Staunton station and takes approximately three hours in total.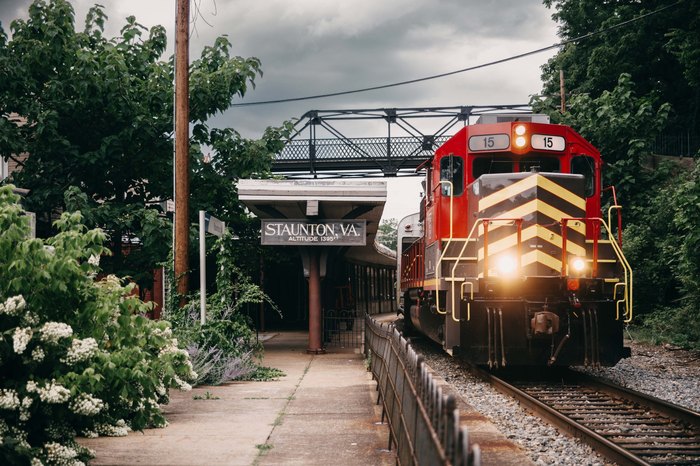 The train trip includes a meal, beverage, and dessert selection.
Once you've returned to Staunton, the adventures continue! This bustling city has so much to explore, and that's especially true when it comes to unique dining experiences.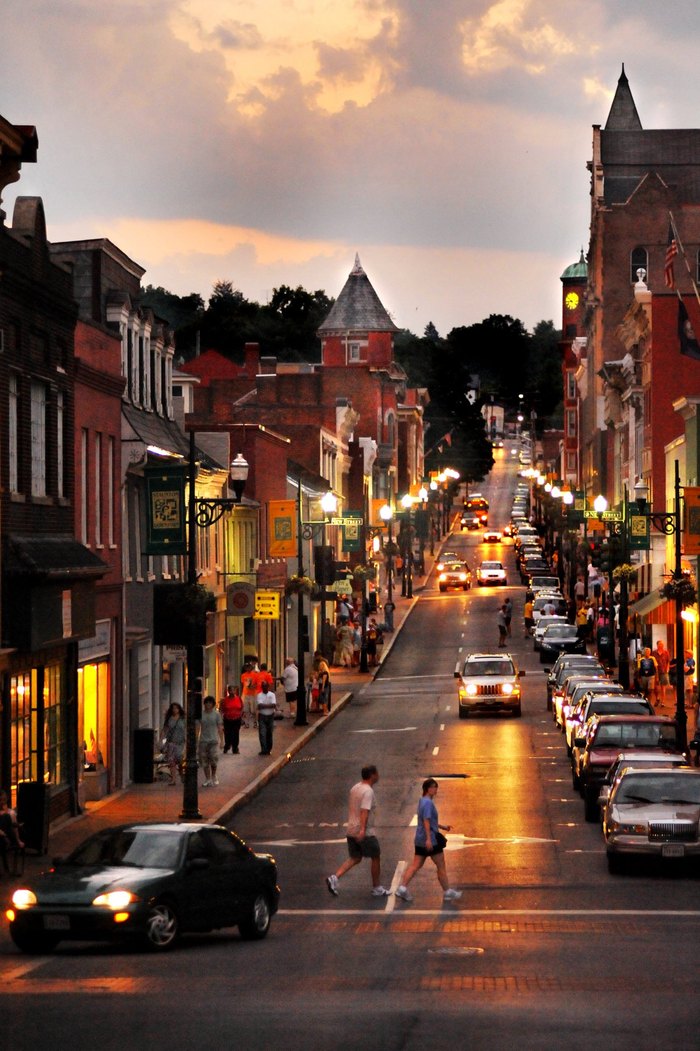 For proof of this, look no further than the Depot Grille, a family-friendly restaurant located in a converted railroad depot.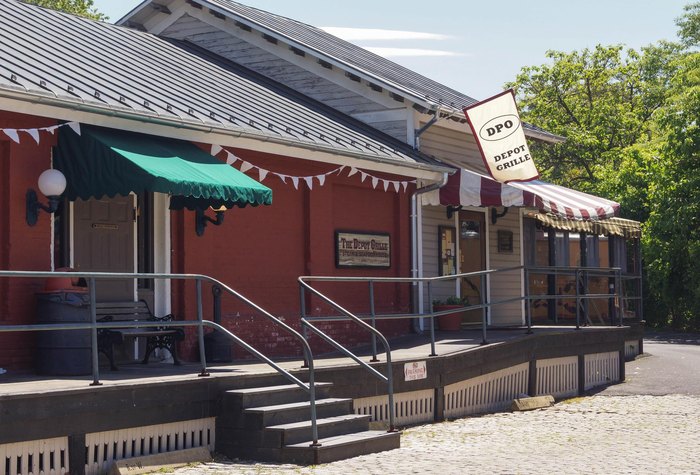 The moment you step inside, you'll feel as though you've been transported to a different world. And though the interior is ornate, this spot is decidedly casual and will make you feel like you're surrounded by friends and family.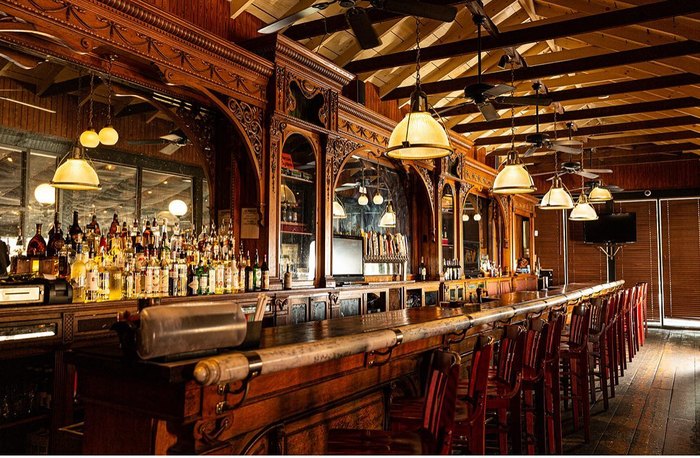 Whether you're craving a quick sandwich or a hand-crafted cocktail, you'll agree that the Depot Grille is the perfect place to reflect on the day's unforgettable train excursion.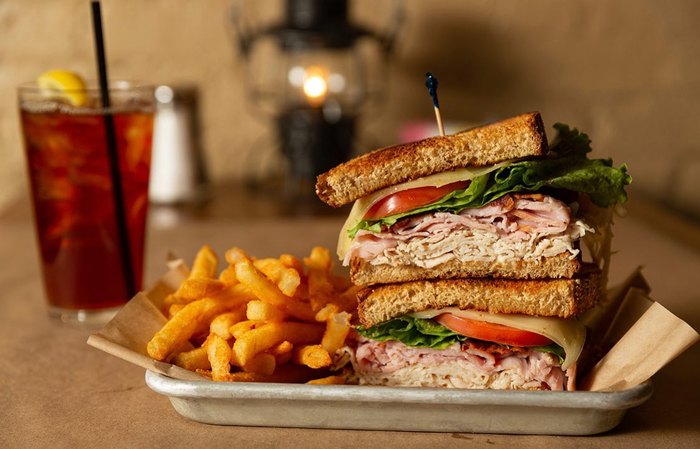 Have you ever experienced the Virginia Scenic Railway? Is this a day trip you would consider? Feel free to share your thoughts with us in the comments below — we would love to hear from you! For more information on planning your trip, including rates and availability, be sure to check out the Virginia Scenic Railway online.
And, if you're looking for a place to stay near Staunton, check out the lovely Inn at WestShire Farms.
The post Enjoy A Scenic Train Ride And Have A Meal At A Converted Railroad Depot In Virginia appeared first on Only In Your State ®.