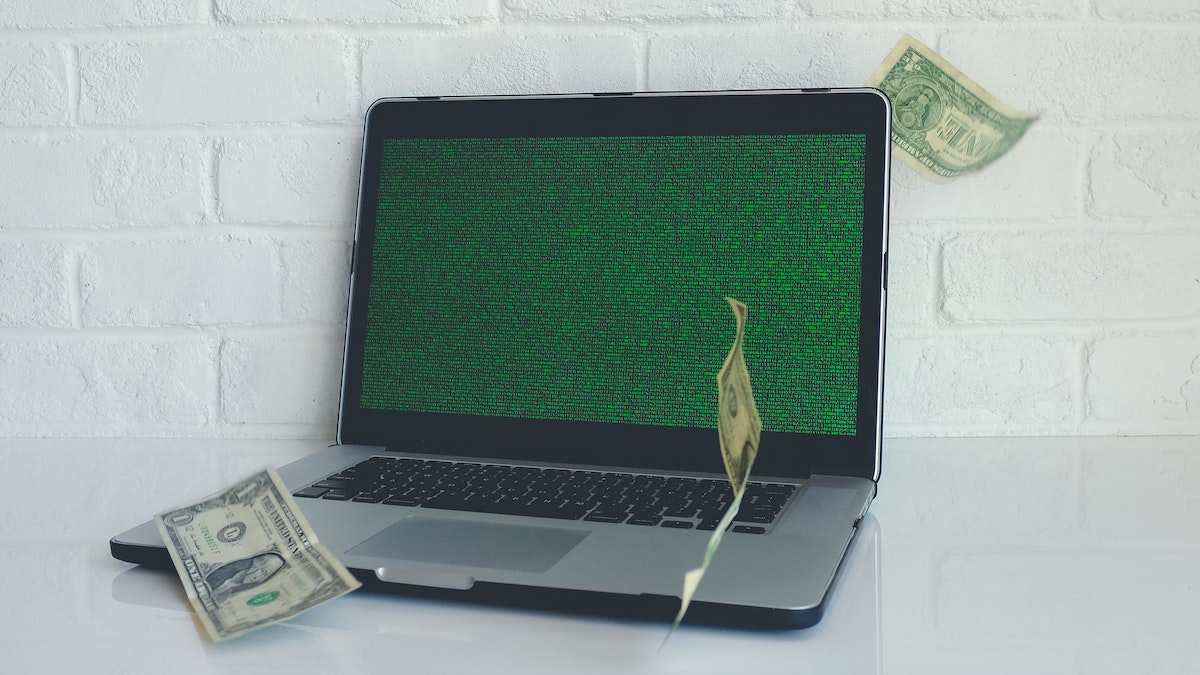 BigCommerce has introduced its Omnichannel Certified Partner (OCP) Program, which is focused on helping enterprise partners to increase revenue by assisting merchants on top eCommerce platforms to reach success across multiple channels.
The program offers a variety of tools, services, and exclusive channel partner programs, enabling partners to strategically instruct merchants on how to expand into new channels.
The ultimate goal of this program is to attract more customers with a higher level of interest, enhance return on ad spend (ROAS) and bring in more revenue from gross merchandise value (GMV). The OCP program is designed to provide partners with the resources and supports they need to grow their businesses and better serve their clients.
The OCP program provides partners with unparalleled access to new channel partner programs that allow them to offer merchants customised activities that build direct, trusting relationships with leading ad, marketplace and social platforms that drive growth. The key benefits of the OCP include the following:
Exclusive access to channel partner alpha and beta programs such as accelerated application approvals, free ad credits, and full-service, white-glove onboarding with platform partners, including Amazon's Buy with Prime, Google, Meta, Microsoft Advertising, Snap, Inc., TikTok and Walmart Marketplace.
The ability to generate more sales by optimising product listings that follow best practices and enabling them to reach more customers, improve channel performance and ultimately save time that can be applied to other critical business functions.
Invitations to growth consultations and global workshops to learn how to execute category-leading omnichannel strategies while gaining direct support and deep training from channel partner teams, competitive pricing and promotions.
The ability to streamline business operations by leveraging Feedonomics to collect and normalise product data, onboard merchants more efficiently, and publish consistent, high-quality data to create better user experiences.
Overall, the OCP program is designed to help partners grow their businesses and better serve their clients by providing them with the resources and support they need to succeed in the rapidly-evolving eCommerce landscape. It aims to help partners to drive more traffic and generate more revenue for their clients and themselves by providing them with the resources and support they need to succeed in the rapidly-evolving eCommerce landscape.
"Since migrating to BigCommerce our product catalogue has grown to approximately 5,000 SKUs which challenged us to connect and efficiently manage product data across our targeted channels. We were beyond pleased when Feedonomics joined BigCommerce giving us the opportunity to embrace their robust feature set and the full-service experience to boost our omnichannel strategies," said Katie Ouaknine, owner at Badgley Mischka Web.
"Badgley Mischka had our best month of revenue ever during the summer when our sales are usually slower. We are spending about a third as much time on product feed management while benefiting from improved search relevancy, website traffic, conversion and bounce rates."
BigCommerce partners have recognised similar benefits from their participation in the OCP, including scaled adoption of enterprise merchants with better performance while also limiting acquisition costs as they grow their businesses.
"Microsoft Advertising connects merchants with more than a billion people at the intersection of work and life, giving them access to consumers with strong purchasing power who are more likely to make an online purchase," said Jason McKay, senior director of global partner sales, Microsoft Advertising.
"BigCommerce's new omnichannel program means agencies and their merchants will have easier access to high-value, motivated buyers at the time when they are already searching for products."
"Businesses of all sizes can now leverage Snapchat to build and interact with their communities to grow customer loyalty and ultimately drive revenue," said Sid Malholtra, senior director, SMB at Snap, Inc. "We're excited that BigCommerce has included us in this new program and look forward to partnering to help merchants be more successful."
Join the Omnichannel Certified Partner Program here.
Keep up to date with our stories on LinkedIn, Twitter, Facebook and Instagram.