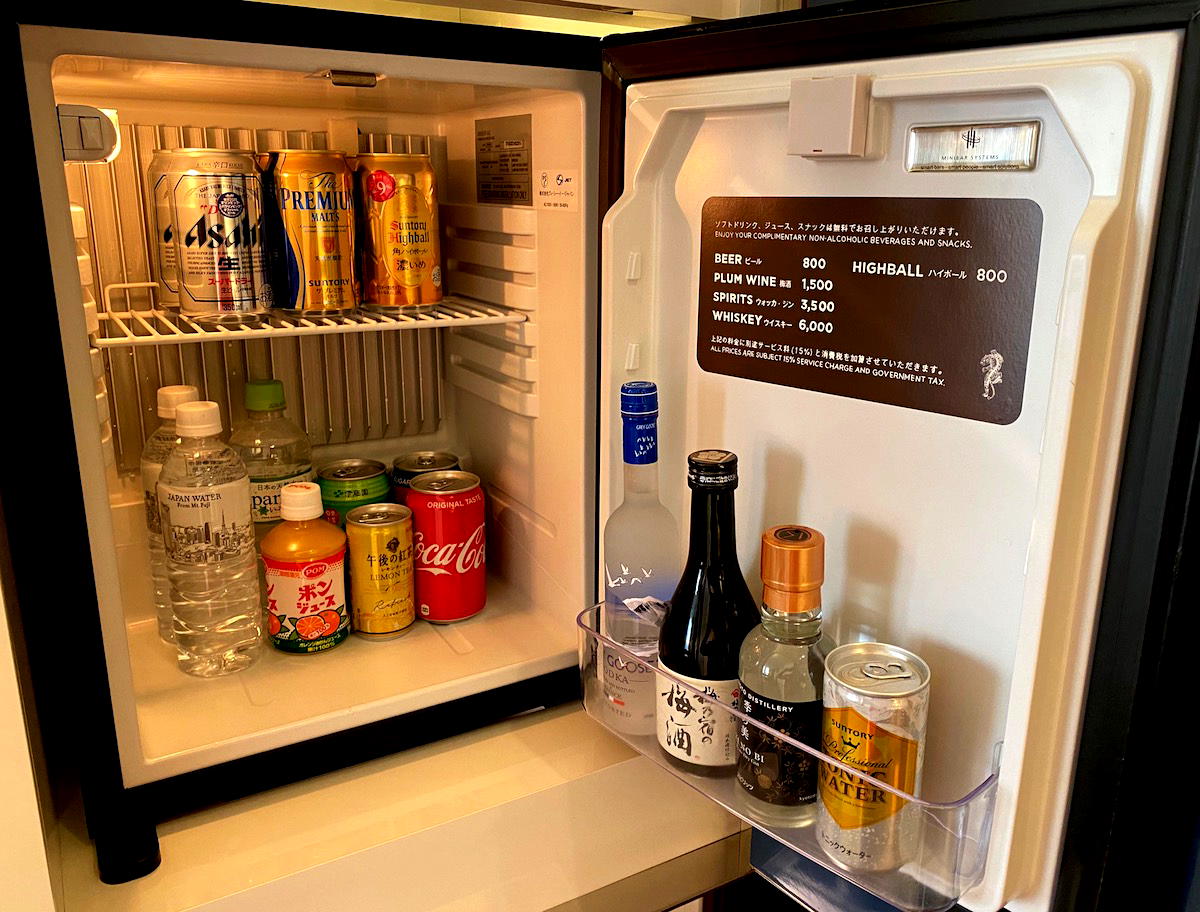 This isn't good news for those who are fans of Hyatt's Andaz hotel brand…
Andaz cuts standardized free minibar
Each hotel brand has some amenities that make it unique (or at least that hotels try to market as unique). In the case of Andaz, the brand has offered complimentary snacks and non-alcoholic drinks in the minibar. However, it appears that this is in the process of changing.
As noted by View from the Wing, the Andaz Scottsdale no longer offers free minibar drinks and snacks. Here's what a Hyatt spokesperson had to say about this:
We are currently working to refresh the Andaz minibar experience to better suit the needs of today's travelers. During this interim period, properties can determine what minibar selections are offered on a complimentary basis.
As you can see, this isn't a mistake, or one property simply breaking Hyatt's rules. Rather it's claimed that this is part of a "refresh," for Andaz minibars to "better suit the needs of today's travelers."
It's one thing if the minibar concept were actually completely reimagined, but in this case the hotel is simply charging for things that were previously free. I don't think there are many people who prefer to pay for a can of Coke or Diet Coke rather than receive it for free (though I'll admit I could be wrong — maybe I just don't understand the modern traveler!).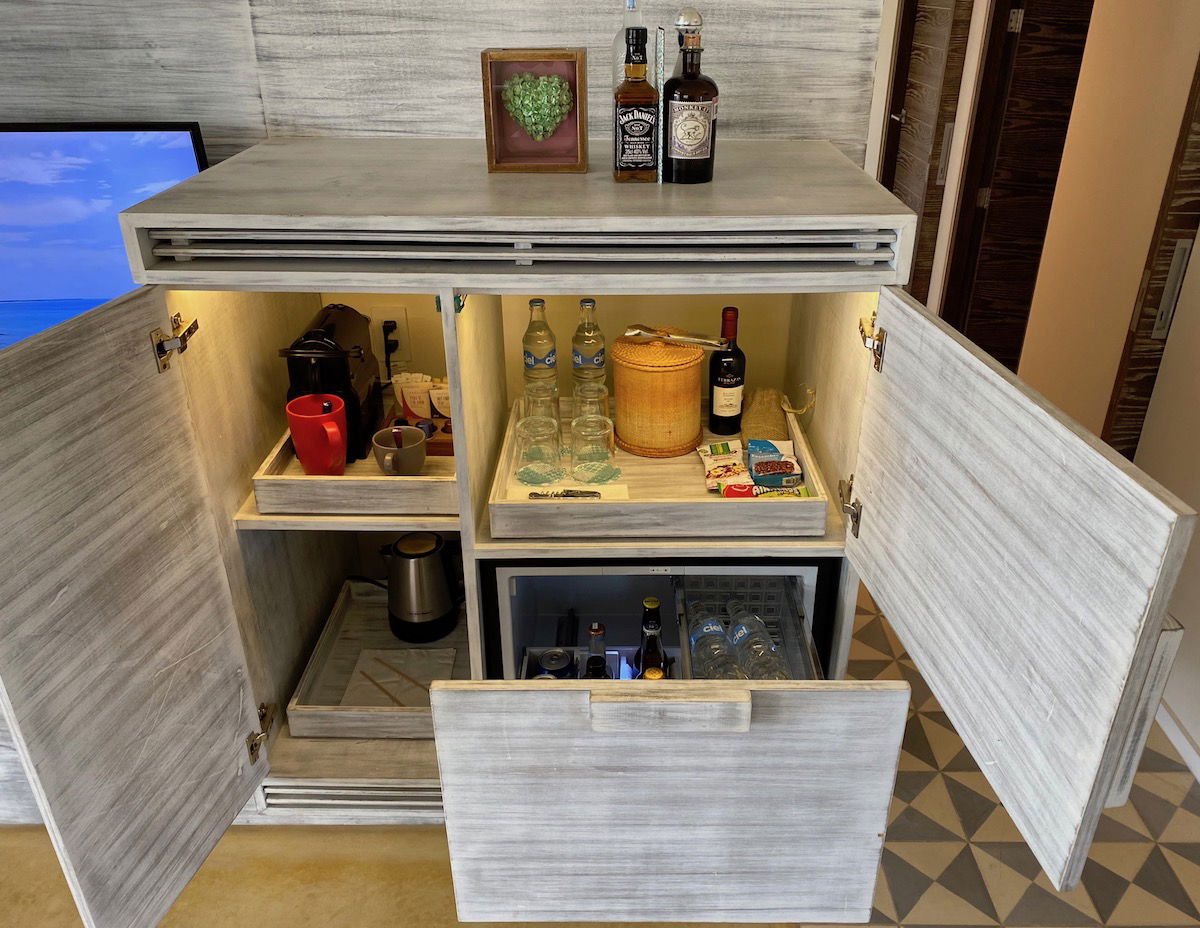 I'm not surprised to see this change
Throughout the pandemic we've seen endless cost cutting from hotel brands, ranging from daily housekeeping being cut, to minibar beings emptied, to room service being eliminated, to club lounges being closed.
Along those lines, it shouldn't come as a surprise that this change is being made to Andaz:
Admittedly the snacks and soft drinks cost the hotel very little
The biggest expense is presumably the staffing required to keep minibars full; it's the same reason that room service and minibars aren't profitable for many hotels
If a hotel is going to have people coming around to each room daily to check on the minibar, they'd rather it be for something that can be monetized
It's of course disappointing to see this change. Like so many companies, Andaz is trying to see what kind of cost cutting it can get away with. Is the free minibar a core part of the brand's value proposition, or is this a change that most guests won't even notice?
I'm sad to see the end of the consistently free Andaz minibar, as that has been one of my favorite aspects of the brand. I'm curious if other Andaz properties follow, or if only the Scottsdale property cuts this for now.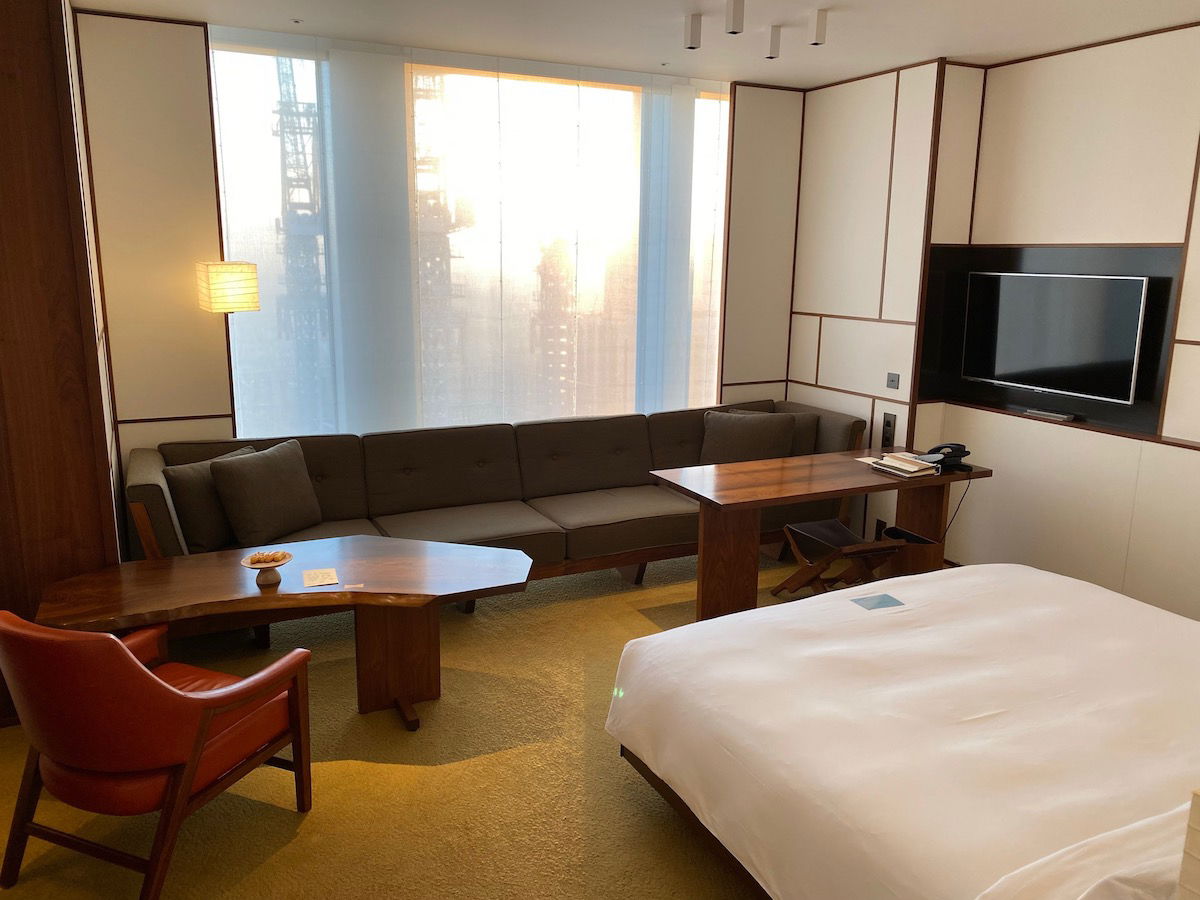 Bottom line
Andaz properties are no longer consistently offering complimentary minibar drinks and snacks. The Andaz Scottsdale seems to be the first property to have made this change, and Hyatt claims this is part of an overall refresh of the Andaz brand's minibar concept.
I'm curious to see what this refresh looks like, though suffice it to say that it's probably not good news.
What do you make of these Andaz minibar changes?