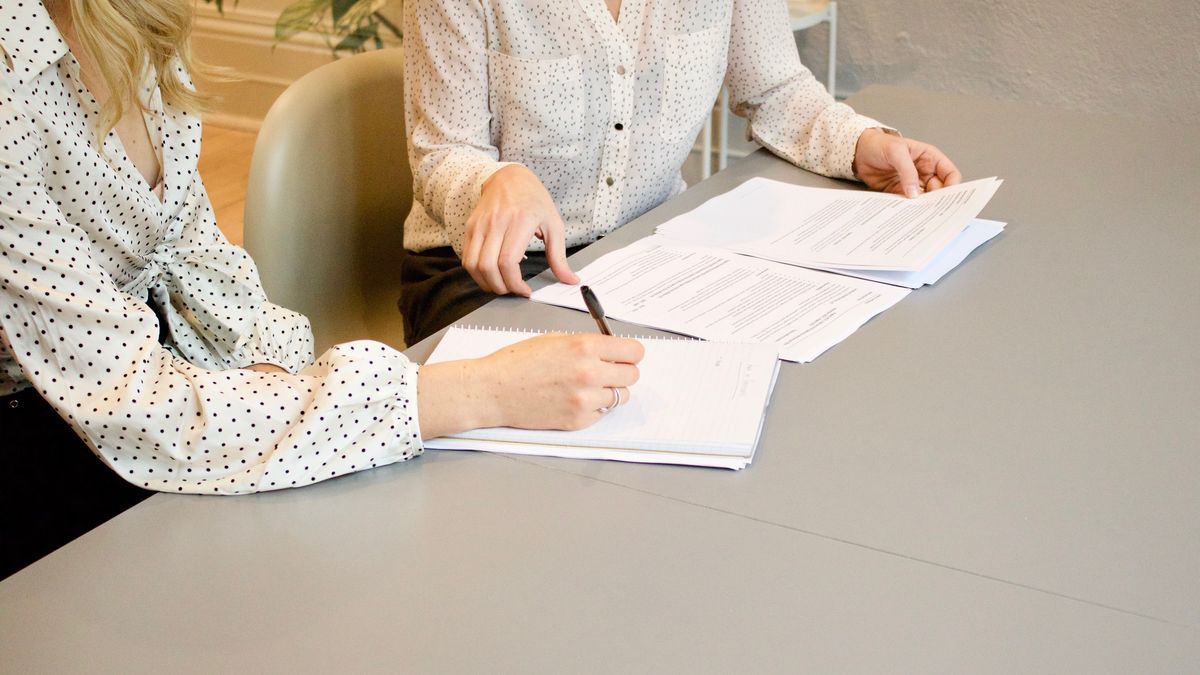 To increase consumer and small business protections against unfair contract terms (UCT), the government will propose legislation during the upcoming sitting period.
"Small businesses and consumers often lack the resources and bargaining power to review and negotiate terms in standard form contracts effectively. Existing laws haven't stopped using unfair terms, which remain prevalent in standard form contracts," per the statement.
The revisions would include civil penalty clauses prohibiting the inclusion of unfair conditions in standard form contracts and their reliance on them. This will allow a regulator to seek a civil penalty from a court.
Furthermore, a greater percentage of small business contracts will be protected. This will be accomplished by raising the small business eligibility level for protections from less than 20 to less than 100 employees and adding an annual turnover criterion of less than $10 million as an alternative threshold for evaluating eligibility. 
What are the current UCT rules?
According to Australia's competition and consumer commission, the UCT regime is intended to prevent powerful big businesses from including UCT in agreements with consumers or small enterprises.
The law applies to standard form contracts entered into or renewed on or after 12 November 2016, where:
It is for the supply of goods or services or the sale or grant of an interest in land
At least one of the parties is a small business (employs less than 20 people, including casual employees employed on a regular and systematic basis)
The upfront price payable under the contract is no more than $300,000 or $1 million if the contract is for more than 12 months.
What happens if the court finds UCT in an agreement?
According to the ACCC, if a court or tribunal determines that a term is 'unfair,' the term is void, which means it is not binding on the parties. The rest of the contract will continue to bind the parties to the extent that it can function without the unjust term.
What if you feel a term in your contract is unfair
As per ACCC, ask the other party to remove the term or amend it so it is no longer unfair
Minister for Small Business Julie Collins says: "These changes will improve the long-term resilience of Australia's small businesses and help them bounce back following significant challenges in recent years."
Assistant Minister for Competition, Charities and Treasury Andrew Leigh says: "Too many hard-working Australians are struggling with late payments, staff shortages and complex regulation, all while worrying about being pushed around by big clients."
The article is for educational purposes only. Dynamic business does not provide legal advice. Please contact your lawyer if you require any assistance.
More here.
Keep up to date with our stories on LinkedIn, Twitter, Facebook and Instagram.