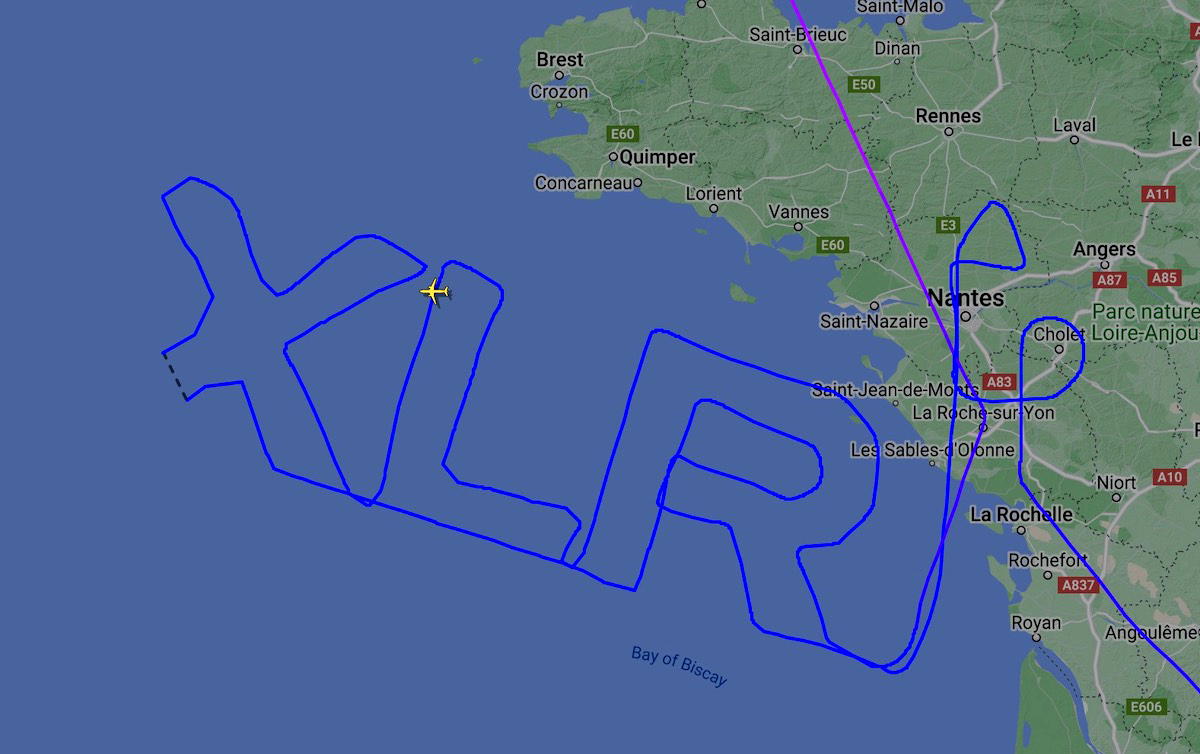 This was a big week for Airbus, as the A321XLR performed its longest test flight (by far).
Airbus A321XLR flies for over 13 hours from Toulouse
For context, the A321XLR ("XLR" stands for "extra long range") is Airbus' newest jet, which was first revealed in 2019. This will be the longest range narrow body plane in the world, as it's essentially an A321neo with an extra fuel tank.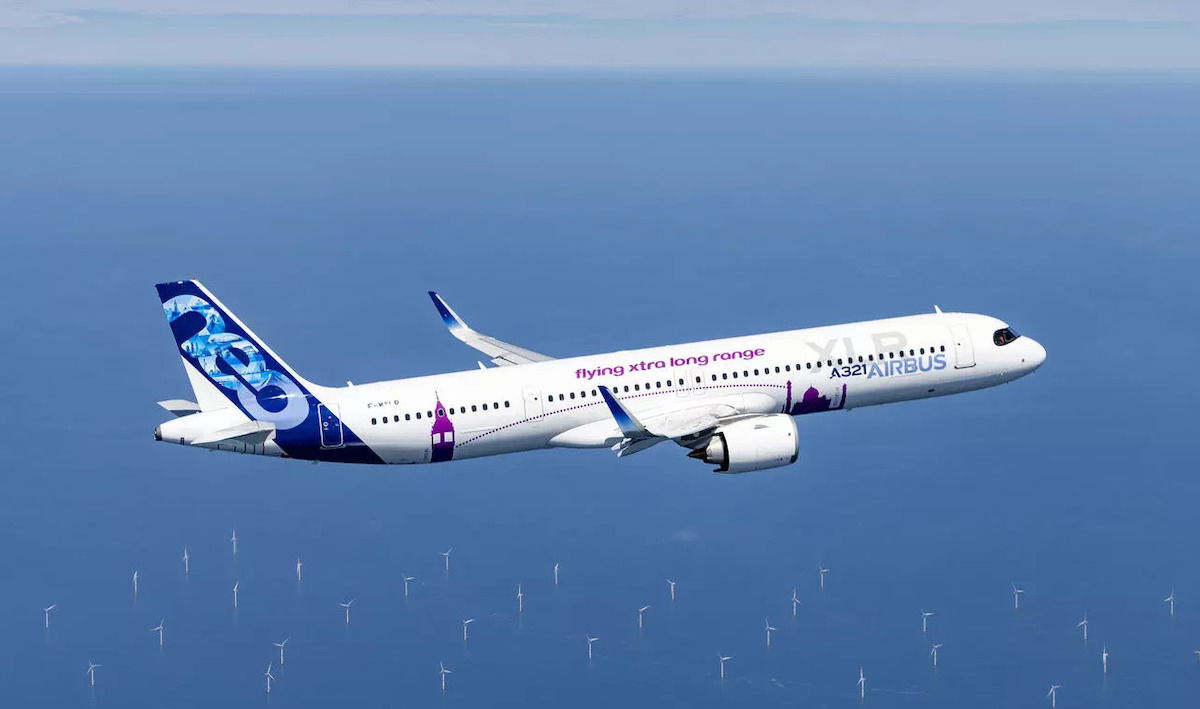 This plane will be a game-changer for airlines, allowing them to operate point-to-point flights that weren't previously viable, with a range of up to 4,700 nautical miles. Hundreds of these have already been ordered, and airlines are anxiously awaiting these deliveries.
Ahead of this plane entering service, all kinds of test flights are required, and an especially interesting one was operated this week. On Tuesday, December 13, 2022, the Airbus test aircraft with the registration code F-WXLR, performed a pretty remarkable flight.
The plane took off from Toulouse Airport (TLS) and flew for over 13 hours nonstop. The plane essentially flew clockwise over much of Europe.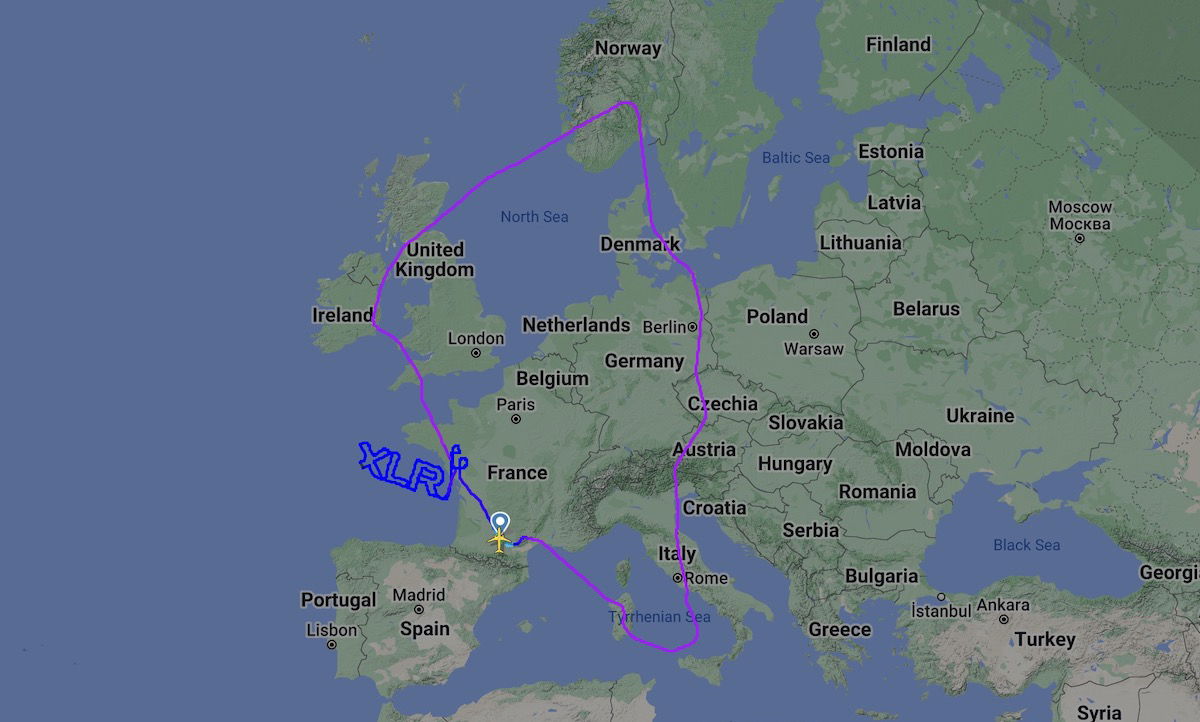 It started by flying northwest, and then "drawing" an "XLR" over the Bay of Biscay, while cruising at 27,000 feet. That specific sky art was 500km wide and 150km tall, and it took around three hours to complete.
When aircraft manufacturers and airlines have to perform test flights, they often have fun with it, by flying in interesting patterns. The plane then flew toward Ireland, over the United Kingdom, then toward Norway, then down to Denmark, and then over Germany, Czechia, Austria, Croatia, and Italy, before eventually returning to France.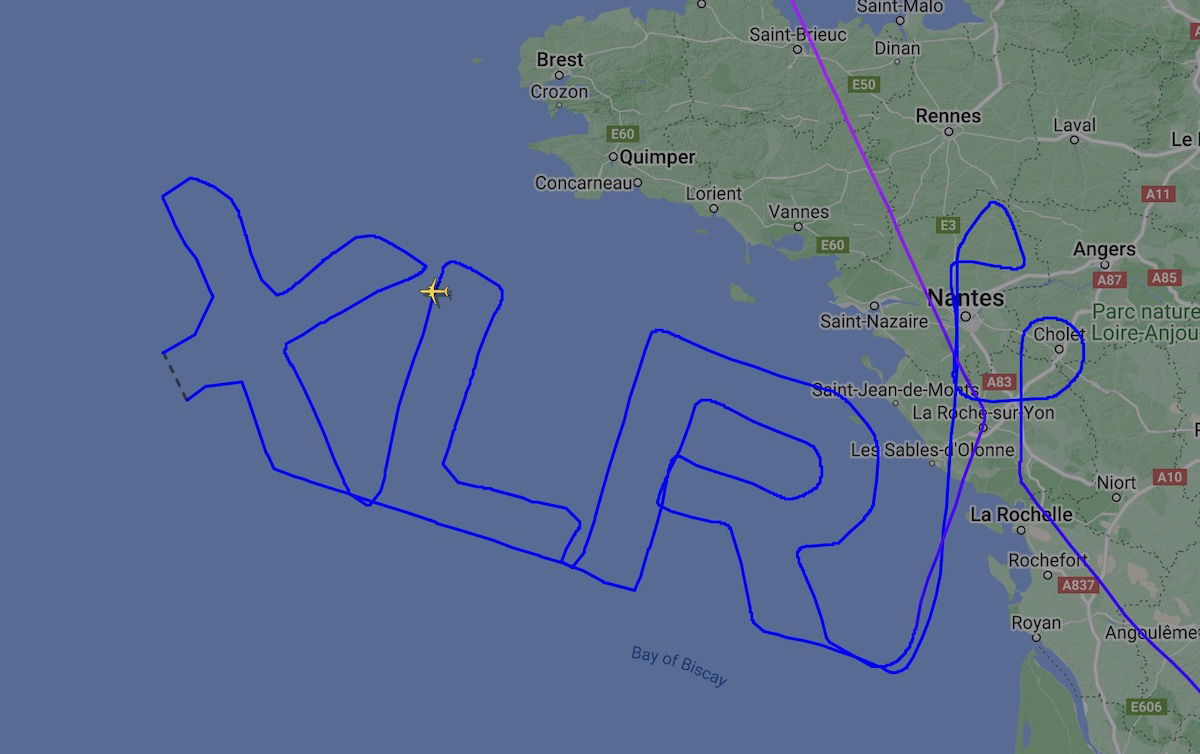 The plane landed back in Toulouse around 9:20PM, roughly 13hr15min after it departed. For those wondering about the logic for this flight, it was intended to test out the additional fuel system, which is what makes this aircraft unique compared to previous versions. The A321XLR has a rear center fuel tank, and as you'd expect, significant tests have to be performed before this can be certified.
While this particular A321XLR had performed dozens of test flights before, the previous ones ranged in length from four minutes to 7hr3min.
When will the Airbus A321XLR enter service?
As of now, the plan is for the Airbus A321XLR to enter commercial service in 2024, so we're most likely around 18 months from this plane taking to the skies with passengers.
The A321XLR was first supposed to enter commercial service in 2023, but hit a bit of a snag earlier this year. Specifically, the European Union Aviation Safety Agency (EASA) requested that Airbus lessen the fire risk from the extra fuel tank. That takes some tweaking, since a new fire safety system adds weight (and therefore reduces range), so that's not necessarily an easy fix.
The plan is for the plane to be certified in late 2023 or early 2024. There's still quite a bit of work to be done, including extensive test flights.
As of now everything is looking good for the A321XLR to still enter service in 2024. Hopefully Airbus has better luck with the A321XLR than Boeing is having with the 777X and 737 MAX 10.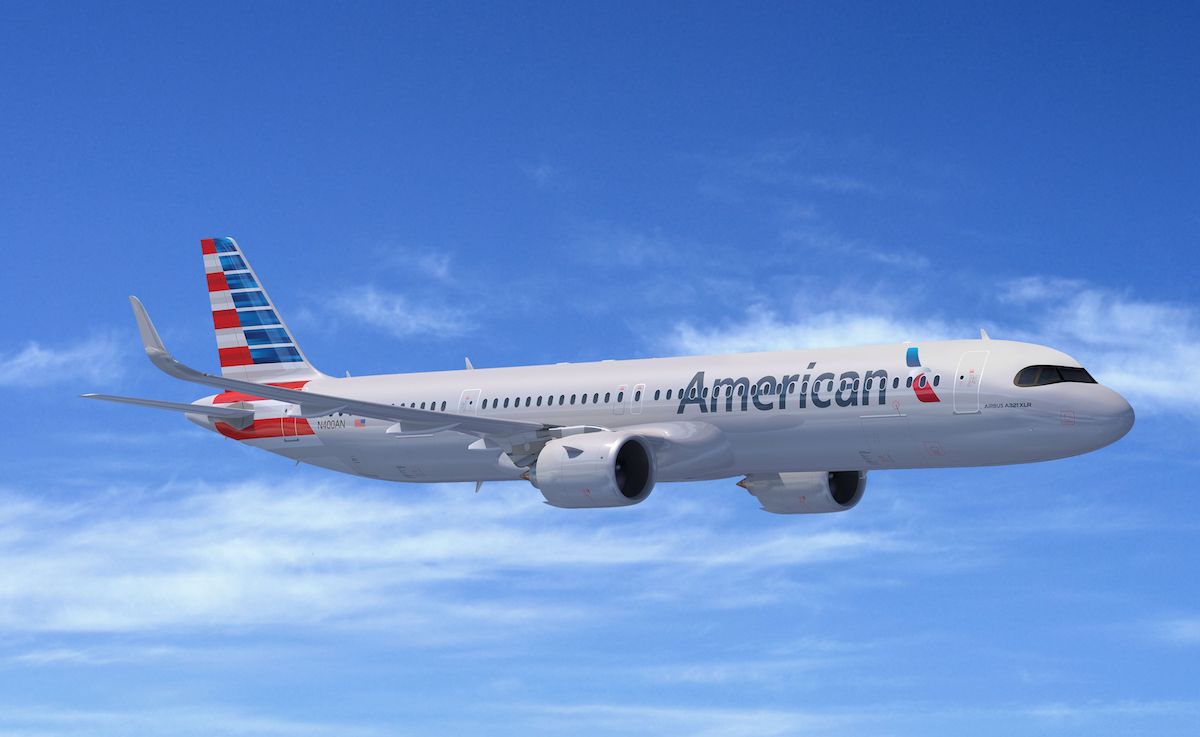 Bottom line
The Airbus A321XLR is getting closer to being certified. This week the plane operated a 13+ hour flight around Europe, during which it "drew" an XLR in the sky. This was intended to test the additional rear fuel tank, which is what makes this plane different from previous versions.
Hopefully there aren't any other major issues with certification, and this plane is flying by 2024!
What do you make of the Airbus A321XLR?