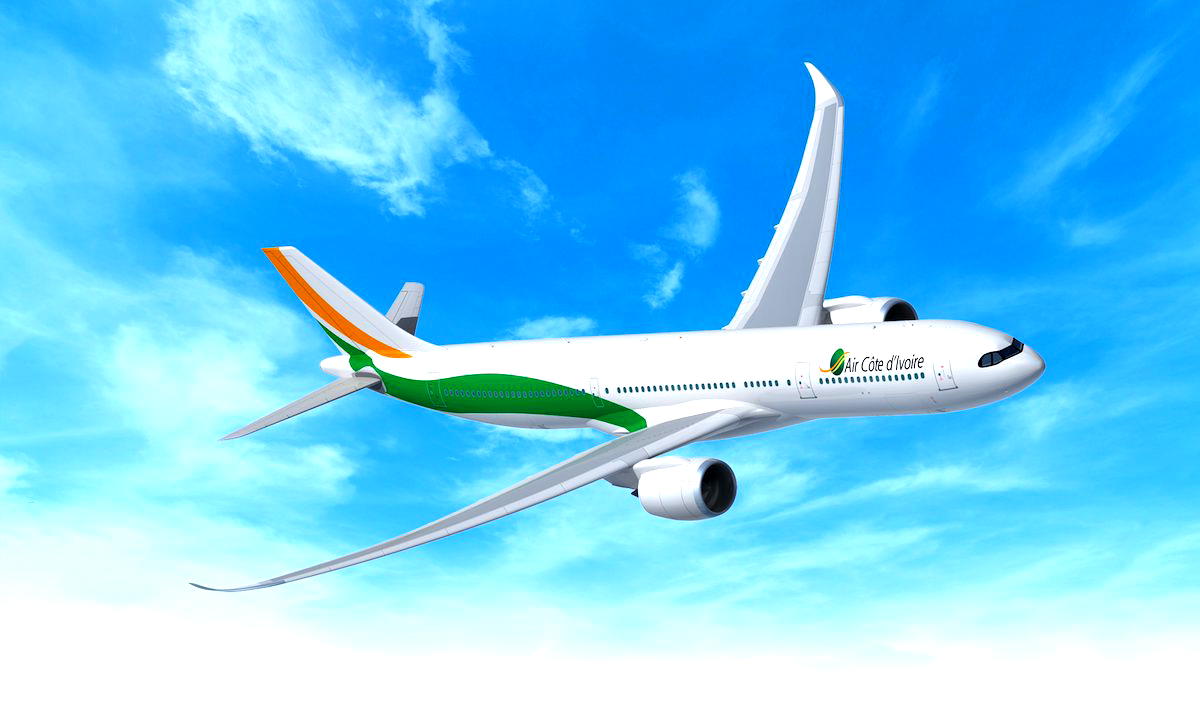 Last week, Airbus' newest wide body customer was announced, and it's a fun one. There's a further update — the airline plans to introduce a first class product! Let's go over everything we know about this order.
Air Côte d'Ivoire adding Airbus A330-900neo to fleet
Air Côte d'Ivoire, the national airline of the Republic of Côte d'Ivoire, has placed a firm order for two Airbus A330-900neo aircraft. The airline currently has a fleet consisting of 10 planes, including six Airbus A320-family aircraft, plus four De Havilland Dash 8 aircraft.
The airline plans to use the A330neo to launch long haul flights. The two planes are expected to be delivered in 2024, and the order is directly with Airbus, rather than through a third party leasing company.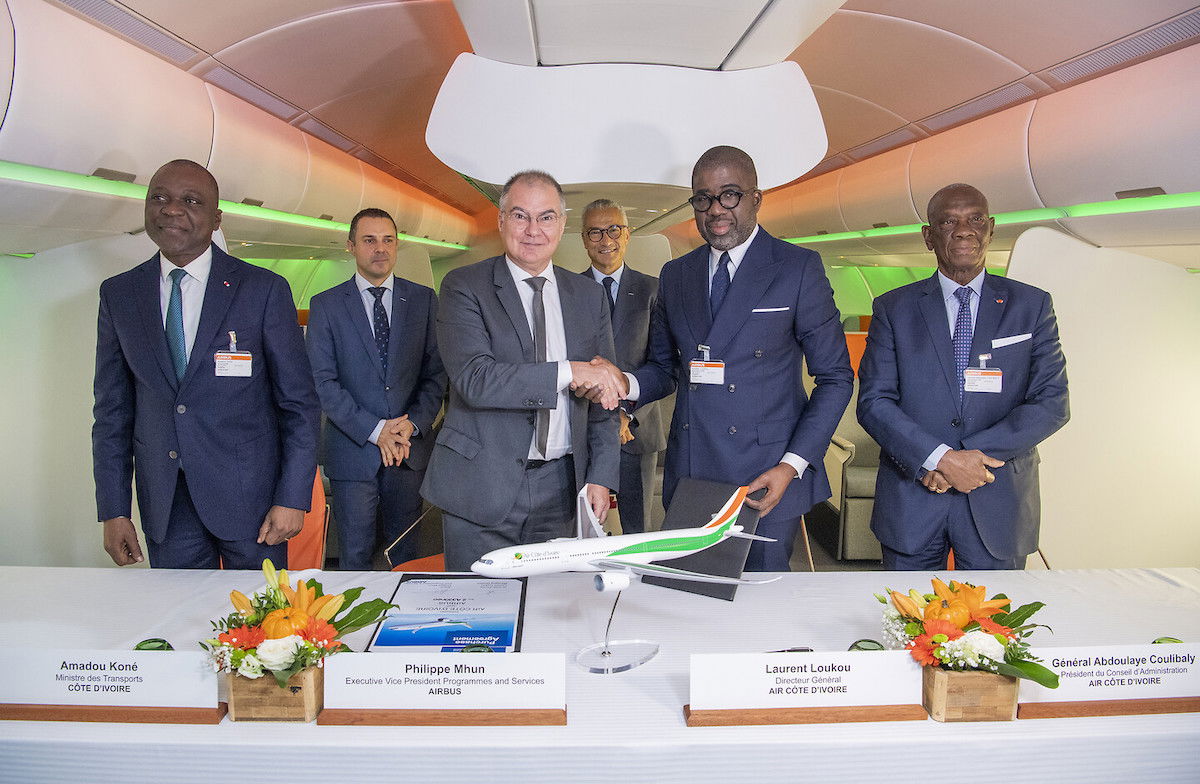 For those not familiar, the A330neo is the updated version of the A330, featuring improved range and fuel efficiency. The A330-900neo is the larger of the two new variants (with the other being the A330-800neo). The plane has a range of 7,200 nautical miles, plus a capacity for 287 passengers in a standard three cabin configuration.
Air Côte d'Ivoire had previously ordered two Airbus A319neos, but that order has since been canceled. This new A330-900neo order seems to be part of a swap. The airline will be the third A330neo operator in Africa, after Air Senegal and Uganda Airlines.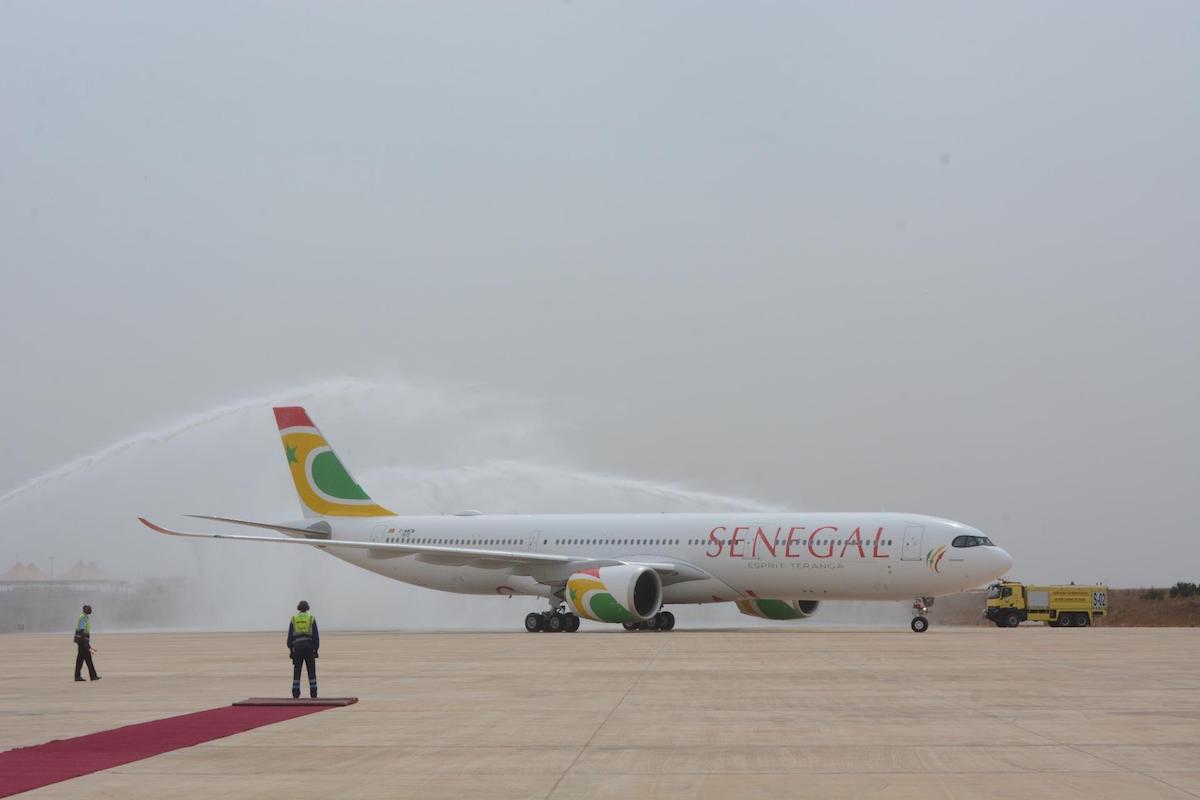 Air Côte d'Ivoire will introduce first class
Air Côte d'Ivoire executives have revealed that the A330-900neo is expected to feature just 240 seats in a four class configuration, meaning the plane will have first class, business class, premium economy, and economy. While the exact seat count for each cabin isn't yet known, it's pretty noteworthy that Air Côte d'Ivoire plans to introduce first class.
Air Côte d'Ivoire will be the first airline to install first class on the Airbus A330neo, and will only be the second airline in Africa to offer first class, after TAAG Angola (which I've flown, and it was… not great).
While the decision to include first class may make some wonder whether the airline is profit or prestige driven, in fairness, Abidjan has quite a bit of premium demand. For example, it's one of the only destinations in Africa to which Air France flies a Boeing 777 with a first class cabin.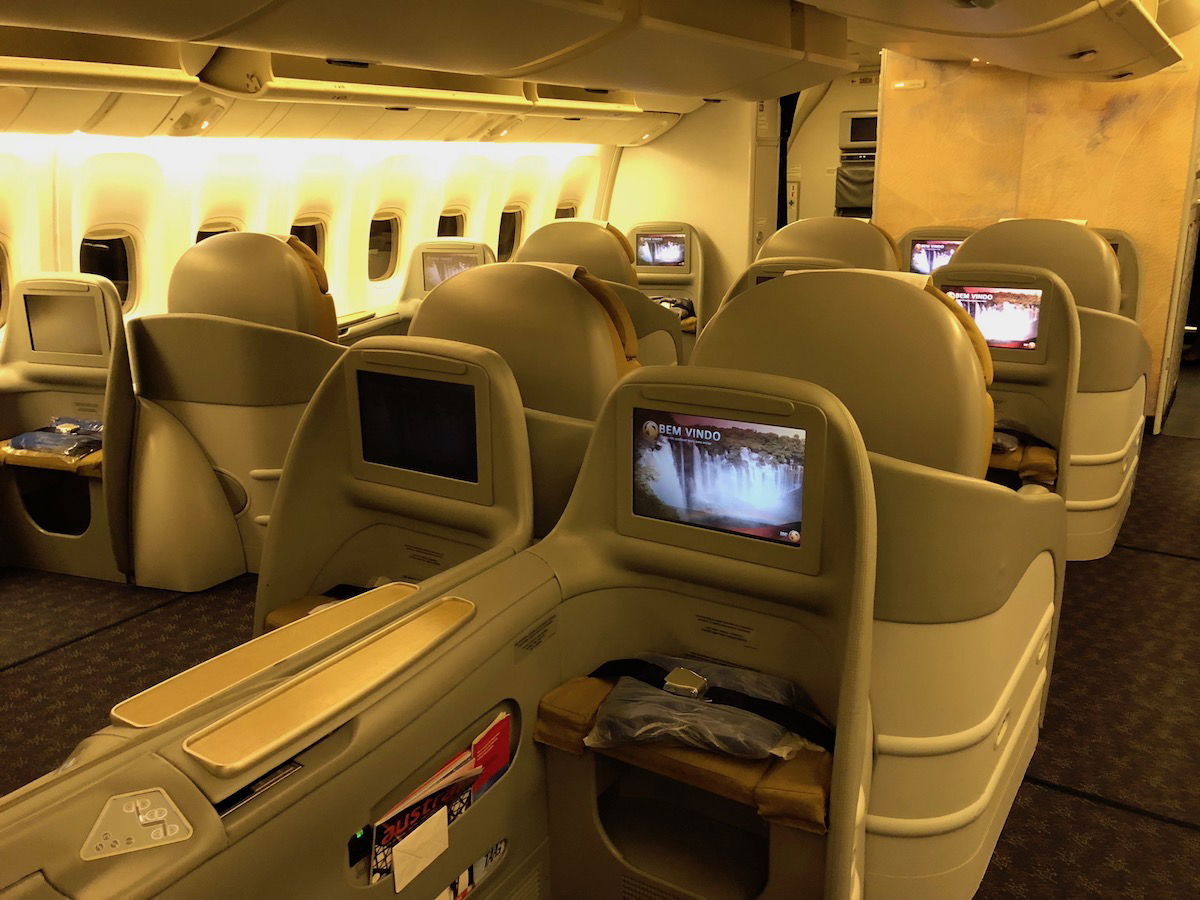 Air Côte d'Ivoire plans to fly from Abidjan to USA
As it stands, currently Air Côte d'Ivoire exclusively operates flights within Africa from its hub, Félix-Houphouët-Boigny International Airport in Abidjan (ABJ). So, what's the airline planning to do with its Airbus A330-900neos?
Executives claim the airline plans to launch flights to the United States with these planes in late 2024 or early 2025. It remains to be seen which route the airline would operate. I would guess that Abidjan to New York or Washington are most likely — the former partly for prestige, and the latter partly for political reasons.
I have a hard time imagining these flights will be particularly profitable, given the struggles of other African airlines with making money on service to the United States.
I suspect that Paris would be the other logical destination for the airline, though the Paris to Abidjan route is also operated by Air France and Corsair. At one point Air France even operated an Airbus A380 on this route, to give you a sense of the amount of traffic.
Without any partnerships, Air Côte d'Ivoire would be focused primarily on point-to-point traffic. The airline does have a decent network in Africa, so at least the airline would have some connecting traffic from within Africa for its services to Europe and the United States. Still, the economics will be tough.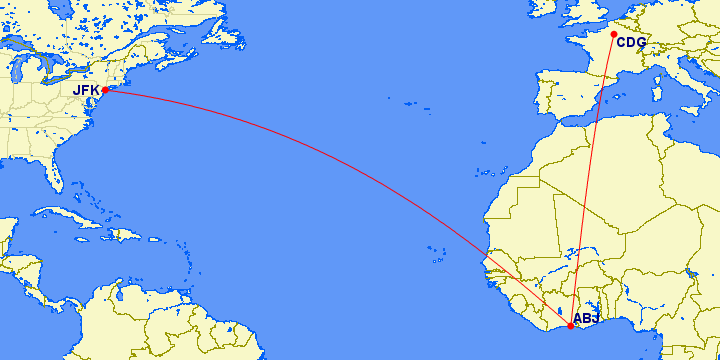 Bottom line
Government-owned Air Côte d'Ivoire has placed an order for two Airbus A330-900neos. These are expected to join the carrier's fleet in 2024, and will be used for long haul expansion, including to the United States and France.
The A330-900neos are expected to feature just 240 seats in a four class layout, meaning the airline will have first class, business class, premium economy, and economy.
I'm always excited about a new airline getting wide body jets, though it remains to be how successful the company will be with this major expansion.
What do you make of the Air Côte d'Ivoire Airbus A330-900neo order?