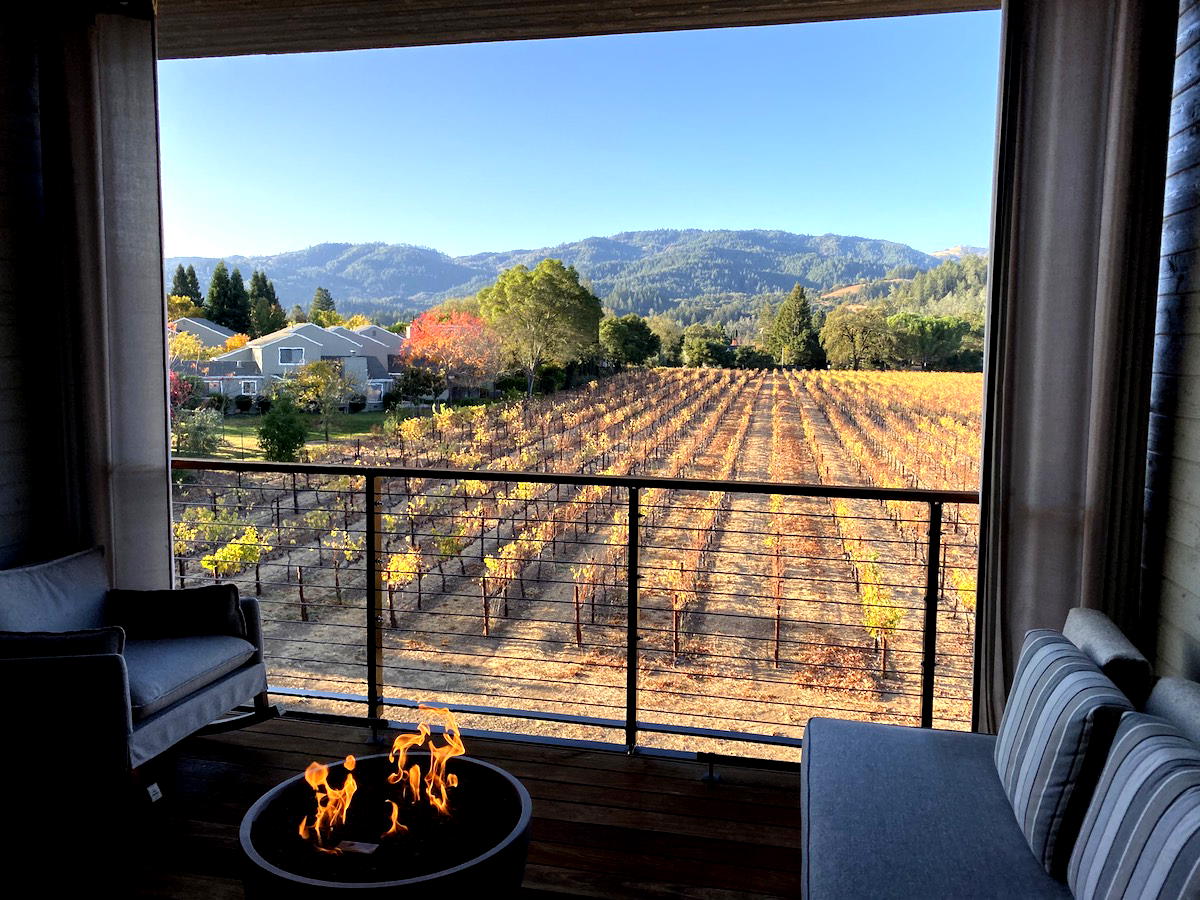 Strategically buying airline & hotel points can be a great value, especially for aspirational redemptions. This can save you a huge amount off the retail cost of a first & business class flight, or a five star hotel stay.
We frequently see loyalty programs offer promotions on purchased points, so in this post I wanted to recap the best offers that are currently available, especially as many programs are offering their last promos of the year. I buy points all the time, so I think it's always worth being aware of what's available.
Current promotions on purchased points
Here are 14 deals on buying points right now from major airline & hotel programs, ranked by promotion expiration date:
In each of the above cases, I linked to a post that talks about when it does and doesn't make sense to buy points from those programs, so check that out. Don't necessarily assume that a 100% bonus in one program is a better deal than a 50% bonus in another program, since different programs have different value propositions to begin with.
Of the above offers, I tend to think the best offers are those from Alaska Mileage Plan, Avianca LifeMiles, Hilton Honors, and IHG One Rewards.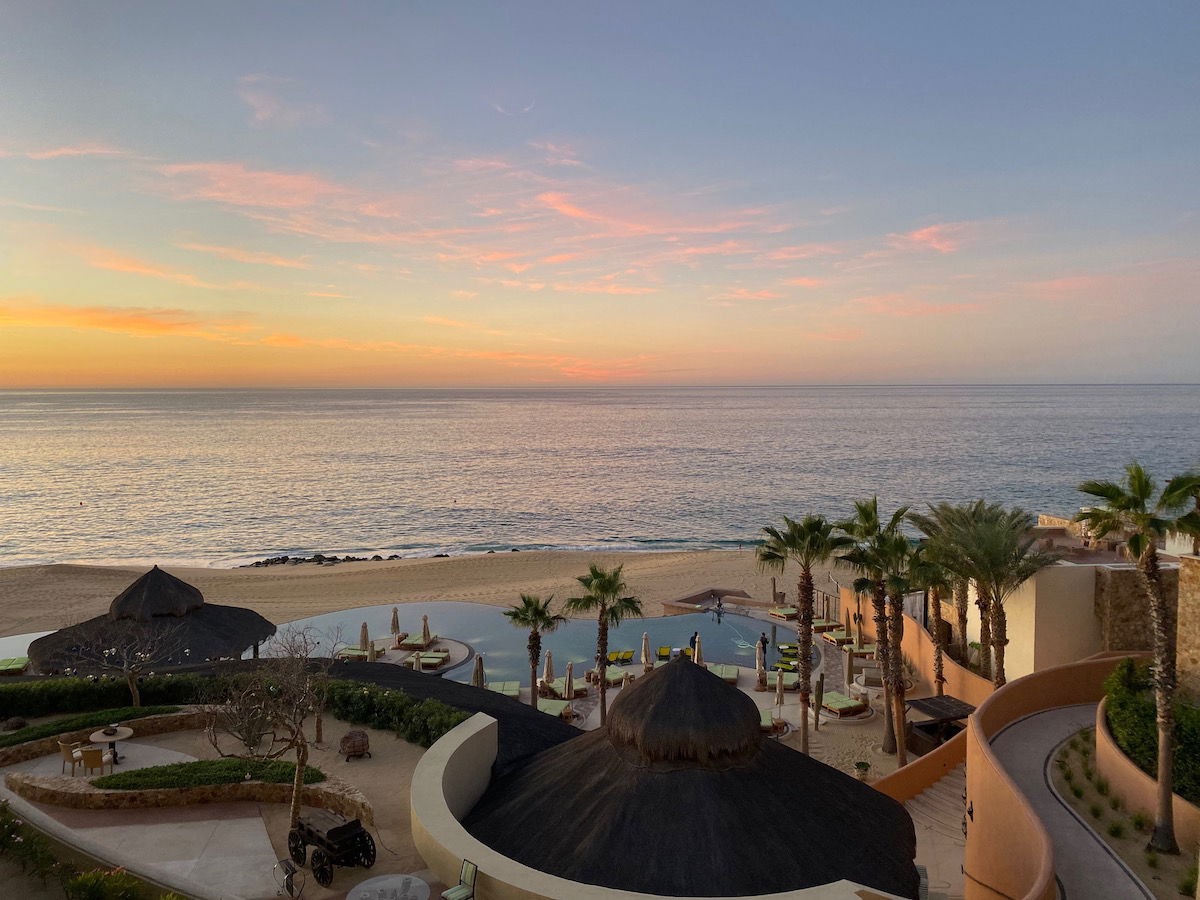 Which credit card should you buy points with?
The best credit card for buying points depends on the program you're making a purchase from.
Some loyalty programs process points purchases directly. In those cases, points purchases qualify as airfare spending, in which case you'd want to use one of the following cards:
Please add a credit card to compare.
Points purchases from other programs are facilitated by points.com. For points.com purchases I'd recommend using a card on which you're trying to reach minimum spending, or otherwise a credit card that maximizes your return on everyday spending, like the Chase Freedom Unlimited® (review), Citi® Double Cash Card (review), or Capital One Venture X Rewards Credit Card (review).
If you are purchasing from a foreign program, I'd recommend using the Capital One Venture X, since the other two cards have foreign transaction fees.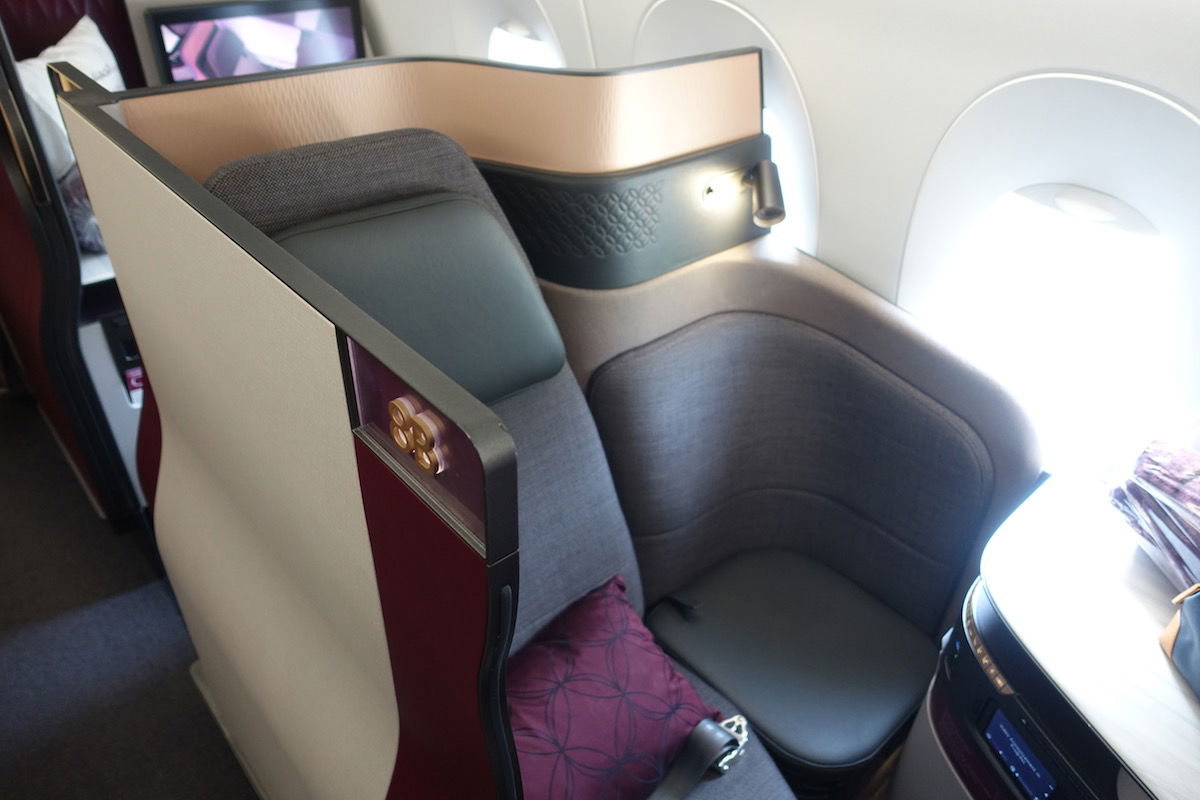 Bottom line
Buying airline & hotel points can represent a great deal, especially when there's a lucrative promotion. We're seeing several programs offering year-end promotions, so if you'd benefit from one of these, it's at least worth being aware of what's available. I buy points several times per year, though usually only if I have a short-term use in mind for a travel experience, and know the math checks out.
Are you taking advantage of any of the opportunities to buy points at the moment?